FEATURING ONE OF NIGERIA'S GREAT MINDS...ADEBAYO OGUNLESI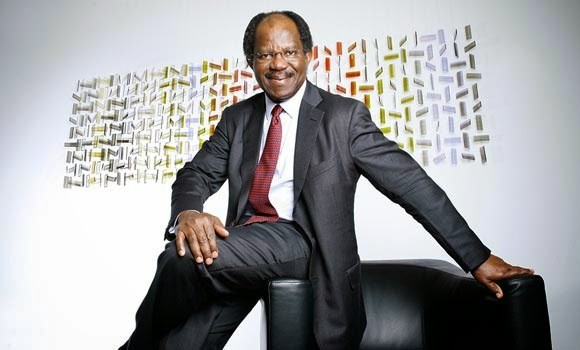 source
---
Nigeria is one of the most beautiful countries in Africa, filled with amazing people doing amazing things around the world. We have the likes of a Nigerian born medical doctor, Dr. Oluyinka Olutoye who once operated on a 23 days old foetus after which he returned the foetus to its mother's womb o complete the full gestation period of 9 months, a feat which generated a worldwide recognition of a baby who was born twice.
Today, I will be talking about yet another distinguished Nigerian called Adebayo Ogunlesi, known as the man who bought the Airport. Adebayo Ogunlesi, the owner of Gatwick Airport, London city Airport, Edinburgh Airport all located in the United Kingdom.
ABOUT ADEBAYO OGUNLESI…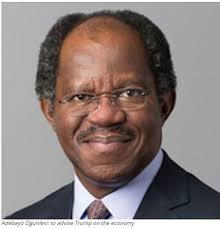 Adebayo Ogunlesi
Adebayo Ogunlesi who is formly called Bayo by family and friends was born in Nigeria in 1953. He is the son of the first Nigerian born professor of medicine to earn tenure at a medical school in his own country. His father, , was the first Nigerian-born professor of medicine and tutored at the country's premiere university, University of Ibadan. His father was one of the pioneer doctors at the University Teaching Hospital (UTH) Ibadan.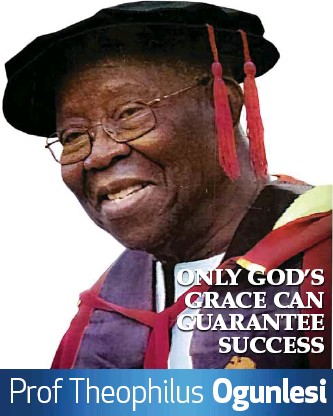 Emeritus Professor Theophilus Ogunlesi
After attending the prestigious Kings Collage, Lagos, Bayo went ahead to study Economics, Politics and Philosophy at the University of Oxford where he graduated at the top of his class.
HIS ACHIEVEMENTS…
This outstanding first class airport owner is a Nigerian born lawyer. He is a highly successful investment banker and private equity tycoon. He is the founder, chairman and managing partner of Global Infrastructure Partners (GIP), a New York based private equity firm with over 35billion in assets under investment.
Adebayo Ogunlesi is also the lead director at Goldman Sachs where he is the chair of Governance committee. He actually decides what goes on in the board's agenda and that's the basic element in ensuring that they have some strong leadership on the board.
Mr Adebayo is brilliant, super rich, sound and highly refreshing whenever he discusses the implementation of his projects, and his business acumen is world class.
In 2010, Adebayo, through his company, made international headlines when he led the bid for the acquisition of the London Gatwick Airport from the British Airport Authority (BAA) in a recorded 1.15-billion-pound deal. The acquisition instantly propelled Ogunlesi into the global spot light and earned him a place I history as the man who acquired London's second largest international airport.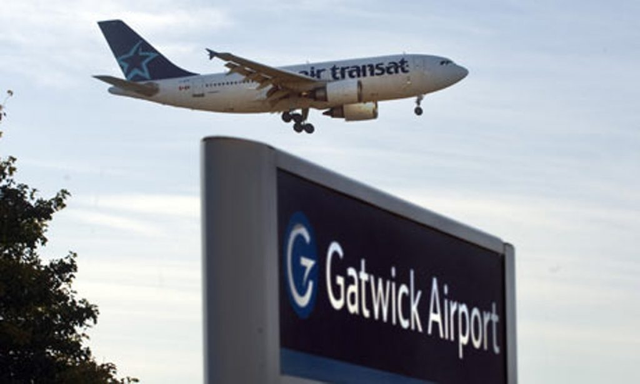 London Gatwick Airport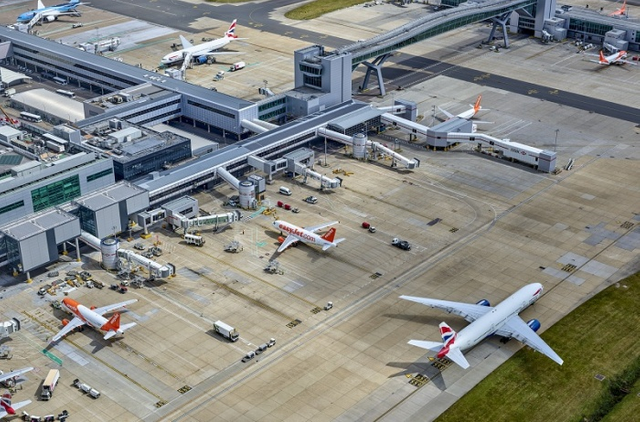 source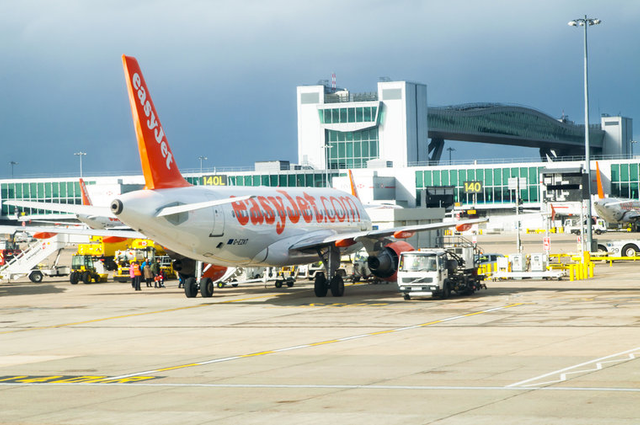 source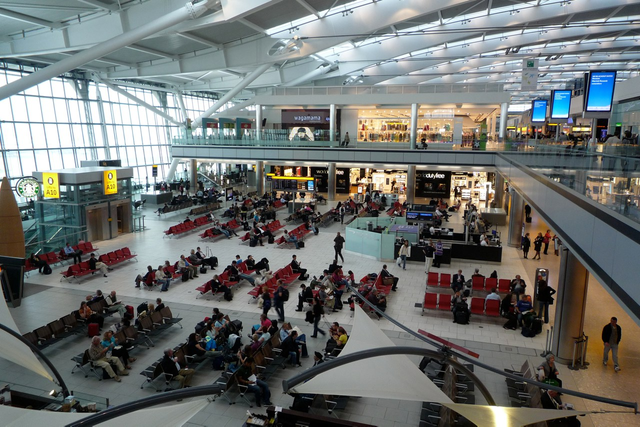 source
British Airport Authority failed to scale through the recession and dwindling passenger numbers. In 2009, the airport recorded a pre-tax loss of over 780 million pounds. When Adebayo acquired the airport, he promised to make the airport a truly first class international airport and substantially improve patronage and customer experience. You know what? He actually did it.
According to Adebayo in an interview hosted by skyNEWS, he said that what he hopes to achieve, is to significantly improve the travel experience at Gatwick.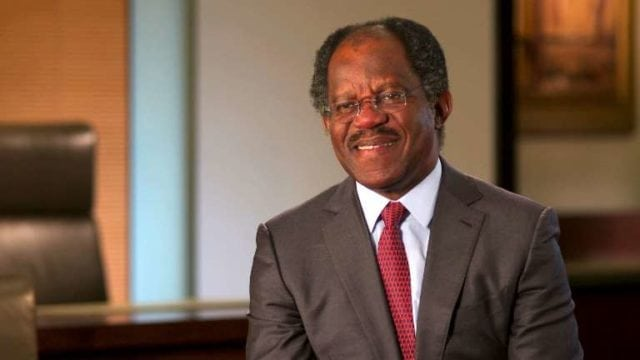 source
He turned Gatwick Airport into the most beautiful, most elegant, most inviting and one of the most profiting international airports around the world. If you are around London or flying to London, I suggest you fly through Gatwick Airport ad experience one of the most beautiful international Airports in the world. You will surely love the experience.
The purchase of Gatwick Airport may have grabbed all the headlines and made all then news but Adebayo's company, GIP, has some other note-worthy assets in its portfolio. To kick start his chains of investment especially in the aviation industry, Mr. Adebayo's company bought London City Airport for an estimated 750million pounds in 2006. Adebayo Ogunlesi spear headed a series of operational improvements aimed at boosting capacity and improving the operating offering and service quality.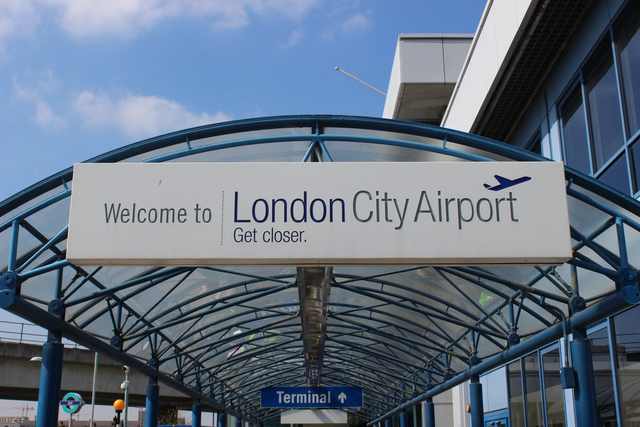 London City Airport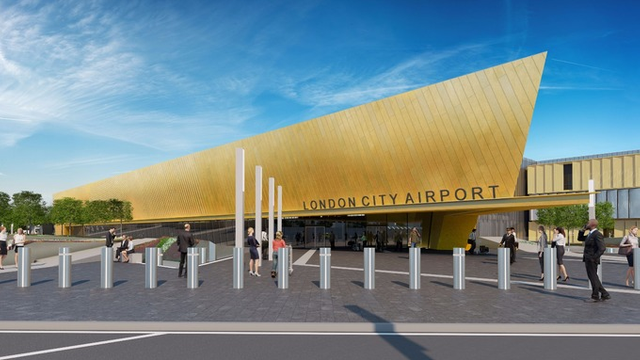 source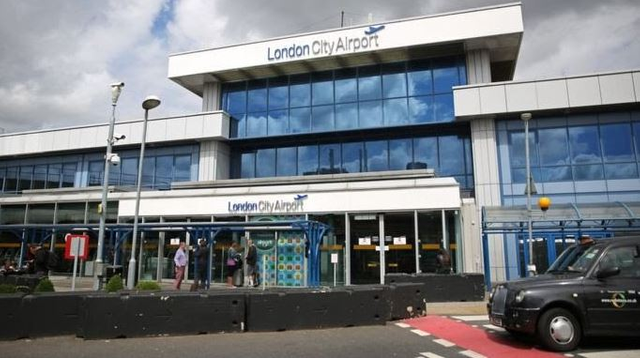 source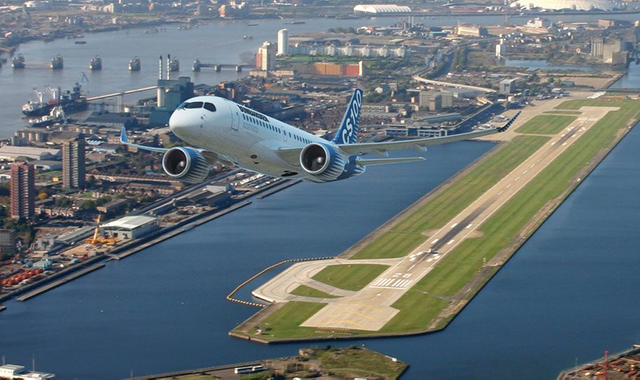 source
According to information available on GIP's corporate website, London City Airport passenger numbers grew a 22% in its first 4 years of ownership. Adebayo recently sold the airport fir a whooping 2billion pounds to a Canadian Pension Fund.
In 2012, Adebayo's company also added Edinburgh Airport to its portfolio. The former operator of this airport, British Airport Authority, sold the airport to Adebayo Ogunlesi. Adebayo also have substantial stake in Biffa Limited, a UK based waste management company.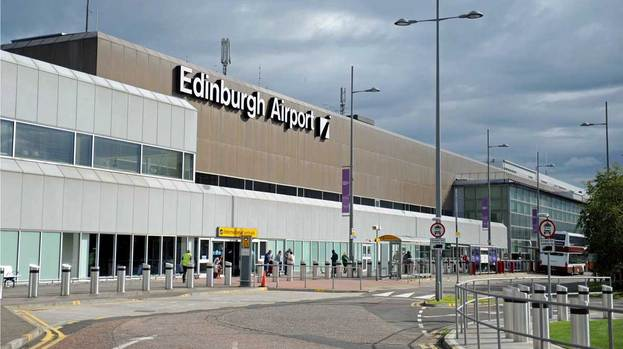 Edinburgh Airport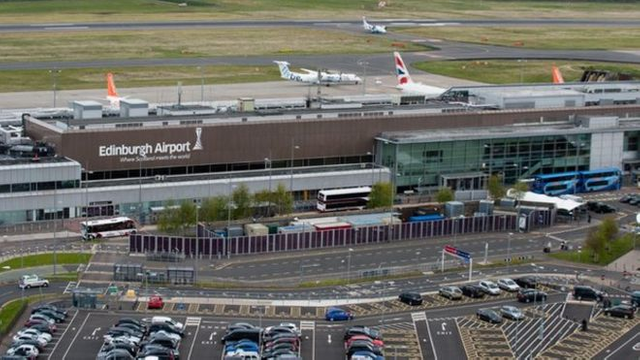 source

source
Leaving the international scenes and coming down to Africa, Adebayo has helped champion the African Economic Renaissance. In 2009, he was appointed chairman of the Africa finance Corporation (AFC), a financial institution set up to revamp Africa's critical infrastructure and invest in key sectors of the continents economy.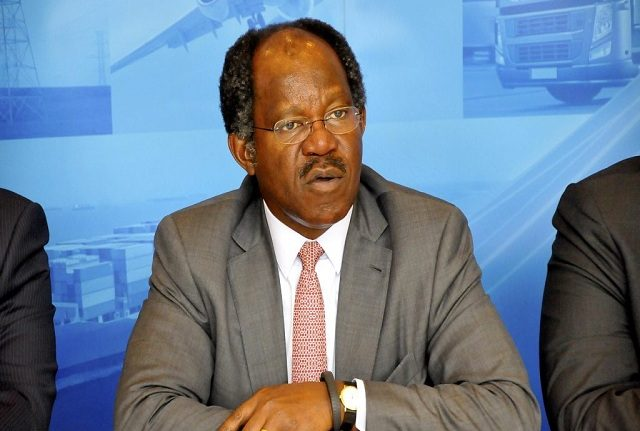 source
In Nigeria, Ogunlesi was spearheading the corporations attempt to address the country's epileptic power supply. In January 2011, it hosted a power sector round table to examine the key issues., identify the constraints and proffer practical solutions to the challenges facing the Independent Power Plants (IPP) in the country.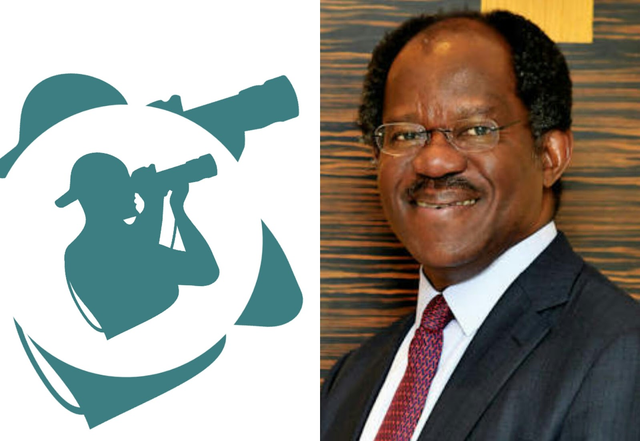 source
In a speech, he said, rather than him blame the Chinese, he opined that the responsibility has to lie on the government and the people of the country. He said that if Nigeria brokered a deal with the Chinese to spend lots of funds on rail roads, then he thinks that would be great and its up to Nigeria to make sure that development happens and make sure the infrastructure they build serves their need. He said he had no problem with China as a source of capital to the country.
Adebayo's passion for his home country has seen him advising successive governments fiscal policies, strategic management and economic development.
A lot is yet to be unravelled about this super talented genius from Nigeria which I can't capture completely here. This piece was written to motivate Nigerians to do more. Adebayo Ogunlesi has set the pace. It's time for all of us to follow.
Thanks for reading…