Online Betting - Draining the Unsuspecting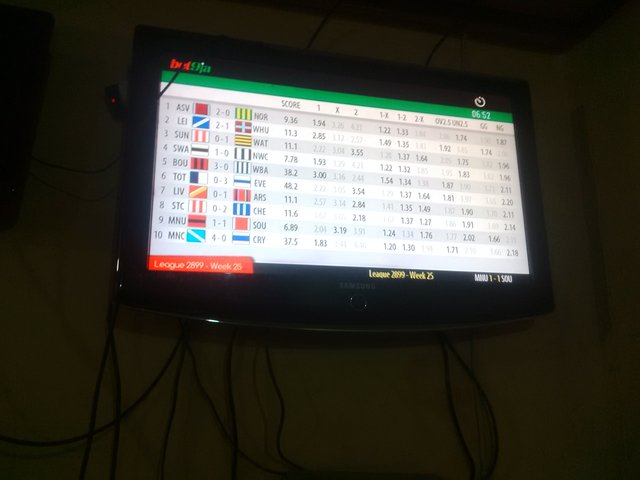 In my country many people are poor and looking for money by any means necessary.
Some go to school witht the hopes of securing big jibs after they get their degrees.
So do odd jobs for daily wages
Some engage in vices
Some bet... a lot.
Companies like Bet9ja, nairabet, merrybet, [9jastake]C9jastake.com), 1960bet and others have made millions(if not billions) from Nigerians. The most lucrative channel is this virtual game. It features a digital league using real life team names in the English Premiere League and the Spanish La Liga.
Players bet on the outcome of the games with options that range from result of the match(A wins, Draw, B wins) to number of goals scored, to the correct scores of the match.
Bet9ja Virtual is very addictive and has ruined the lives of many youth.
I wish the government would provide better infrastructure to keep the population positively engaged.