"LAZY NIGERIAN YOUTHS" (LET'S HEAR YOUR COMMENTS)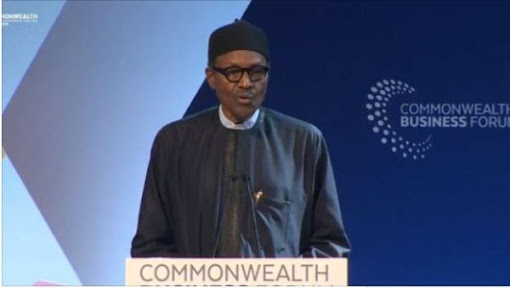 The ire of many Nigerians especially the youths were drawn, on Wednesday, when the President referred to the youths of our great Nation as Lazy, and requiring education and health care as freebies from the Governments, based on the notion, that the country is an oil-rich nation at the Commonwealth Business Forum in Westminster, United Kingdom.
There has been many reactions, many comments.
Are Nigerian youths lazy? I wouldn't want to speak alone, I'll love us to share our comments. How did you feel when you heard the news? What do you think about the President's perception of the youths? Let's hear you. Feel free to drop your comments below.
In my own opinion, I think it's really disturbing seeing how much the President believes in the youth, and in my little time of leadership I've come to realise that no matter the problems you experience in an organization, a community or a nation, the people (the citizens in this case) cannot be blamed but the leader.
THE LEADER IS RESPONSIBLE
A FLOCK OF SHEEP LED BY A LION, WILL DEFEAT A PRIDE OF LION LED BY A SHEEP
THE LEADER IS THE FACTOR
I'll not talk alone. Drop your comments below, let's discuss the matter