How to buy things cheaper in Nigeria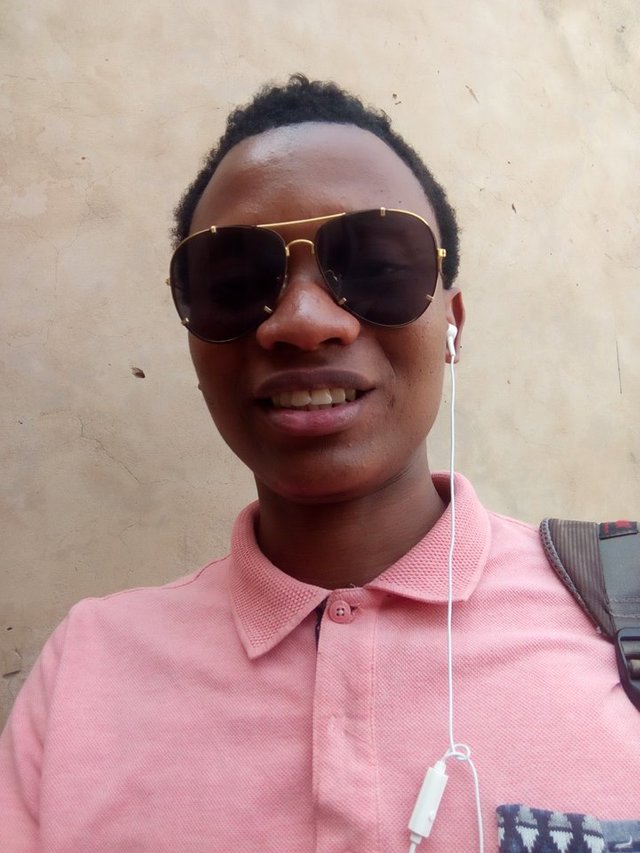 This will help people who do not know how to haggle prices with local sellers and foreigners coming to Nigeria for the first time.
Nothing has a fixed price in Nigeria, the price you pay depends on either how naive you are or how greedy and unconscientious the person selling the good is. Most times, it is detected by the later.
Other factors that determine the price you pay include your skin color (if you are fair, oyinbo), it is assumed that you are rich and you must pay higher. If you drive and stop by the road side to buy from those road side sellers, you must pay triple. If you are speaking English in an area dominated by locals, you must pay triple because you must have money to be speaking all those English. If you wear mighty sun shades or medicated glasses, my dear, your case is different, you must pay higher.
Now, if you are fair in complexion, speaks English, even if you don't drive a car, you must pay quadruple of the original price for an item. I have since stopped speaking English when I want to board an "Okada". And it's saving me a lot of money. I have also stopped wearing sun shades, something that was a signature part of my dressing sometime in the past. What's remaining now is to get me a good darkening cream to darken my skin color.
First they see you and switch to their oyinbo accent and ask, "oyinbo, where are you going". Unless you want to pay through your nose, better reply them in your local dialect and watch their disappointment, instead of having to pay exorbitant rate for an otherwise cheaper service.
That was how a woman once sold a piece of fish that was originally supposed to cost ₦300 for ₦800 to me. It had been long that I cooked food so I didn't know how much food items were costing. The woman would be praying to her God to be meeting English speaking, Google wearing oyinbos everyday after that encounter.
One week later, I was at the market again to buy yet another fish. At a distance, I could sight the woman grinning side to side. It was time for another double portion. After all, that was the theme of her church for that year as I could see on the mighty sticker on her table.
"Customer, how much own?" She shouted.
I looked at her and with an innocent smile, I said, "ego ole bụ nke a?" (how much is this one). I saw the disappointment on her face. Someone must have corrupted her oyinbo customer and thought him to bargain in Igbo Language. She reluctantly told me an amount that was triple the cost as usual. As an "assumed" smart young man, I pretended as if I just got an important mail on my phone and buried my face deeply in my phone's screen.
While I was busy with my phone, another customer came, this time around, a house wife. She had a list in her hand. I believe she must have listed all the items she would need for her food with their attendant damages. I waited for her to buy fish.
Madam, how much be this one, the latest customer said. How much you wan give me, retorted the market woman. Tell me how much you go sell am or I go another place, said the house wife. Ọ ya, bring ₦400 as my customer, returned the market woman. This fish na ₦300 na, why you wan sell am ₦400? Make I go another place go buy, said the house wife. At this time, the market woman was already cutting the fish for ₦300.
All along, I pretended to not be interested in their price debate. As the housewife left, I told the market woman to cut the exact size of the fish she cut for the housewife. She did without saying a word, and I gave her ₦300 and left. Since that day, once I'm at the market to get something, I stand aside and pretend to be checking something really important on my phone and wait for someone who is not an oyinbo to buy before me. It's been saving me lots of money, you too can try it especially if you are an oyinbo or not good at haggling prices with Nigerian sellers.
Don't forget to upvote, resteem, and comment if you liked this post.