Hello people, it's Fi here reporting for duty after acting like a Sine wave for some time now.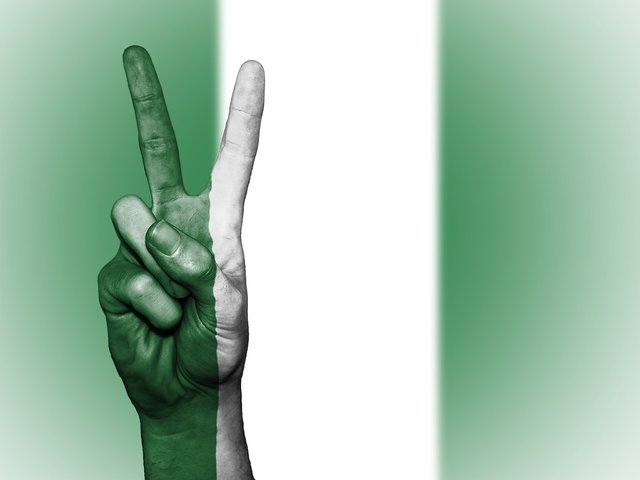 source
It has only been a matter of months and it's very evident that #nigeria has been doing pretty cool on Steemit. Even though this is no longer news, we can't seem to stop celebrating. I remember, just like yesterday, when we were looking forward to hitting 1,000 posts, now we've got 1836 posts with 1563 comments and a total payout of 72,088.376 SBD!!! And the quality of posts has increased greatly. All these was achieved through one tiny effort of coming together.
Next step now is to smash that 2,000.
---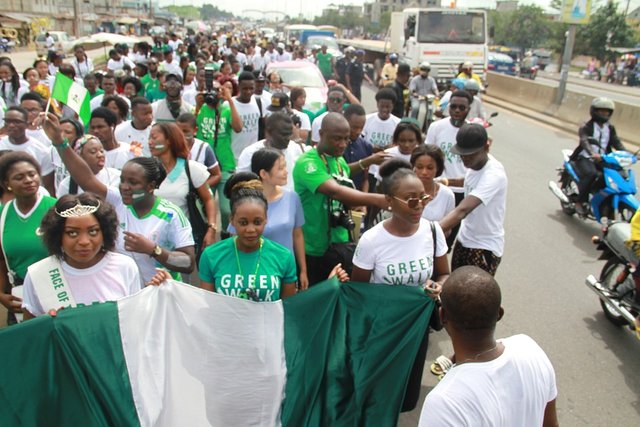 source
When it comes to monitoring growth, numbers are very important and although we can readily state the number of posts under our tag, no one can say for sure how many Nigerians are on Steemit at this time. This has made the need for a census the more important. As obvious as this need is, I didn't come up with the idea (I'm still a smart chap tho) but the amazing @ogochukwu dropped the seed in my mind and it just caught fire today (weird much huh?)
Now this won't be a success if we don't all get involved so I beg us to resteem this post and manually share the link to the The One Naija Census to all naija steemians you know. It's better they tell you they've already filled it than for you to assume they have. So I want you to go over right now to fill this simple google form, then come back and indicate in the comments that you've completed it. Let's do our best to make our answers as accurate as humanly possible.
Doing this right will only bring more good to us as a community.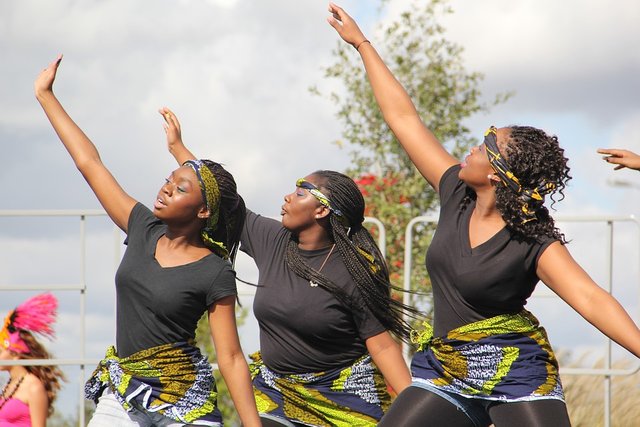 source
---
Once again, these are the things you should do:
Resteem this post
Comment "Done" after completing the census
Share the link with every Naija steemian you know.
Fi is signing out with a half promise to be more regular on here.
See you soon.