What Does People Think ? The New Nigeria Kit
3 Million Pre sales of it its old style shirt looks not too bad I think. I think the training gear looks nice as well looks different and colourful.
USA or India or China not in the world Cup so I cant show there shirts. Nike always does similar style shirts with all colours so this is different.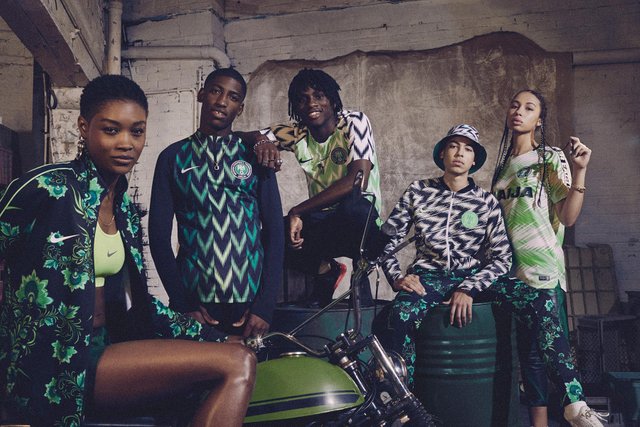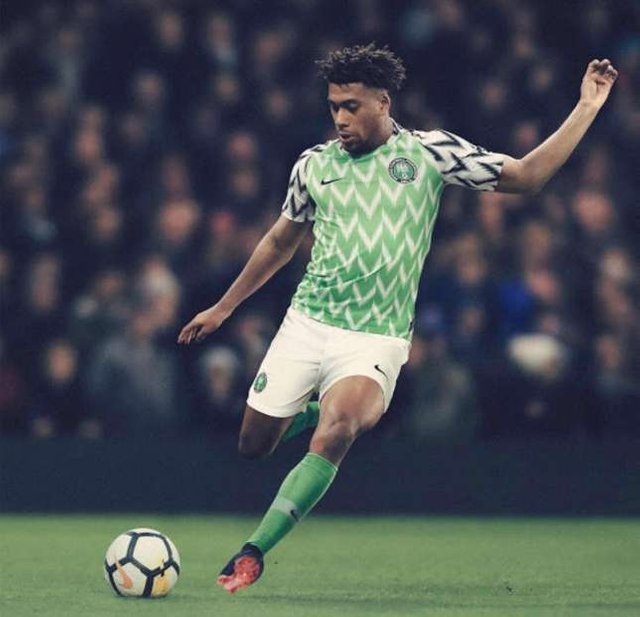 Here is the BBC story about people in London lining for hours in the street to buy it I think a bit too much to be honest .