Naijaboost Rules And Guide for Curation.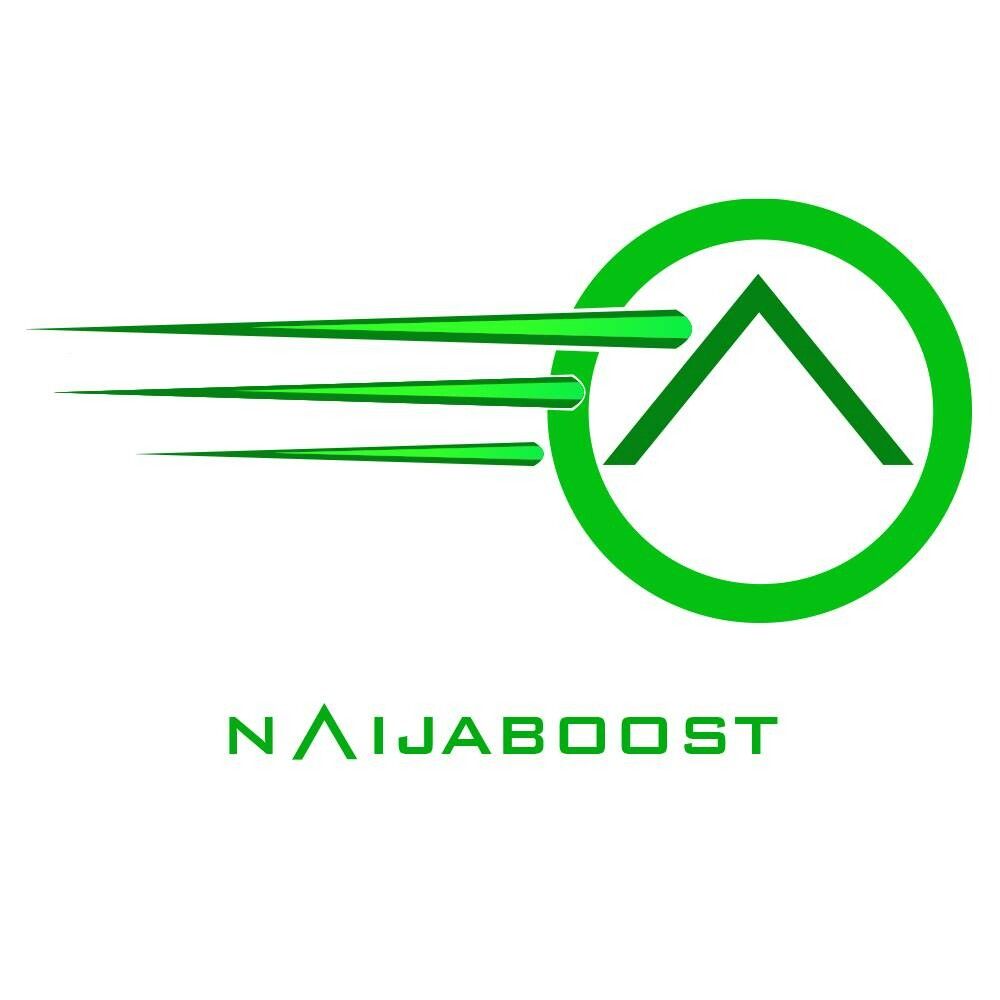 Hello everyone, @ceepee writing on behalf of the @naijaboost team,bringing to you Rules and Guide for curation with @naijaboost.
---
As has been introduced to the community, @naijaboost is solely for curation of content in the Nigeria community.
You will agree with us that curation is limited due to Voting Power(VP) and for this reason we are limited also.
Also, considering the standard on Steemit as regarding quality of content and plagiarism, we have hereby set up certain Rules/Guide to the curation works.
Rule and Guide to Naijaboost curation.
1. Only Nigerian authors are eligible for curation from @naijaboost.
2. Only original content will be curated. Post will be severely screened for plagiarism.
3. In as much as leverage will be given to learning, quality of content substance will be a criteria for curation.
4. Due to limitations of voting power(VP), and the need to reach as many authors as possible, an author will be curated once in every 48hours.
5. Only post within 24hours or less will be eligible for curation. That is, post older than 24hrs are not eligible for curation.
6. Nigeria is a large community and there is been rapid influx of newbies. In as much as every Nigerian is a beneficiary of this project, emphasis will be placed on newbies and low reputation bloggers so they are encouraged, while they struggle to find their place here.
7. Religious Critics Post, Hate Post, Tribal/Ethnic Critics Post or ANY Post that suggests DISUNITY/RACISM in the community will not be curated.
😎 Spamming of any form will not be tolerated. Please do not send links or lobby to get curated as this will result to curation ban.
---
Do not tag me(naijaboost) I am an account not a community.
We will employ that rules/guide should be strictly adhered to.
Considering that perfection is an off limit, we would appeal that if you have any complaints, query and suggestions, you can draw @naijaboost attention to it nicely.
Should you need a contact, you can reach @ejemai, @gbenga and @ceepee on steemit chat.
---
Support so far
@donkeypong and @hanshotfirst, thank you for the SP lease towards the cause of this project. Your support is greatly appreciated.
@samstickkz, @honourmaus and @tezzman, thank you for your donation to the course of this project. Your donation gives a push to the success of the project.
---
Freewill supports in SP delegation and donations are welcome at anytime.
---
Please note that all author's reward from this post and subsequent posts from @naijaboost will be used to fund the account for SP.
The Naijaboost logo was designed by @rolayfinest
Thank you for stopping by.
Please follow @naijaboost for more update.