what has happened to our traditions? Nigeria, oh Nigeria!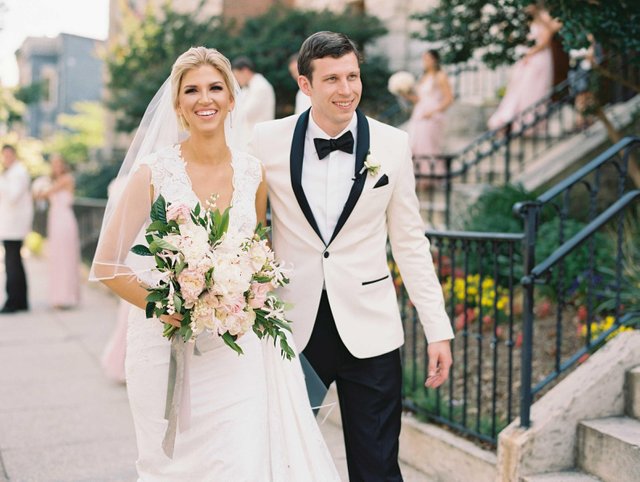 I have recently been advocating for the restoration of African culture and traditions not just because I am African but also because I believe Nigeria has so adopted the culture and traditions of the white that they pay little or no attention or regard whatsoever for African culture and values. An example of this is the "White Weddings"
I recently read a twitter post that a Canadian twitted about African weddings he said
"I believe Africa as a continent is rich in culture and traditions, why take a headache over syncing with another countries traditions?
〇
he went further to say
white weddings are for the whites, promote your weddings.
in my previous article I wrote which I title [Freedom : the new slavery] I spoke extensively on how Africa is still totally dependent on the white and how deprived we have made ourselves in our minds. It has eaten deep into our system that we no longer have confidence in the originality of our culture and values, which is gradually pushing it to a place of extinction.
I would like to vividly state that white weddings/ Church wedding is not a typical African wedding and should not be an important criteria when planning a wedding in Nigeria.
White wedding
white wedding is an English traditional type of wedding which is a christian/church joining because most British and English are Christians. The white wedding gown was first worn by one queen Victoria who many believe was the first to walk down the aisle in white dress when she married Prince Albert as far back as February 10, 1840.
Before then most women simply got married In their best gowns regardless of the color be it pink, gold, white, blue or even black. later on when the white dress was adopted into their traditional wedding dress it was said because white symbolizes purity and love this is one of the reasons " a White wedding dress is worn".
It is typically an English tradition for a groom to wear a suit on his wedding day as suits and jackets are a part of the English and British traditional male Outfits as the wrapper and a shirt and a traditional cap is to the Igbo, agbada to the Yoruba's and so on.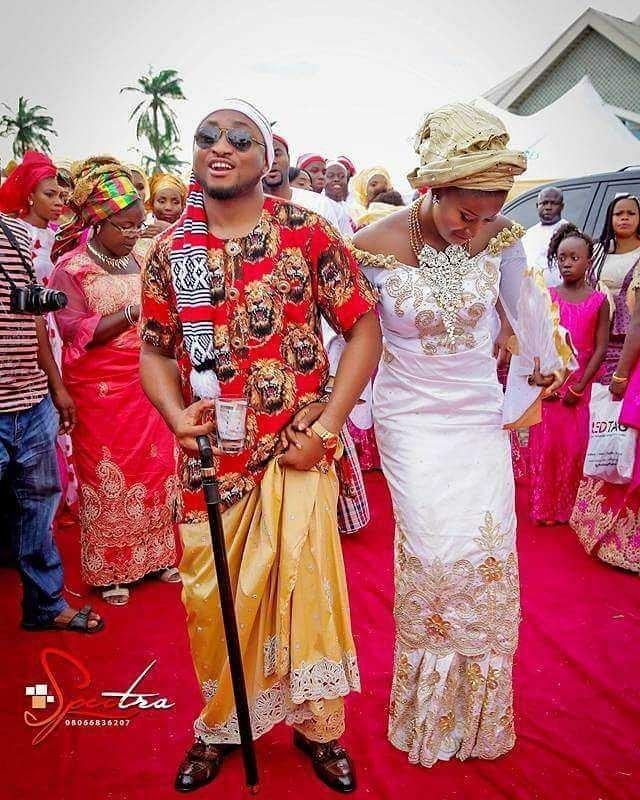 image Source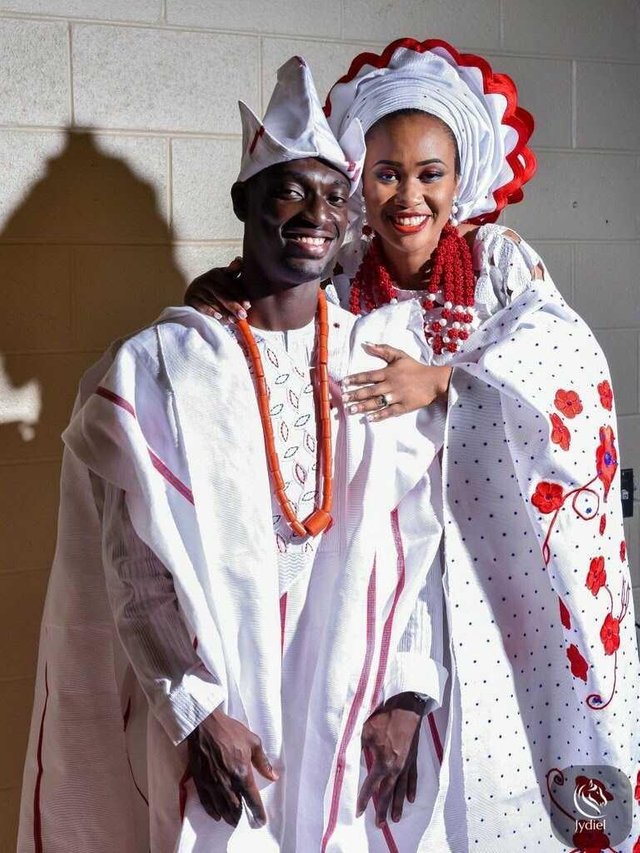 image source
over the years Nigerians in A bid to copy their colonial masters have embraced the white wedding ideology and adopted it to be a part of the African culture. Is that what freedom and independence means?
Now if a couple do not wed in a church it will seem as thus they are not yet legally married even if they have settles all "African Traditional Marriage rights" it has become so bad that some take it as a second thought and do a room traditional wedding and a flamboyant foreign wedding.
Conclusion
No wonder the black man isn't respected outside the country because it is believed they do not posses a mind of their own. We as Nigerians and Africans needs to understand that in order to be really free we need to release ourselves from the colonial bounds that still constantly eats deep into our everyday culture and traditions. We are struggling to be like an original instead of concentrating to be our original and be the pride of our race.
I believe In Africa, I believe in Nigeria. Do You believe? change begins with Me!
@josefpius handwriting