I was born and live in Lagos state, with my experience here, I don't think there is any other place I can't cope in.Lagos has its own two sides of a coin,the good and the bad. I will tell you the A-Z of Lagos state and when am done,if you haven't been here, you must have strolled round Lagos without making any move.
The good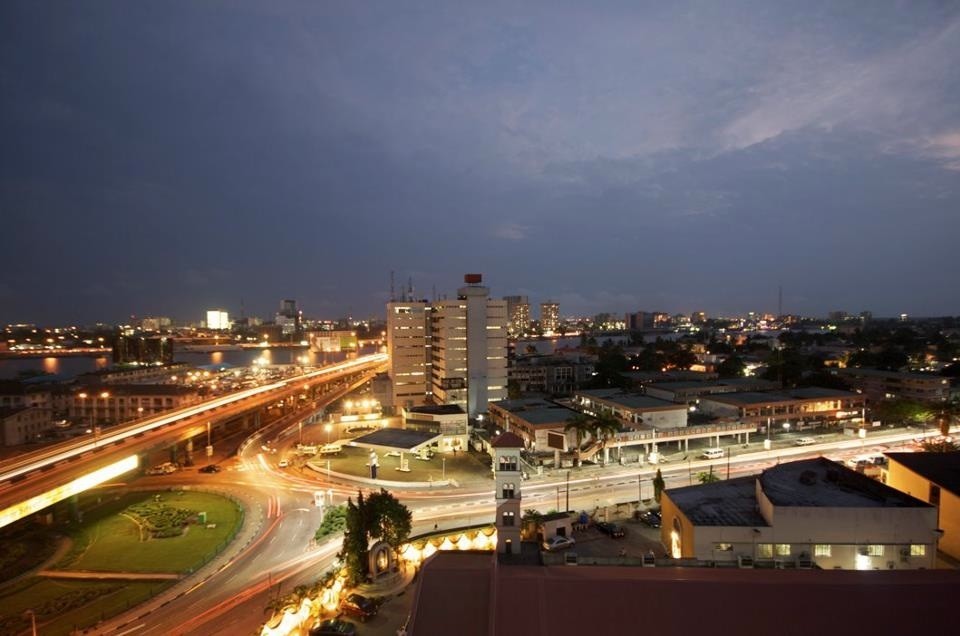 Lagos is also known as Lag,Lasgidi, and Eko. It is the largest city in Nigeria. Lagos is beautiful and have sites that can be mistaken for London obodo oyibo in my dialect. Some popular places that adds to its reputation is Tinibu Square,Eko hotel,Silverbird cinema,National museum, National art theatre and third mainland bridge which is the longest bridge in Nigeria. Most whites that come to Nigeria base in Lagos.
Although Lagos is a western state,you can find people of different tribes here and a whole lot of Togonese. It's only in Lagos you can see someone eating rice,beans,spaghetti, plantain,egg,pomo and meat at the same time, thanks to mama put. A unique food that is associated with Lagos is Agege bread,it is usually hawked by ladies. If you want to taste the best amala with ewedu soup or ewa gonyi(beans prepared in a special way) just take the next available bus to Lagos.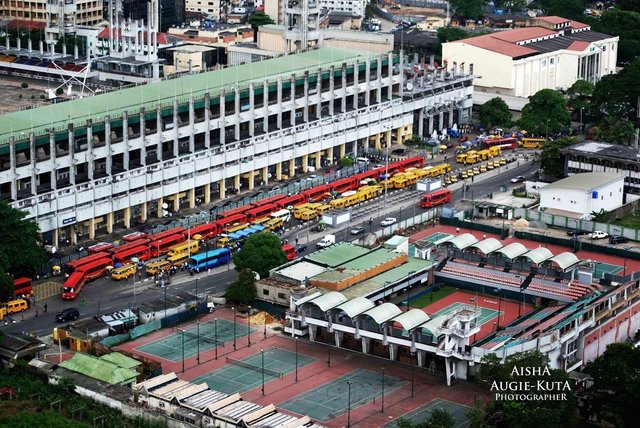 Lagos has high rate of job opportunity compared to other states. Activities kick on as early as 5am and still goes on as late as 11pm,I think the word busy came from a Lagosian. It is rare to find bushes in Lagos and there are few trees.On the basis of sociality, Lagos would rank 100 out of 100 percent. The buses used for public transport are yellow in colour, apart from brt, a new public bus that is more comfortable, bigger, less expensive and gets to its destination faster.
The bad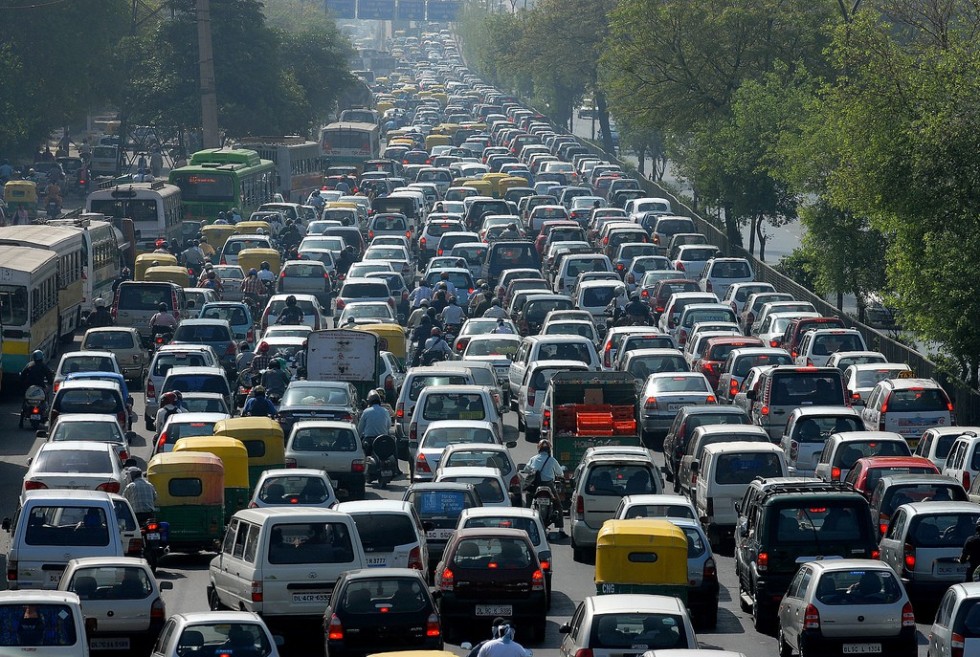 Lagos state is over populated,accommodation is hard to get and usually expensive. The traffic here can be very frustrating, one can spend close to 2hours on the road for a 45mins drive distance. If you want to get to a place by 7am,you should be on the road by 5am.
The criminality level is very high,you have to shine your eyes to stay safe and be smart to avoid being a victim of 419. I once witnessed a situation whereby a lady bought a phone at computer village, a market in Lagos. We board the same bus, we haven't gotten to our destination when she started screaming and asked the driver to stop, she had opened the phone pack and found fufu inside it,it was like magic to her. She dropped to go back to the market and find the seller. I felt sorry for her cause I knew that the fufu is what she will go home with.
Another ugly side of Lagos is the disturbance by agbero, a group of men and young guys that feel like they own Lagos.
I am not a native of Lagos state but I feel at home here.
Hope you enjoyed the little ride? I got inspired to write this through my chat with @sunnyebinum and the contest organised by @steem-lagos.
Images source