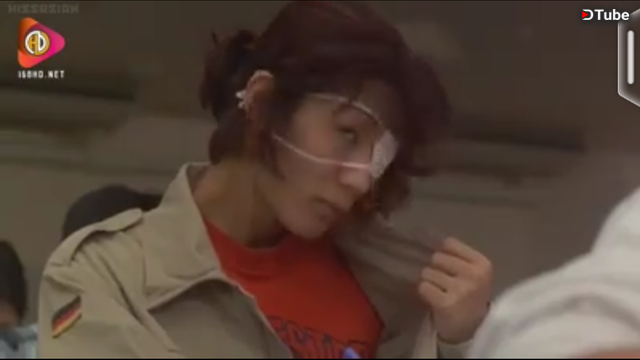 ---
In this world we live in, the word called MALPRACTICE has become a common phenomenon in different institution.
According to Oxford dictionary, malpractice is being defined as a careless illegal or unacceptable behavior by the somebody in a professional or official positive. e.g* health practice*.
Cheating has reached a crisis point in the nation's education system and even some of the lecturers are not so aware that students came in with expo as fondly called it.
Some of actions includes;
Giraffing (stretch the neck with intention of cheating)
Entering the examination hall with text book as reminder.
Prepared answers cells taped to the uniform at the back.
Use of mercenaries
Use of short-hand
Entering the hall with prepared scripts hidden in socks, pockets.
Smuggling out question paper and answers scripts.
This is absolutely wrong and we all should join hands and encourage our students to read and assimiliate what they have read properly. we can do this.
Let me be frank with you, the stop to exam malpractice begins with you, so let's make hay while the sun shines and make this world we live in a better place. Thanks and I still remain your humble friend, @goodybliss.
---
▶️ DTube
▶️ IPFS