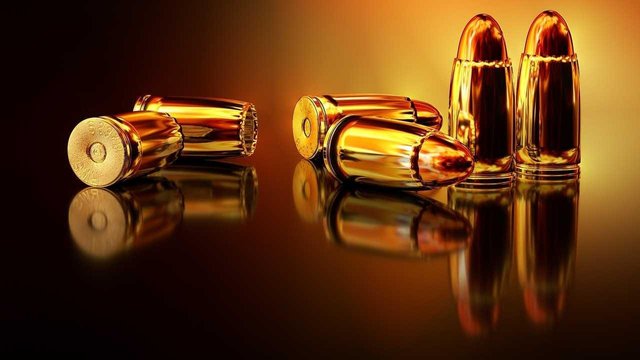 Sometimes, I lay in my bed wondering how someone will wake up and decide to ruin the reputation of his fellow man. What is there to gain? The sky is big enough, why must you fly along the same path as everyone else.
The thing we do not understand is that there is an expected way of handling things and there is a civilized way of handling things. The difference between those two is the ability to apply wisdom and maturity.
While we are desperate to rise, we should not feel the need to make another person fall in other to achieve our aim.
When we cause another to fall, we ultimately fall without knowing.
If you understand the ripple effect in this case, smaller happenings will combine to form a chain of catastrophic events which will forever be a stigma or determinant in terms of how people relate with us.
Imagine if we create a mindset that we are saboteurs, backstabbers and jealous minded individuals, no matter how right our intentions might seem, we'll forever be seen in such light.
The reason is because we have created a chain of events which might never stop unfolding.
If you feel any grievance towards a person or thing, speak up immediately or don't talk at all. Don't wait until the person is successful before you speak, don't wait until you feel you can get some benefits before you act. Be noble or be silent, don't be mischievous!
Those familiar with the green lantern creed will understand what I am saying. The Nigerian community was built on the sweat of different generations, people like myself who laid the ground work among others will not sit idly by and watch some nefarious elements with a sense of undue entitlement flush our efforts down the drain.
If no one will stand up for the truth, well, I will. But there is a difference between jungle justice and understanding due protocols. Understand the four points of the rotary club and you would be surprised how many times we have wronged people while claiming to do the right thing.
There is a system of law on steemit and that is: gather your proof and speak or forever hold your peace. You didn't build someone's reputation for them, you didn't help them build their sp, you didn't help them post and you feel sad that they are succeeding and as such you must bring them down for going the distance?
Nigeria is filled with amazing people and I don't mind wasting the last voting power flagging to thy kingdome come, anyone who threatens the peace of this community which some people have given their hearts and soul to build.
Beware, enough is enough! Don't come with the mindset to scatter and gather for yourself...steemit is big enough, use your head!
---
---
You can follow me on twitter by clicking the icon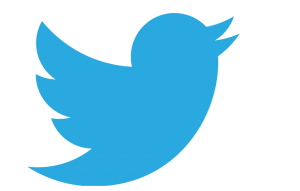 ---
---
Thanks @elyaque for the badge
You can help me boost my curation activities by following my curation trail on steemauto.com ( @ehiboss)
Image from pixabay!
---
---