Hello steemians.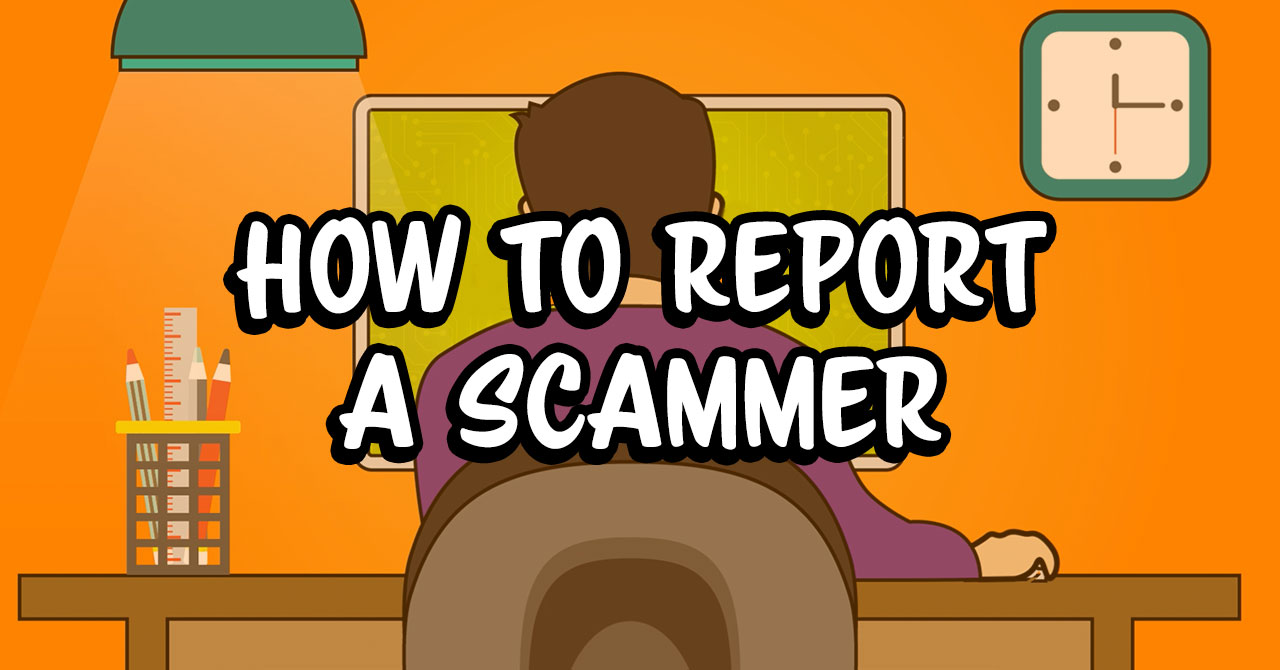 image source
Recent events have got me sad as to the nature in which steemians have, and continue to believe that they can rip off an original work from the internet, and claim it as their own.
In no sane society is this sort of action allowed, nobody will voluntarily allow you to go free when you steal their works and claim it as yours.
Plagiarism is not your ticket, it never will be
The issue of plagiarism is a serious one. A normal human being will not allow you or anyone, no matter how close, to save, copy, and use his/her work to make money while the original creator wallows in poverty.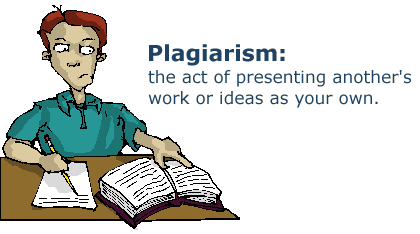 image source
@iconbranding was fortunately caught, and is now on the blacklist of the Nigerian curator team and community, please if ever you see his work, know that he is a chronic thief and plagiarizer of contents.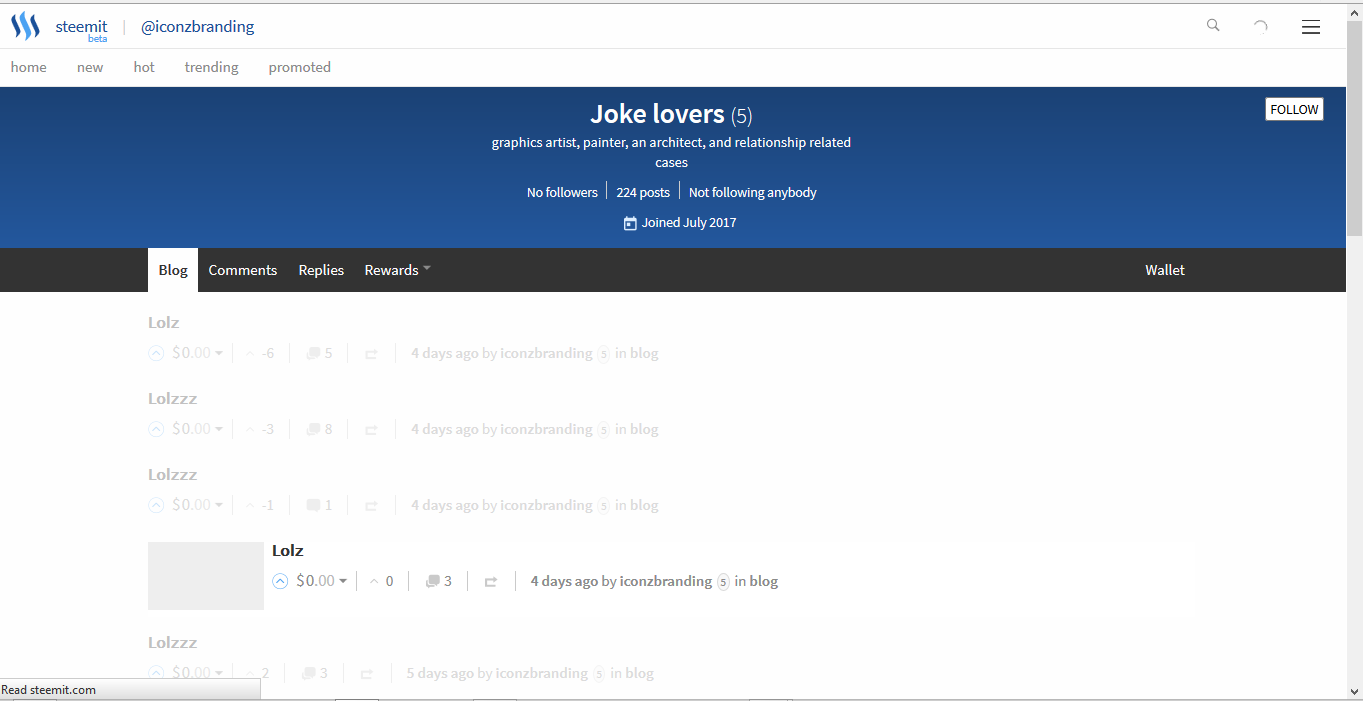 Plagiarism extends to pictures. If you think or feel that it doesn't, now you know.
I was sent a link to a post by @davidthelad where he stated something like this, but didnt get any traction.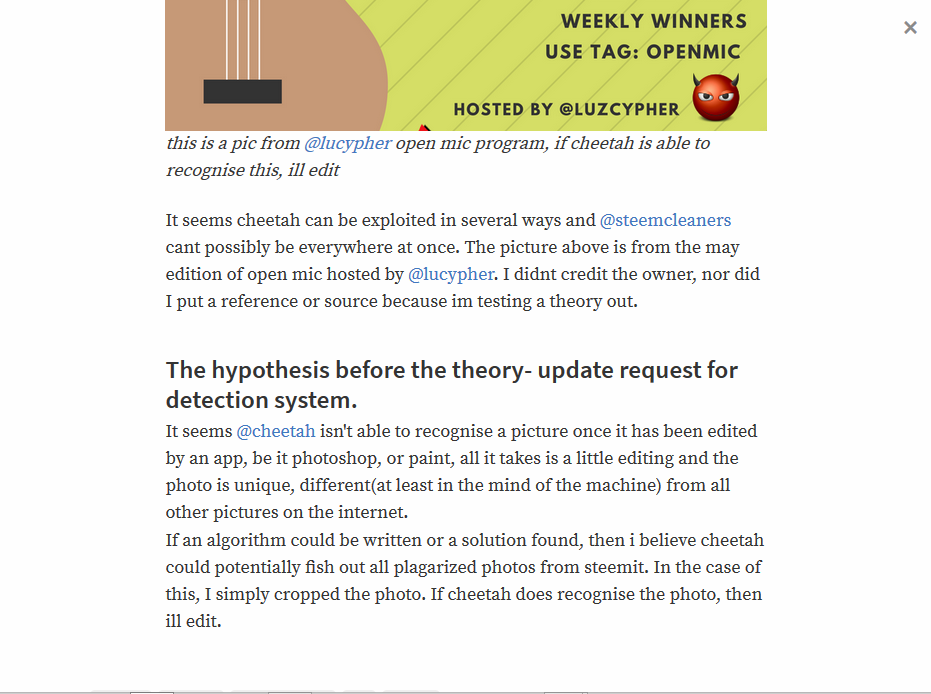 Please if the right authorities can do something about this, please do, a picture is currently on of the easiest thing to plagiarize on steemit, as cheetah cannot easily locate a picture that has been cropped.
I want to specially thank sherlock holmes for exposing this dude and @stellabelle for dropping her input in stopping this scammer.
Steemit says no to ponzi schemes
I dont want to be a party pooper, but steemit also has zero tolerance for for well known and established scam programs and sites.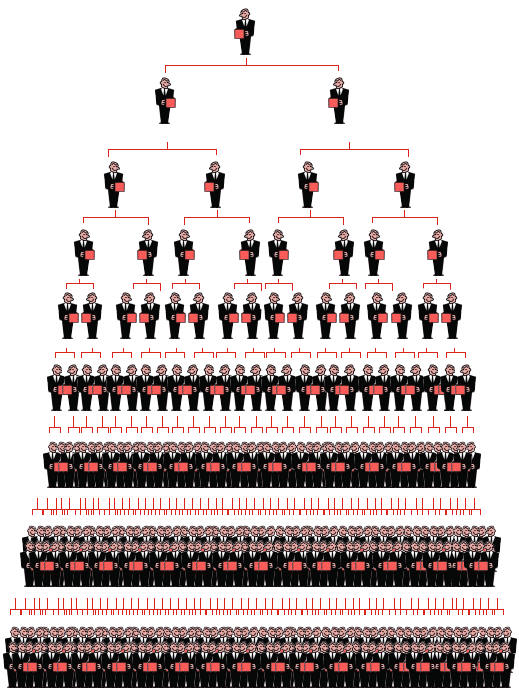 image source
Be it MMM, matrix schemes, pyramid schemes, or whatever they are, please take it far away and elsewhere. Coming over to steemit, you need not promote such schemes as you have no need for it.
Currently, two individuals from the nigerian community, names withheld for now, have tried to promote a sort of ponzi scheme, a pyramid scheme into the system, this habit always ends in people losing money, and we took swift action in taking such down.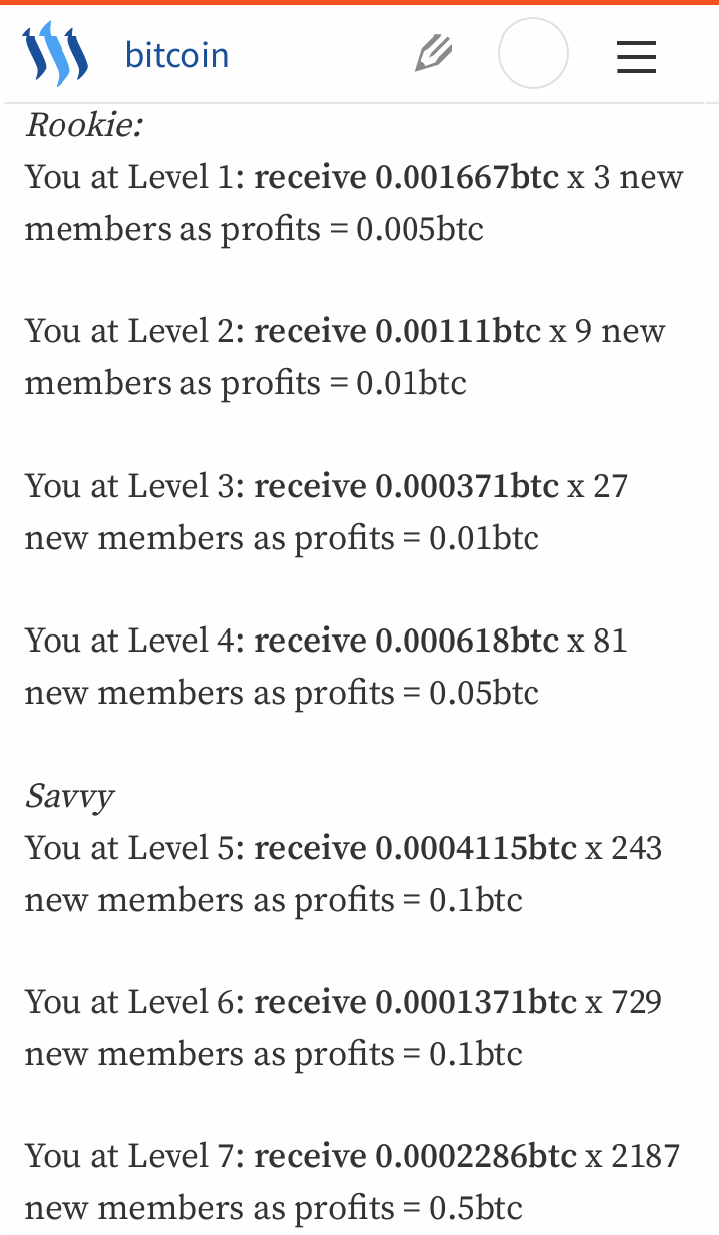 phone screenshot of a ponzi scheme scam
Steemit is a community where you can earn , and where you can make money from interacting with people, rather than take such routes, introduce people into the platform, interact with the right people, write quality posts etc.
If you are too lazy to interact, and post, too lazy to network and help out, too lazy to think, then steemit is not for you.
---
The nigerian curation team will not stand for such act from the nigerian community.
Your works are being watched, your works are being read.
The nigerian curation team have been lenient enough to allow some some deviations to the guidelines we provided, please do not take this as an opportunity to drop half checked, improperly referenced and/or plagiarized works.
Any chronic content thief and/or scammer from the NG community should be reported to us or steemit moderators.
---
Our guidelines remains as follows.
The Guidelines
For posts to be eligible for curation by Project Bigwaves, a few guidelines need to be adhered to. The following are a few of them:
Only original content. Please make sure sources are linked properly. Plagiarism is strongly frowned upon so if you just "copy and paste", you shouldn't expect to get any reward.
Posts must have the #nigeria tag. Using this tag makes it possible for the curators to find your posts. It is very important so make sure to use it.
A single author may be upvoted only once every 24 hours. This is to make sure that the reward is spread evenly across board.
The higher the quality of your post, the higher the power of our votes! We are not out to reward just anything but quality. The better the quality, the better for the community.
We would not be voting on any post @cheetah or @steemcleaners comments on.
Posts must be by Nigerian authors only. This project has been setup to grow the Nigerian community and so we will be focusing on Nigerians
---
Thanks