A call for urgent attention and need to spread these alert as fast and wide as possible.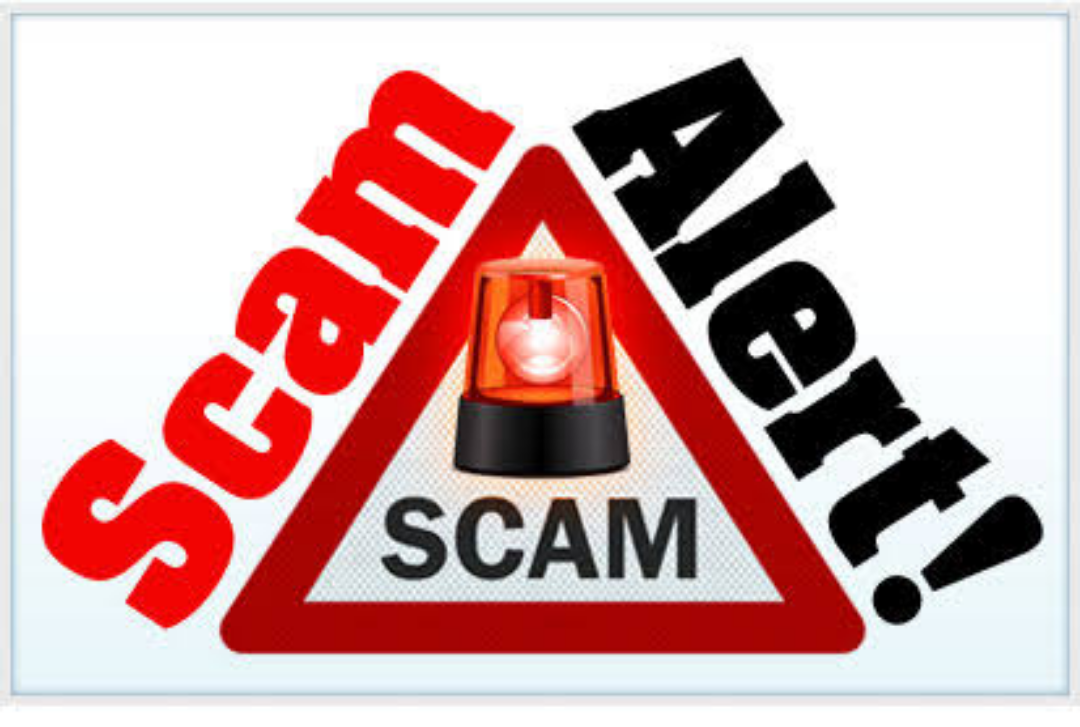 There is a scamming alert on steemit and a lot of people have and are still falling for the scam.
It is a scam with cloned steemit website. It is important that you do not click on any link sent to you in comments or messages, and most importantly, do not log in with your steemit details as your account stand a chance of being hacked.
Here are the links to some of the post made regarding these scamming alert.
https://steemit.com/steemit/@nossy/be-careful-where-you-click-or-steem-phishing-or-stolen-sbd-from-users-or##
◾https://steemit.com/steemit/@runicar/zr0i06c7
◾https://steemit.com/scam/@friendly-fenix/warning-fake-grumpycat-phishing-spammer
◾https://steemit.com/steemit/@arunava/phishing-scam-warning
All four post all point to the same scamming site. Using different method to scam people.
◾
https://www.whois.com/whois/steewit.com
It is very important and very urgent that all post alerting about this scam be resteemed so as to create the awareness of the scam and also spread the information to stop the scam.
A memo to the scammer(s):
Dear scammer, it is so sad and unfortunate that as intelligent as you are, you choose to waste a very good talent to reap off from other people. Your talent would reap you a hundred fold good reward if put into positive use. Sadly your intelligence did not teach you to be too smart. You will be figured out and you get what's coming for you. Put your talent into a better use to profit you and a community you can build with such intelligence.
Is not too late. Shut down your clone site and amend your ways.
Four different steemit accounts have been fished out:
OG scammer @good-kama -> notice the fishiness of his name
ALT accounts operated by the scammer: @omikunlejackson, @samriamelissa, @lalo78, @kilbride
Beware of these accounts and any scamming comment with a link.
There is a 10sbd or more bounty for those who resteem these post. If you resteemed, comment "resteemed" on the comment section of this post.
5 winners will be selected for the bounty.
You never know, may just be your lucky day to win some SBD by just resteeming a post.
Any one with good information or know how clone sites can be taking down can contact @runicar. He has a 50sbd reward prize for that person.
Thank you for stopping by and resteeming.