Let's make steem on niffler.co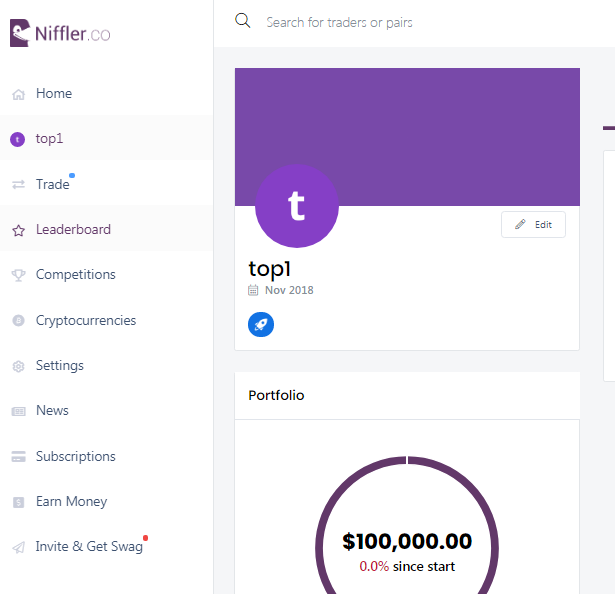 Niffler.co is offering Steem a free listing on their cryptocurrency exchange if we get 5000 sign-ups to from the entire community using a single link.
Niffler is a company that is designed understand blockchain, crypto and cryptocurrency trading better , it is also safer and easier way to learn for newbie and experts.
How to vote:
Click on the Niffler.co sign-up link for Steem: https://niffler.co/goal/steem
Scroll down to find the sign-up entry fields. You can choose to sign-up using your email and a preferred password, or you can simply sign-up using your Google account.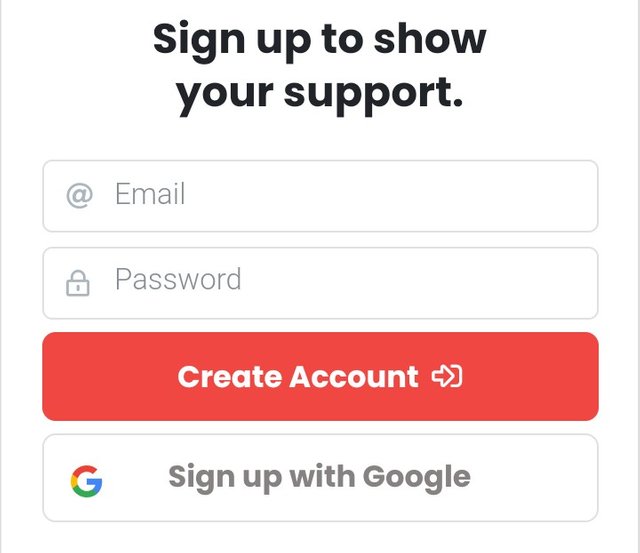 After sign-up, you have to create a username and viola, you are ready to go.
At this point, the task is completed. Make a post similar to this one to tell others about this program. Use #NifflerOnSteem as a tag on your post. Tag 5 friends at the end of your posts to show support for Steem as well.
Follow Steem's official handle on twitter at https://twitter.com/SteemNetwork
Again, here's the link to sign-up on Niffler: https://niffler.co/goal/steem. Don't forget to follow Steem on twitter as well.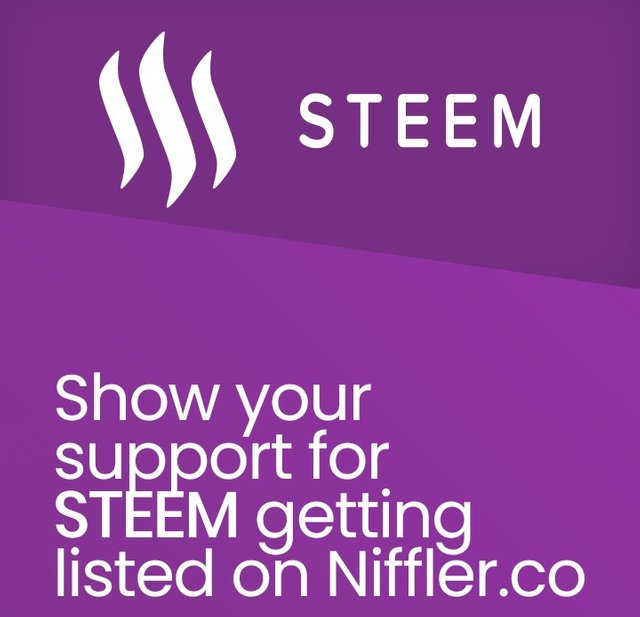 I'm tagging @trumpman @wales @djoi and to join in on the fun too.
Thanks