Hello everyone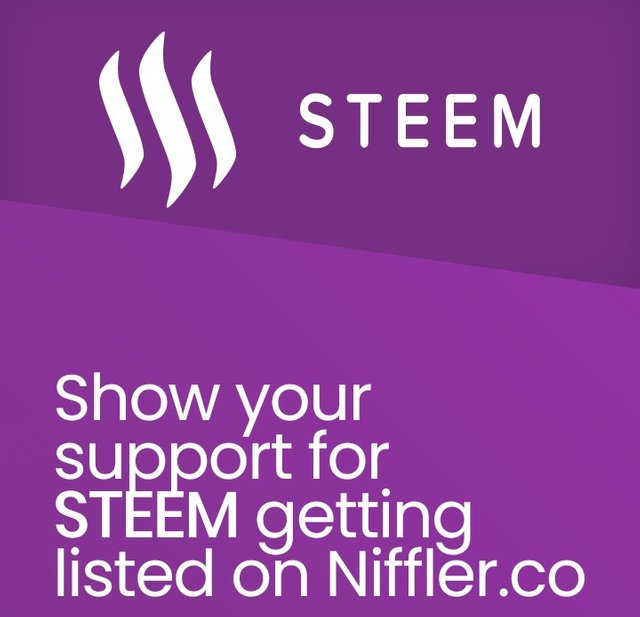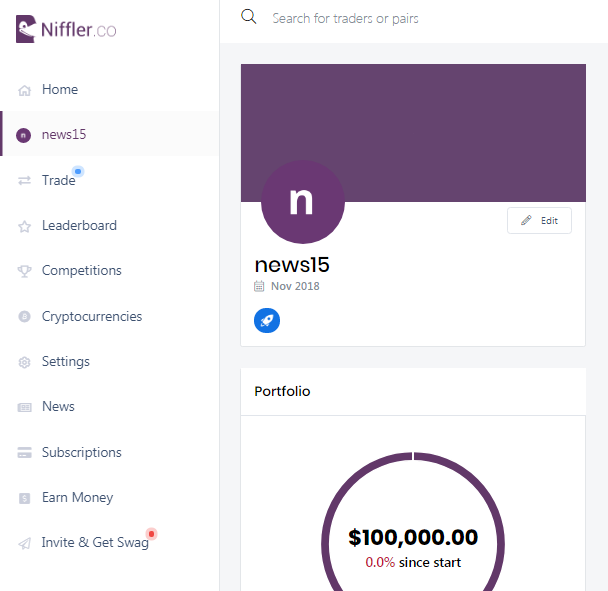 Some weeks ago, we conquered the netcoins listing contest (as it should be), this time around, as a community, we're here to save steem or should I say, we're here to get steem listed.
We're being offered a sweet deal, free listing it we can get 5000 unique sign up on niffler.co from a single link.
Niffler offers up coming crypto experts and ethisiasts a wonderful opportunity to simulate trades while earning money and badges as they progress further.
I guess some are wondering the importance of this; this helps to prepare traders to face the reality of trading in a safer environment. As a community, we cannot overemphasize the importance of such listing on this platform.
How do we do it?
Click on the steem sign up link below
https://niffler.co/goal/steem

Scroll down to the create account field and input your preferred email and password or sign in with google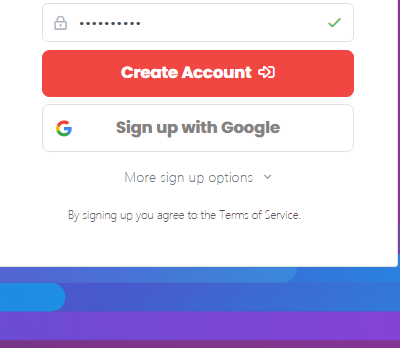 After signing up, you would be asked to input your preferred username, do that and you are all set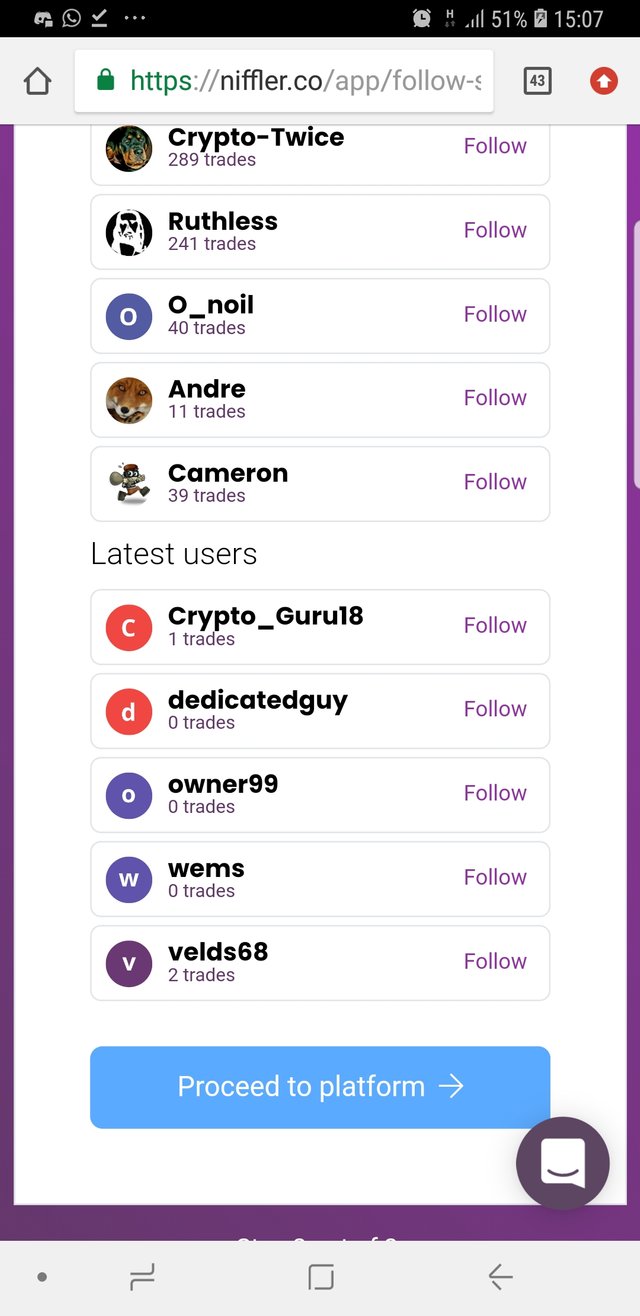 Follow Steem's official handle on twitter at https://twitter.com/SteemNetwork
Done that?? Then you're all set...
I'm tagging @demotruk @thejohalfiles @ausbitbank @fyrstikken
Thank you.