Help Get Steem On Niffler Exchange & Earn An Upvote!
Help get Steem on Niffler exchange!
All you need to do is signup on Niffler through this link: https://niffler.co/goal/steem
& simply follow any 3 people, and you will be able to finish the registration.
Post proof of your signup below for a nice upvote! (take a screenshot of dashboard like so:)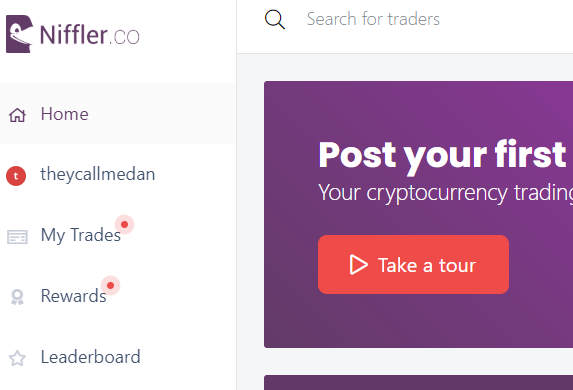 Right now it says we need 4,000 people, but I got confirmation that Niffler.co wants to work with Steem and has lowered the entry number from 4,000 to only 1,000, and we already have over 500 Steemians signed up!
EDIT: Niffler updated to reflect 1,000 needed now!
Cheers!