Nicehash outage
No one is really talking about it yet. But rumors at around 4am pst on the nicehash discord are stating Nicehash may have been hacked and the internal wallets being emptied. as well, payout amounts are being set to zero.
So far there is no actual evidence, just hearsay and people reacting to an outage with money involved.
Here is hoping that the rumor is untrue, at the moment the team is silent except for the twitter account which has posted twice saying its "maintenance"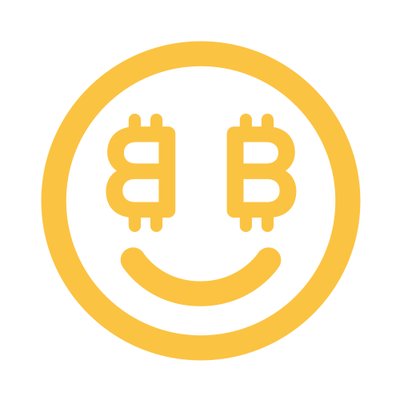 Two days with downtime can be a frustrating thing, especially with little communication and without knowing up front when "maintenance" will occur.