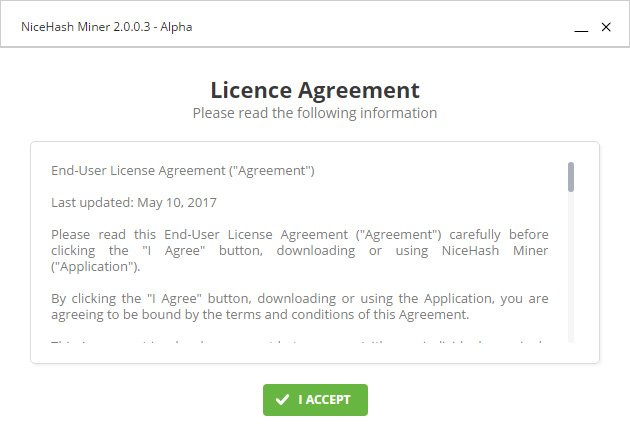 A quick preview in photos of the upcoming NiceHash Miner 2, this is still an earlier Alpha version of the software, but it shows a complete makeover compared to the version 1 of the software. The NiceHash Miner software is an easy to use GUI for users that do not want to get too much into crypto mining, but still want to profit from their available CPU and/or GPU power. The software acts as a frontend to multiple software miners that actually do the mining job, what NiceHash Miner does is to choose the most profitable option depending on your hardware and maximize your earnings.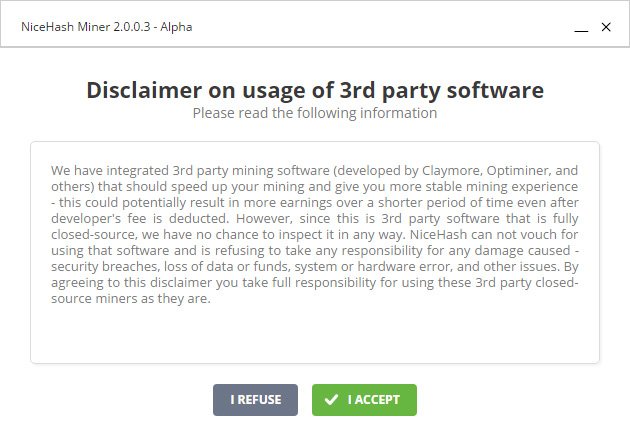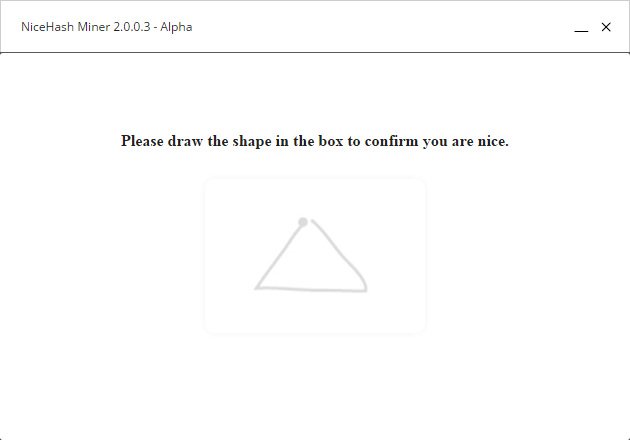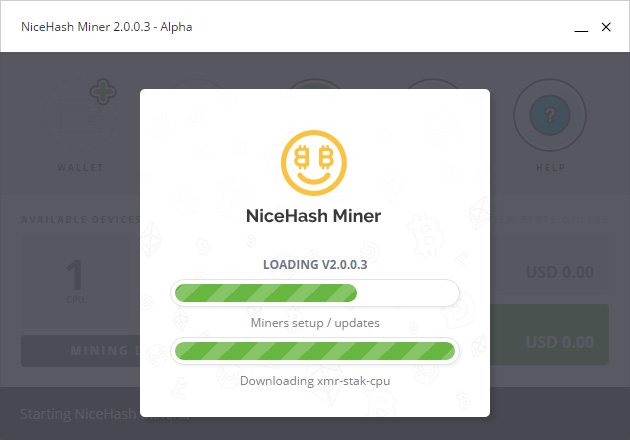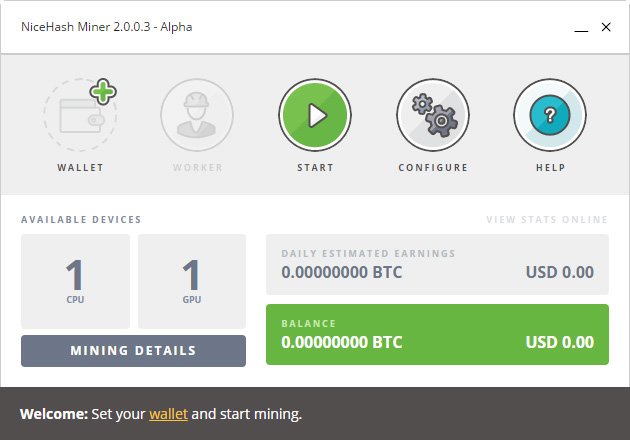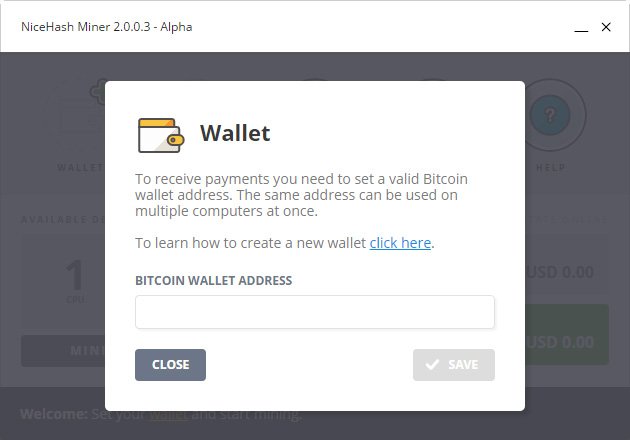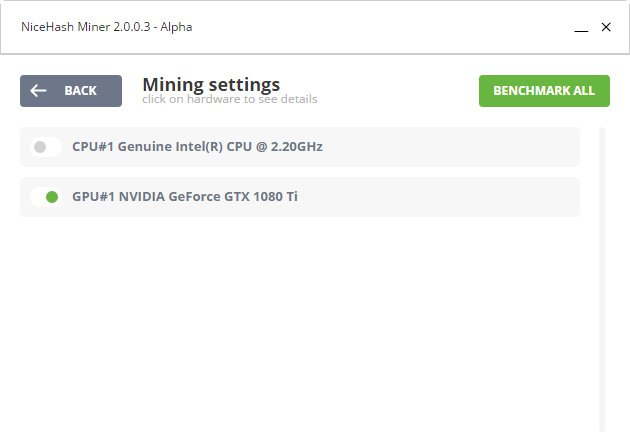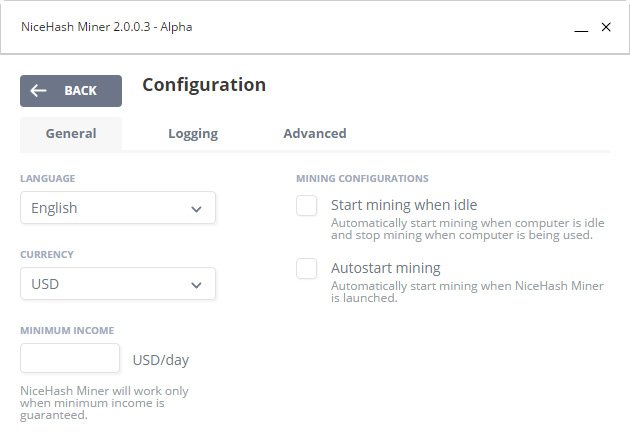 The new NiceHash Miner 2 should soon be out of Alpha version and be available for the general public, at the moment it is available for people to test and report issues and bugs...

If you have a question or want to add something, then please leave a comment below.
---
Did you like what you have just read? Check my other posts on steemit @cryptos