NHL: Battle Scars Accumulate As First Round Rages On!
The Action is Fast And Furious In The World's Fastest Sport!
Come playoff time the games are taken to a level of intensity that is unmatched. Desperate teams trying desperately to get out of the first round!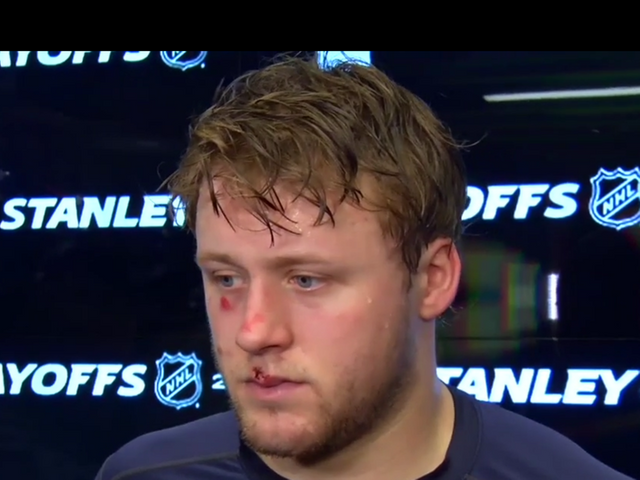 Morgan Reilly of The Toronto Maple Leafs Shows The Battle Scars of The First Round of The Playoffs!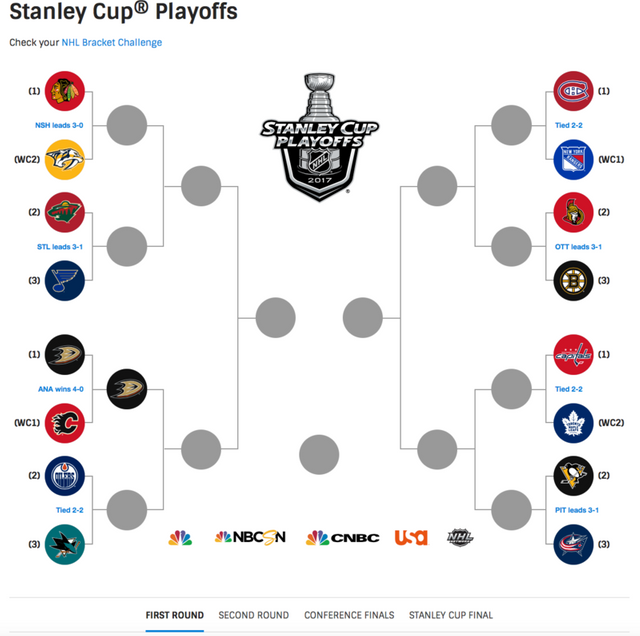 One team, The Calgary Flames is already eliminated! Courtesy of NHL.com
Get in the game!