Payments Now LIVE for Alpha Test Set 1
What is NFTWAV?
It is an acronym for Non Fungible Tokens With Added Value.
Stay tuned for the "introduceyourself" post.
What is Alpha Test Set 1?
It is a set of 5 @Steemmonsters Rexxie cards with added powers and abilities!
Currently, their added power or value is that they automatically pay out 0.1 STEEM to their owners at 10PM Eastern time every day for a while.
Who owns the cards in Alpha Test Set 1?
Currently they are owned by @ktest, @kiobot, @dearw, @tiamaria, @nftwav
Who created the NFTWAV Project?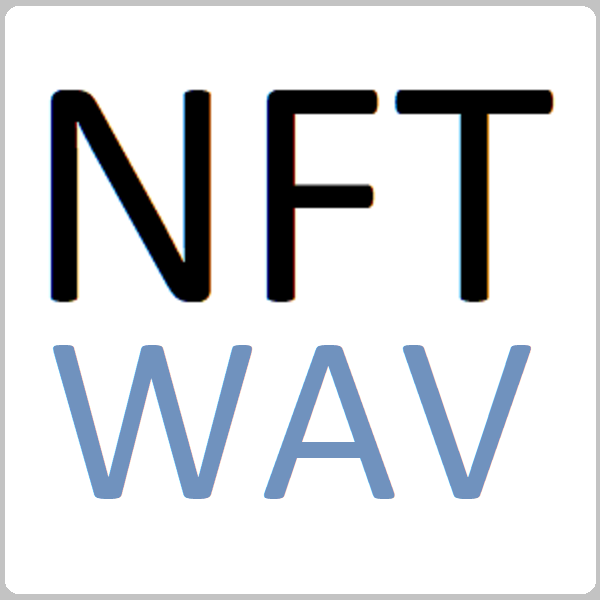 I can program a bit but I have Zero art skills, as you can see from the current NFTWAV Logo. :D