Let's puzzle our NFL knowledge !!!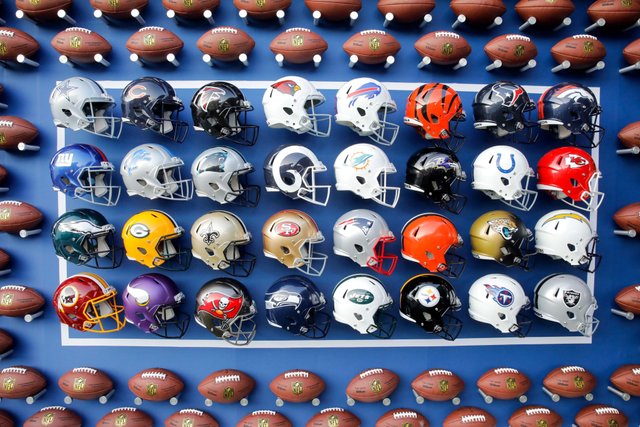 source
Hello friends and NFL lovers. Lets have some quiz questions related to NFL. If you are a NFL lover, then you will definitely love it. I don't have any resources to reward you for this engagement, but if you are really a lover of NFL, then it will definitely be interesting for you. Please answer the following question:-
1. Which team(s) have not yet win a super bowl in its history?
2. Who is the first person ever to play in over 360 games in a career?
3. After 10 consecutive losses who recorded the first and the only win of the year with a 27-20 victory in the year 1971?
4. In 1980 season the nickname of which team was "The Ain'ts"?
5. "Broncos" are from which city?
I think the first and the last questions are really easy.
NB- It may feel to some of the people that, this article might be slacking in some form. So I apologize for that in advance.
Let's have some fun...sports on....