The Fantasy Football Chronicles: Week 3
Fantasy Football Chronicles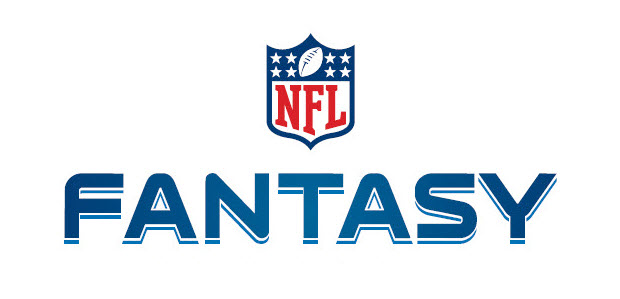 Week 2 Recap: Sweet Victory!
First victory of the season! 109.50 to 90.50.. sweet!
My team have a good week but it could have been better, also the luck was by our side this time. A good combinations of points between Watson, Gordon, Kelce and Hogan give the team a good advantage to the victory. 
The fail: Chris Carson and Jamaal Williams are not having a very good start at se season, only 9.5pts between both of them. I also bet for Ginn but he had an average game with a fumble, I hope next week he can do better.
I'm still wondering.. is Le'veon Bell coming back anytime soon? 2 week in the fantasy bench, not good.  
Preparing Week 3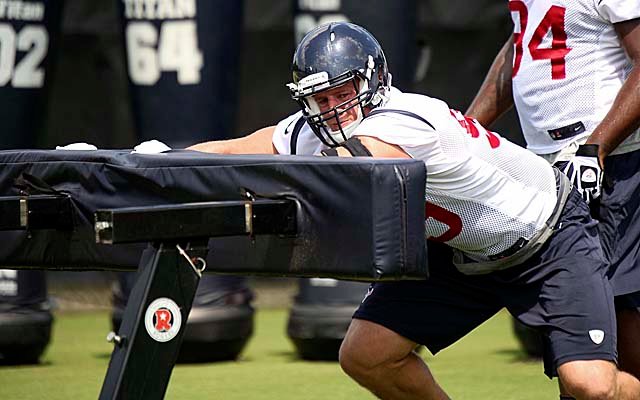 Ok ok, this week I'm playing against the guy that think that have all the stats but always lose. Amazing how this happens, he just give all the news, projections, etc so al can win, but he do not apply it on his team!.. funny. 
Nevertheless, I just want another victory on week 3 no matter what, he can not beat me!
As I know I can win, I'm planning to play: 
QB: D.Watson
RBs: M.Gordon, J.Williams, P.Lindsay
WRs: C.Hogan, T.Ginn (or maybe Jeffery if he is back)
TE: T.Kelce
K; J.Elliot
DEF: Jags 
On the the bench I have: M.Ryan (QB), L.Bell (RB-not playing), C.Carson(RB), Jeffery(WR), Crowder (WR).
Do you think I need any changes? or add someone in the waiver? there are some promising players there but I don't feel safe picking them.
And of course, let me show you the geek-no geek team:
QB: R. Wilson 
RBs: E.Elliott, C. McCaffrey
WRs: TY Hilton, K.Allen, D.Thomas
TE: E. Engram
K: Gostkowski
DEF: Eagles
The projections in the game center show that we are going to have a very close game, but as always, I'm not following those projections, I prefer to read the news of the teams and past results to see what can really happen. 
Once again,  please tell me your suggestions on how do you think I can make my team stronger and win this fantasy league first time!