I'm in Aspen, CO for the Nexus Earth Conference, secretly planting Steem, EOS, and BTS in everyone's brains! Are you here?! LINK UP WITH ME IF SO!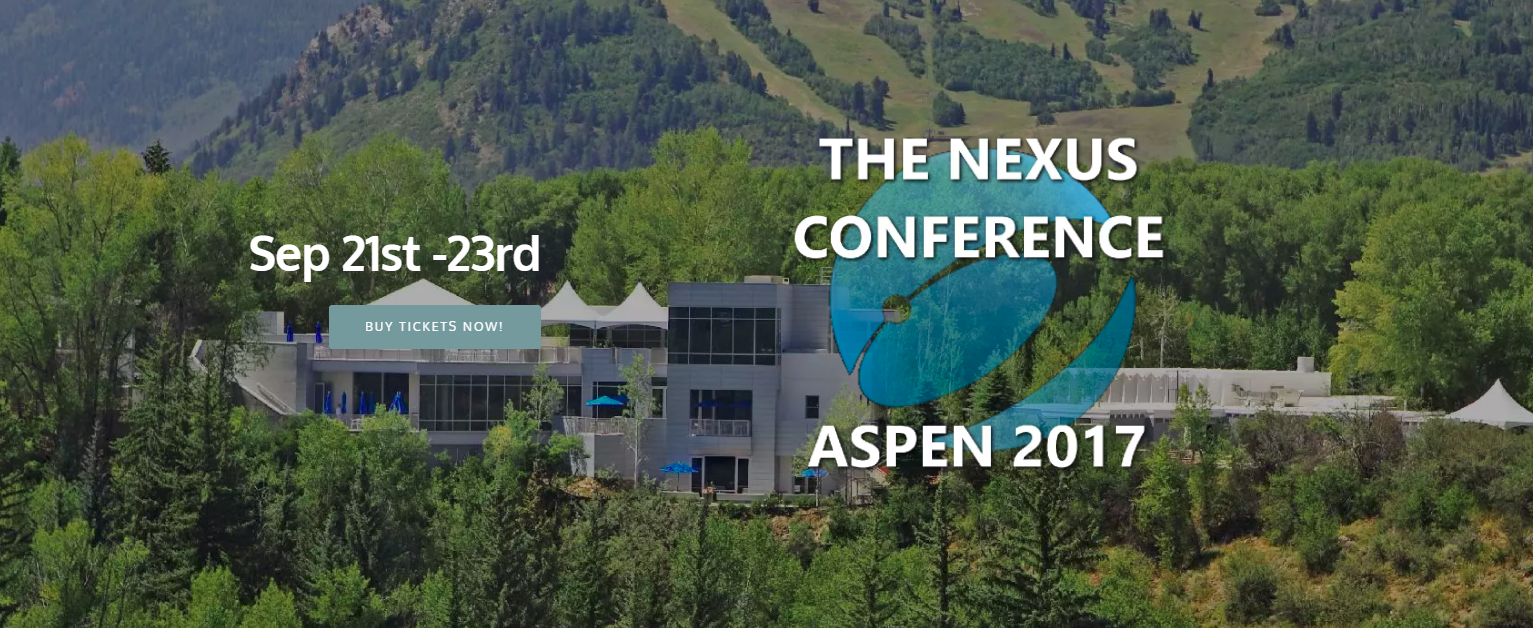 Just a simple PSA to say that I'm at the Nexus Earth Conference in Aspen, Colorado! I'm here representing Steem, EOS, BitShares, and my beloved forward-thinking collective that supports yours truly with top notch witness infrastructure, @agoric.systems! (which you should, of course, be voting for as witness here on Steemit, as well as Decent, Muse, and PeerPlays!). I'm also here to hear what everyone has to say as well as figure Nexus out.
Are you here!?
Well, if you are, I demand that you get up with me so that we can rendezvous, be friends, and scheme up how we're going to ensure the supremacy of the graphene-based blockchain ecosystem!
You can reach me by replying to this thread to hitting me up at [email protected]!
Don't be shy!
Overrrrr and out!