Why Choose Nexty?
                                                                     Nexty
For some, just another new form of cryptocurrency isn't very exciting news. Some people start new cryptocurrencies as personal projects, some name them after dank Internet memes (such as "Dogecoin") as a claim to fame, some promise fantastic exchange rates in the future, hoping to attract the adventurous. However, few new cryptocurrencies attract new holders by being easier and more convenient to use than the classic Bitcoin and Ethereum. Nexty Platform is one of these few.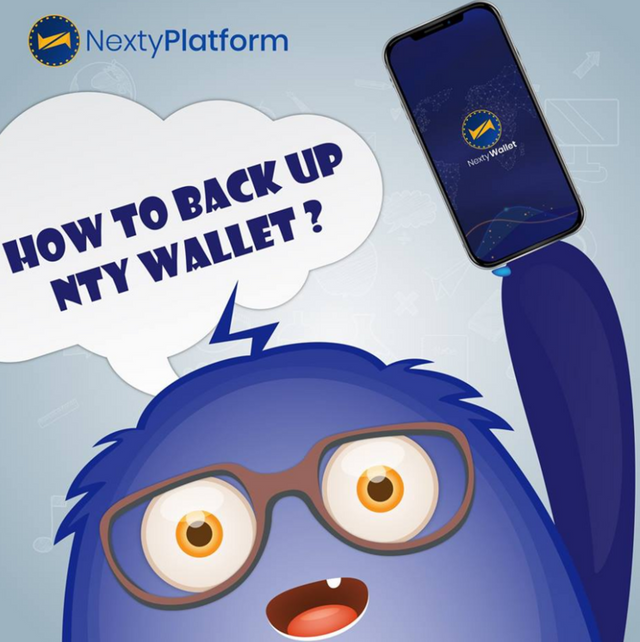 The inconvenience of the classic coin
The cryptocurrency boom would never happen without classic cryptocurrencies being what they were: an exotic brand of computer magic that blends hacking and financial adventurism. The mysterious Bitcoin of the darknet denizens, used to make millions and buy forbidden goods, attracted many investors and accrued great fame and infamy. However, none of that fame was for being easy to use. The classic blockchain currencies were known for dramatic leaps of exchange rates which made them attractive for the less savoury investors on the Internet but inconvenient for day to day use. The transactions were too slow, which repelled potential holders who would use them for day to day payments and running businesses. The fees that accompanied the transactions, again, made the Bitcoin and Ethereum attractive for exchange gamblers and high-risk investors who would want to buy low and sell high, but unattractive for normal entrepreneurs who would want to buy and sell often. 
Cryptocurrencies needed to change if they were fated to become the currency of choice for Internet startups, and they changed. Nexty is one of the first in the new generation.
New technology?
The name "Platform" is not just a marketing buzzword. Nexty Platform is called such because it contains not one, but two blockchain currencies: the main NTY coin, and the auxiliary NTF coin that handles the goal of maintaining transfers. There is also a larger pNTY unit that serves for convenience: 1 pNTY is equal to 10,000 NTY.
Such a system allows for a number of benefits:
•Quick transfer. Thanks to this system, hours and days of waiting for the transaction to complete are now eliminated, and all transfers proceed amazingly fast;
•Transfer free of charge. This is actually what the NTF sub-unit does: it carries the load of maintaining transactions while staying invisible for the end user. The end user only has to care about NTY and pNTY;
•Predictable rates. The complex system of blockchain currency in Nexty allows for smoother, more gradual and predictable rate changes. It will not result in a sudden windfall or going bankrupt for the holder.
While the main NTY unit and its larger counterpart pNTY are meant to be used by the target end user of Nexty Platform, it is not technically impossible to hold NTF separately. NTF units are mineable, and holding them will provide a benefit to mining NTY because more NTF in the system improves its stability.
In general, Nexty Platform is a perfect cryptocurrency to finance new startups in the IT sphere through the Internet.
WebSite: https://nexty.io/
Whitepaper: https://nexty.io/images/nexty-whitepaper.pdf
ANNThread: https://bitcointalk.org/index.php?topic=2498919
Facebook: https://facebook.com/nextycoin
Twitter: https://twitter.com/nextyio
Medium: https://medium.com/@nextyio
Telegram: https://t.me/nexty_io
Author Hudora - https://bitcointalk.org/index.php?action=profile;u=1432305