I have not been posting much in recent weeks and months, and the reason is simple - there was simply no time as I have been too busy working on NextColony.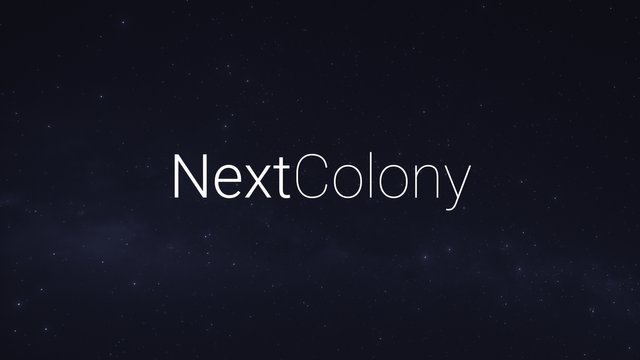 While we have released some information so far about the story and the game play, I would today like to take the opportunity today and tell you a little bit more about the technology in the background of NextColony, that will make this game a true blockchain game:
Python / JS
While we use HTML /CSS in combination with JavaScript in the Frontend, the backend is completely written in Python. The reason for this decision is simple - there is a number of great Python programmers in the German community and I also prefer Python - we therefore chose this language for the backend - and so far it has worked out great.
Fully transparent and verifiable
As with other games such as steemmonsters and drug wars, the game will be controlled by Custom_JSON transactions and transfers to the @nextcolony account. The backend is completely independent of the frontend, which means that we are open for other developers, which want to develop tools for our game. Just the way a blockchain based game should be like in our view.
At some elements, luck (or randomness) will play a role in our game, for example when exploring space. In these cases we use blockchain based data such as the trx_id to seed the random number generator. This means that if we should ( in theory) ever lose our database, we could reload the blockchain data and we would end up at exactly the same result as we had before. We are there fully transparent and can show that nobody is cheating in the game.
VOps
In some situations, a command right now will only result in an event at a later stage, for example if you send a spaceship to explore space and find a new planet. You should not know if and what you will find when you leave but only after you arrive. In these cases we works with virtual ops. This means that we pre-define which block in the future will be used to seed the RNG. Again, the result is that we will always get the same result if we were to ever replay the game from the start.
The mastermind behind the code is @holger80. While I had written the initial MVP, Holger has more or less re-written the whole code. I cannot stress enough how happy we are to have Holger on board.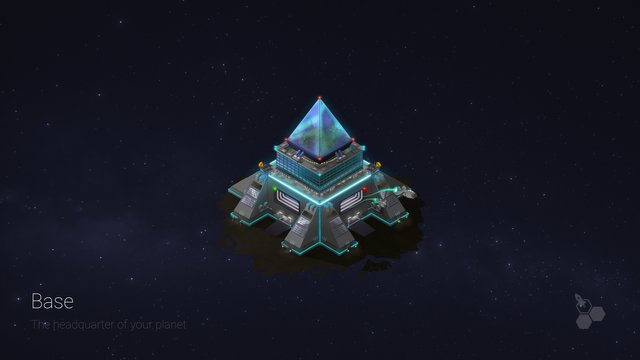 We are all looking forward to the launch of the game. The backend is more or less ready - the frontend needs some few more tweaking, but it is not really a lot anymore. As said before, we will use one full week of testing before launch.
I wish you all good luck and lots of fund with the game - I will go now and watch the outcome of the 2nd auction. It is already clear that we will achieve a new record as the highest price for one planet is already above 1400 Steem. If you want to watch as well or bid yourself - you can find the auction here.
Tim