My progress on Nextcolony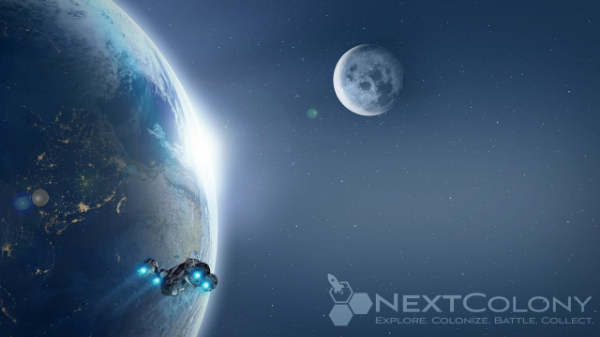 I started playing the game on the 21st April and found my first planet on the 3rd of June! My current luck level is a measly 0.30% which is pretty poor. Hoping to get more missions out which will happen in a day when Mission Control is upgraded to Level 2.
Currently I only have explorer ships, hoping to get Corvettes built shortly but it takes a long long time to build the skill up for these. My nearest neighbour is doing well and has found two planets already I am keeping an eye on them with regards to their progress using the great SpyColony tool.
Current Map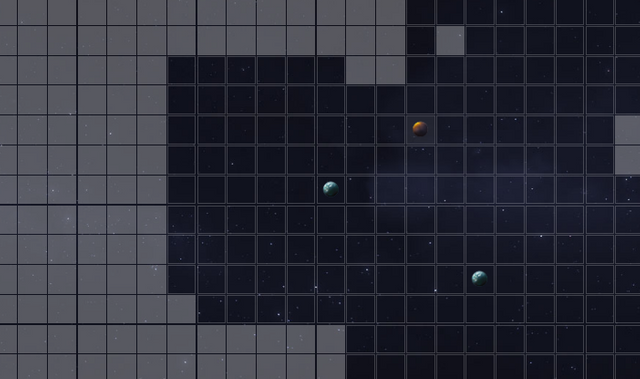 My searches will have to be concentrated to left of the map and I really do need to find a planet there to help out in that regard. One of the great advantages of finding planets is the ability to mine additional resources and to launch missions. Every square takes a certain amount of time to transverse and as the distances get further and further away the longer it takes to get ships out and back to base. Increasing Mission Control does help but having a planet makes everything much much easier.
Conclusion
This game is quite addictive and keeps you coming back several times during the day to manage your resources. It can be a bit frustrating at times as well. There is a big lag at the beginning since the fun part is exploring the galaxy but it takes a long time to get to that point from the starting point though.