Missions overview update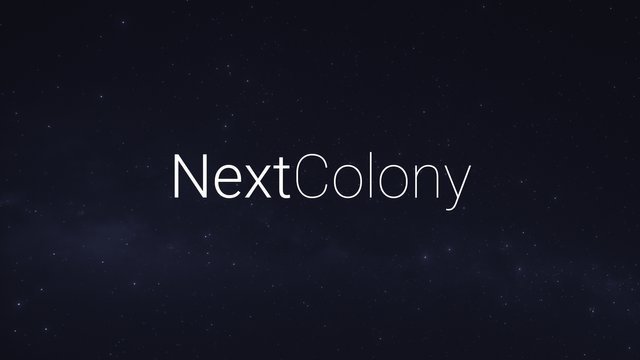 We have just released an update on the missions overview. The missions overview should now be much more intuitive and therefore easier to use.
In the missions overview, you can see all the planets now. This is the default view. You can also filter in the upper right corner to see the missions of a single planet. We have fixed some logical errors in the mission overview and also some bugs, such as cancel missions, which didn't work properly.
The report is now divided into 'Active' and 'Recent'.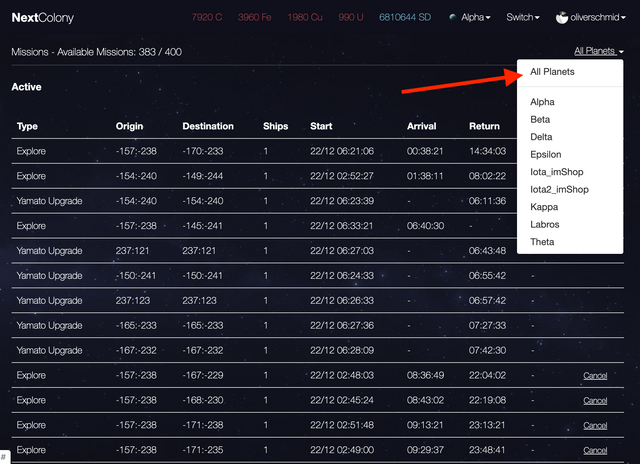 This screenshot is taken from the test-server.
---
If you have any questions, join the official Discord server.
Stay tuned.
NextColony