Convert Stardust to/from Steem Engine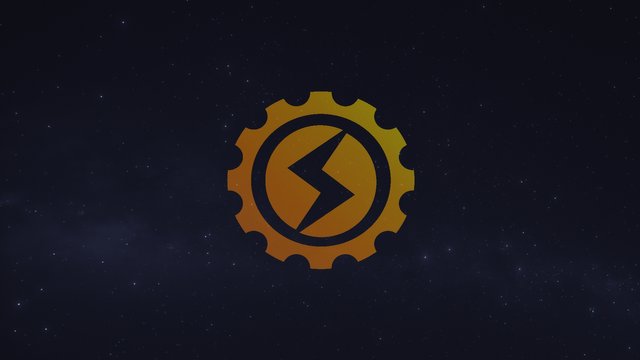 The conversion from Stardust to/from Steem Engine is now available, so there is one more feature - trading Stardust. Buy low, sell high - you know best, how it works.
Stardust is an in-game token for NextColony. You can earn Stardust while playing and use it to trade on the market, buying buffs, upgrade Yamato, respawn and more to come...
You can convert Stardust to/from Steem Engine directly on the NextColony website via 'convert' modal in your wallet.
We handle conversions via our internal Stardust exchange. So you can also convert to/from Steem Engine via 'transfer' modal to nextcolony.exch.
Have fun!
---
Stardust on Steem Engine:
Link: https://steem-engine.com/?p=market&t=STARDUST
---
If you have any questions, join the official Discord server.
Stay tuned.
NextColony