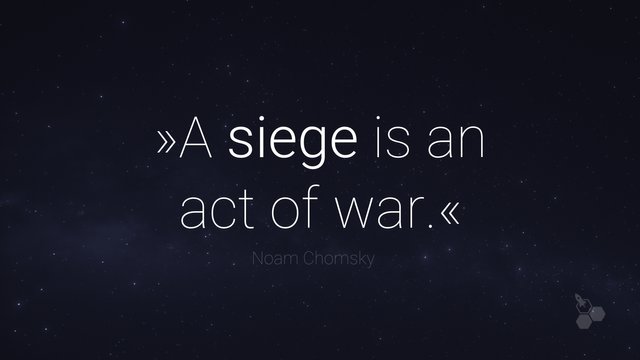 Since the start of the battle module we have made many small adjustments and fixed a lot of bugs that this module brought with it. After 100 liters of coffee and about 500 donuts, the basis of the battle module runs stable. On this basis we can successively extend this elemental module.
We are presenting one of these battle module extensions today...
---
Mission: siege
With the mission siege, you have another strategical tool to battle your enemies directly and indirectly. A siege lasts 6 hours. With the skill siege prolongation, you can increase the besiege time. If you are besieged, then you can not start the missions transport, deploy, support, explore and attack from this planet until you eliminated the besieger with a mission break siege. When you are besieged and you start a mission break siege, your ships will fight against the besieger. When a planet is under siege by someone else and attacked with the attack mission from another planet, first the siege fleet and then the planet's fleet is attacked.
Mission: break siege
With the mission break siege you can defend yourself or others against an active siege. The mission break siege can only be used against an active siege and not as a regular attack against a planet. If you use the mission break siege then only the siege fleet is attacked. A mission break siege, arriving at a planet without a siege at the time of arrival, will have no effect and will fly back.
Skill: Siege Prolongation
If the skill siege prolongation is at level 0, a siege lasts 6 hours. With the skill siege prolongation, you can increase the besiege time by 1.5 hours per level. The maximum duration of the siege, including the skill siege prolongation on level 20, is 36 hours (skill 30 hours + 6 hours).
---
The war conflicts in the universe are constantly increasing. At the same time, solidarity within the settlers is growing. Many settlers fight together on different fronts. Of course, we evaluate the data to see, if the module works on a global level.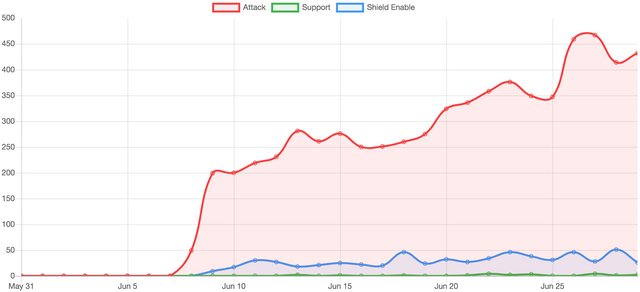 Source: https://steemweb.pl by @rafalski
The extensions is now active. You can try it right now.
---
If you have any questions, join the official Discord server or use the comments below.
A legendary planet has not been found so far. Who will find the first legendary planet?
Stay tuned.
NextColony