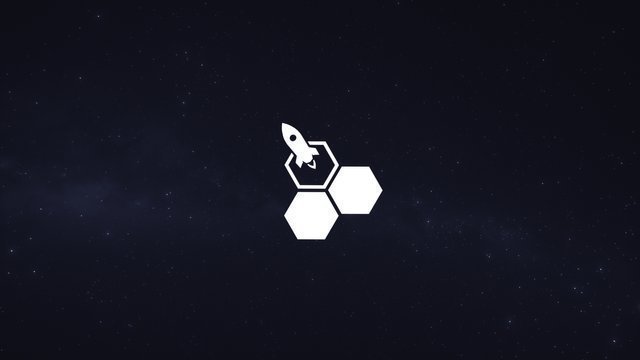 There is a new steem game coming and this really gets the scifi nerd motor running.
I am really hoping that the developers dont chop and change like what happened in @drugwars as that is a real shit show of epic proportions, as far as i can tell it will be an open mmorpg similar to ogame but hopefully a more fun and better monetary system not just a farming system for bots.
I look forward to ruling my very own planet and plundering like Captain Reynolds, the game itself is not open yet but the inner nerd is itching to get going and i am gonna save a little steem to give myself a boost when it opens for registration.
Being part of the #ssg group i am hoping we can form a galactic alliance of stackers and plunder some resources with hopefully @thedamus being our galactic pirate king