NextColony: building dashboard 2019-10-27
If you have more than one account for NextColony, todays upgrade of my building dashborad will show them all togeter in a single overview.

Instead of a single name, you can now enter a list of names separated with commas. If you have added all accounts to the keychain browser plugin, then you can upgrade the buildings from all planets with ease.

For the following screenshoot I've entered the names of some players around my alpa planet to the input field.
Wenn du mehr als ein Konto für NextColony haben, zeigt dir das heutige Upgrade meines Building-Dashboards alle Gebäude in einer einzigen Übersicht an.

Anstelle eines einzelnen Namens kannst du nun eine Liste von Namen eingeben, die durch Kommas getrennt sind. Wenn da alle Konten zum Keychain-Browser-Plugin hinzugefügt hast, kannst du die Gebäude aller Planeten mit Leichtigkeit ausbauen.

Für den folgenden Screenshot habe ich die Namen einiger Spieler aus der Umgebung meines Alpha-Planeten in das Eingabefeld eingegeben.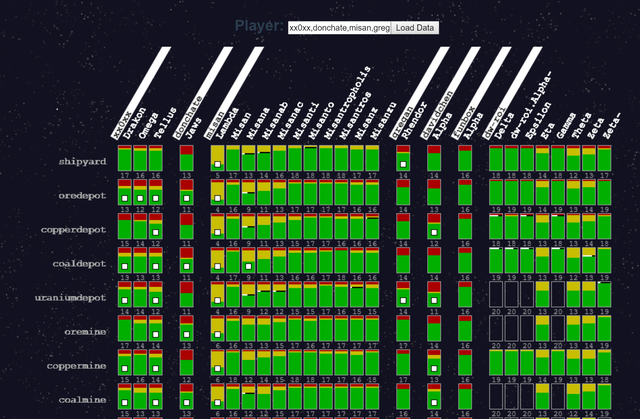 xx0xx,donchate,misan,gregan,davidchen,funbox,dw-roi
---
In the last version, the checkbox for upgrading a building was displayed even if the required skill level had not yet been reached.
In der letzten Version wurde die Checkbox für das Upgrade eines Gebäudes auch dann angezeigt, wenn der benötigte Skill-Level noch nicht erreicht war.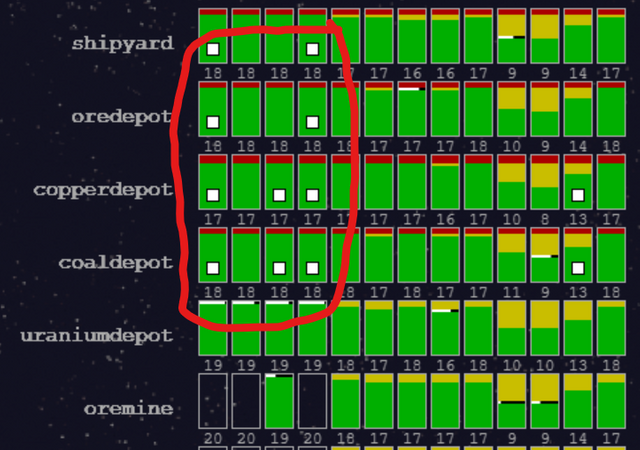 This is fixed with today's version.
Dies ist mit der heutigen Version behoben.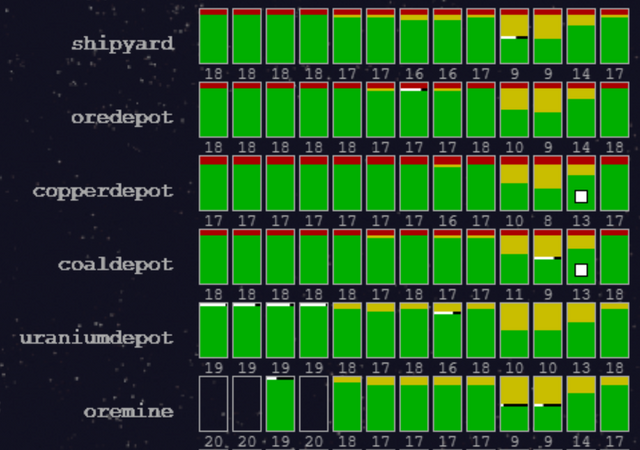 ---
The Keychain plugin now displays a meaningful text instead of the word 'displaytext'.
Im Keychain Plugin wird nun statt dem Wort 'displaytext' ein aussagekräftiger Text angezeigt.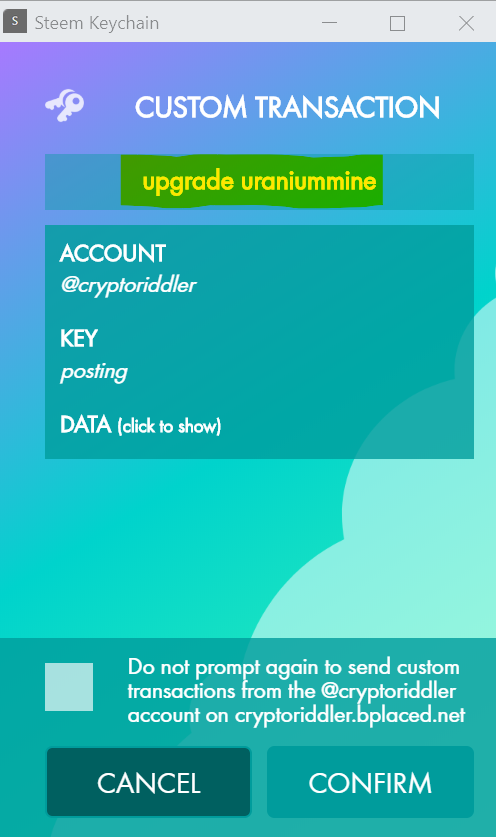 ---