TaTa: Your Revolutionary Decentralized Social Media Application
Introduction
One of the important mode of communication in our current existence is social media. Its significance has been underlined in increased marketing (digital) and interaction. Most of the popular social media platforms or apps like twitter, facebook, Instagram etc are centralized. With the constant increase in the development and deployment of decentralized social media apps, the coming decade will be filled with it. Apps will be built on the viable blockchain technology and will be deployed at great speed.
At a forefront of this revolution is a social media application built on the TTC blockchain that I will be introducing to you. It is called TATA!!
---
What Is TATA?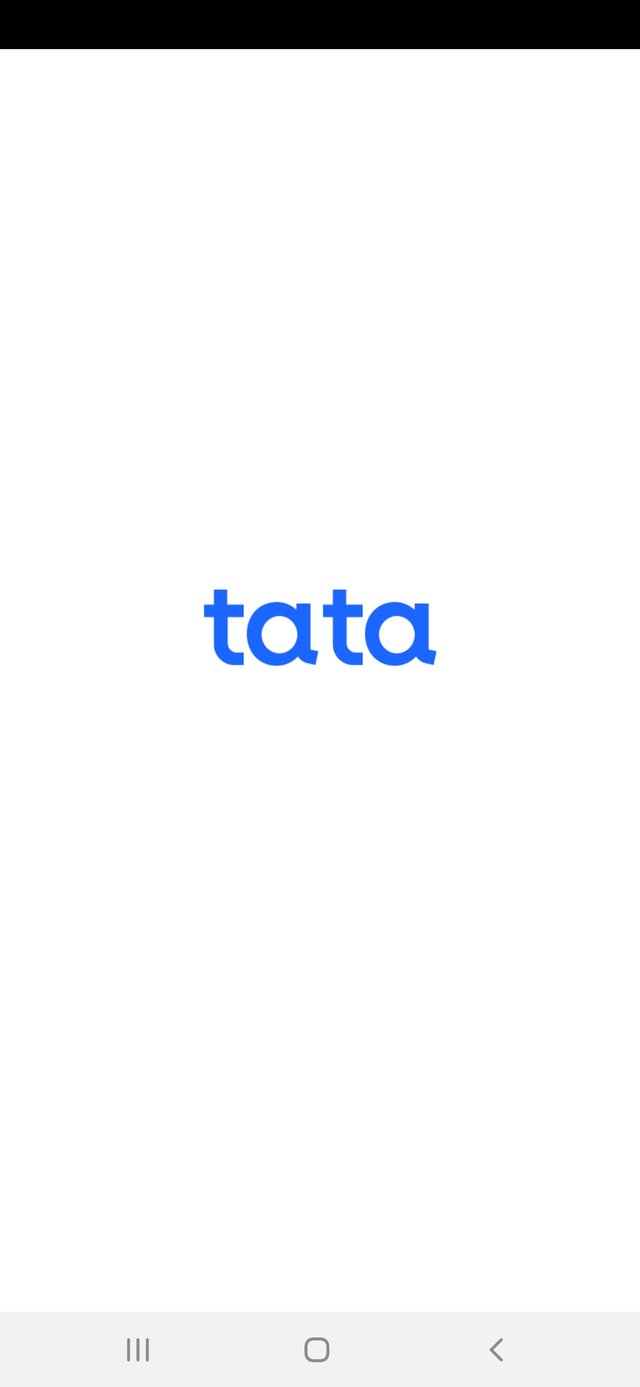 Tata is a decentralized social media app which gives every user the right to speak. No greater power interferes with the community as users decide high quality posts. Like all other dApps, incentives are in place for users who post high quality contents and participate in interactions. The tata app is not dedicated to a particular country, it is open to people all over the world who are looking to have their voices heard by posting exciting quality contents.
Tata built on the acorn protocol uses the acorn engine to reward users according to their contribution.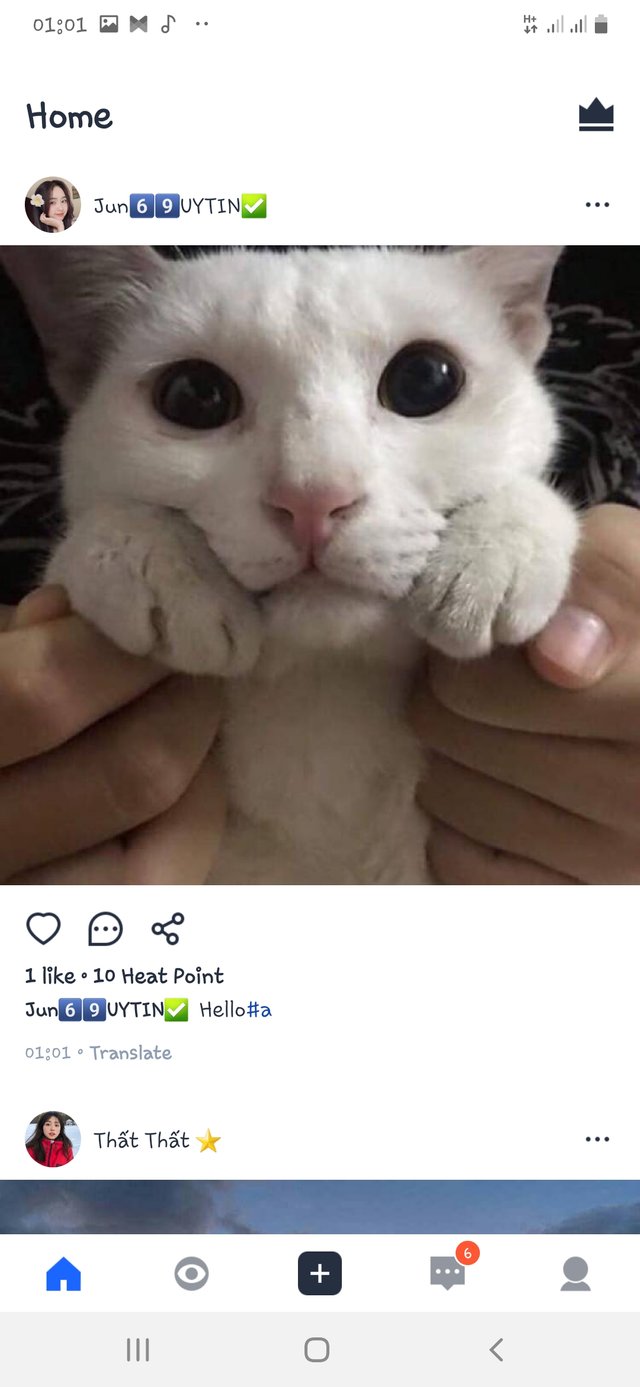 ---
How Does Tata Compares With Steem?
Tata is no different from steem as it gives every individual the opportunity to speak freely without setting up a central authority to help them decide or govern over them. The whole idea is made for the community and decided by the community. Likewise steem, tata rewards you for your contribution. Like steem where you earn SBD and STEEM as you blog, Tata also has ACN as the standard currency used to reward tata users within the acorn ecosystem.
Conclusively, if you are new to the crypto and blockchain space, take steem as a social blog that allows you to earn cryptocurrency while tata is a decentralized Instagram app that also allows you to earn crypto as well.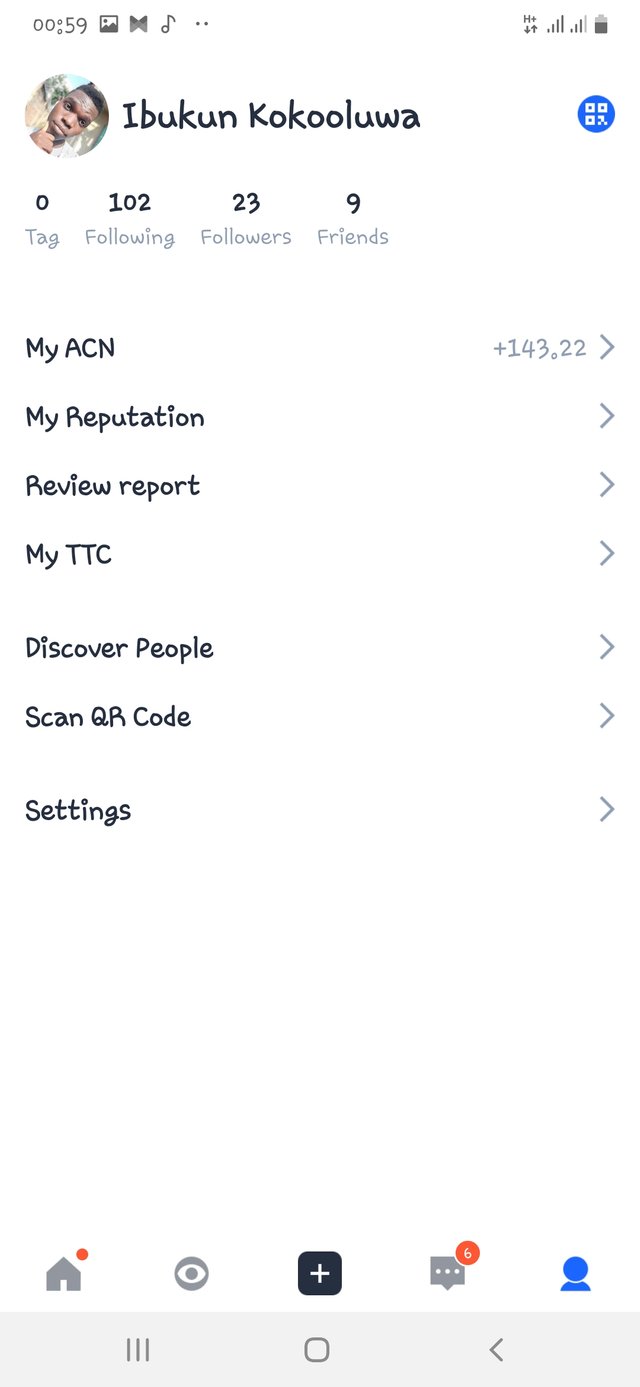 ---
Setting Up Yourself For Tata
The tata app has a simple and friendly interface which does not require you to have an extensive blockchain knowledge before you sign up. Just know how to operate your smartphone.
Download the app according to your phone modification (IOS or Android), sign up with your mobile phone number, fill in your details, verify them, set a password, select your platform name and on the first popup after the signing in, select your interests and explore the app.
You can upload pictures, add captions, location and even tag a fellow user. Your activeness on the tata app does not go unnoticed as the heat points generated from the likes you get on your posts determines the number of ACN you can get. You also get reputation for your activeness and as you increase your rep, you get to use more of the exciting features.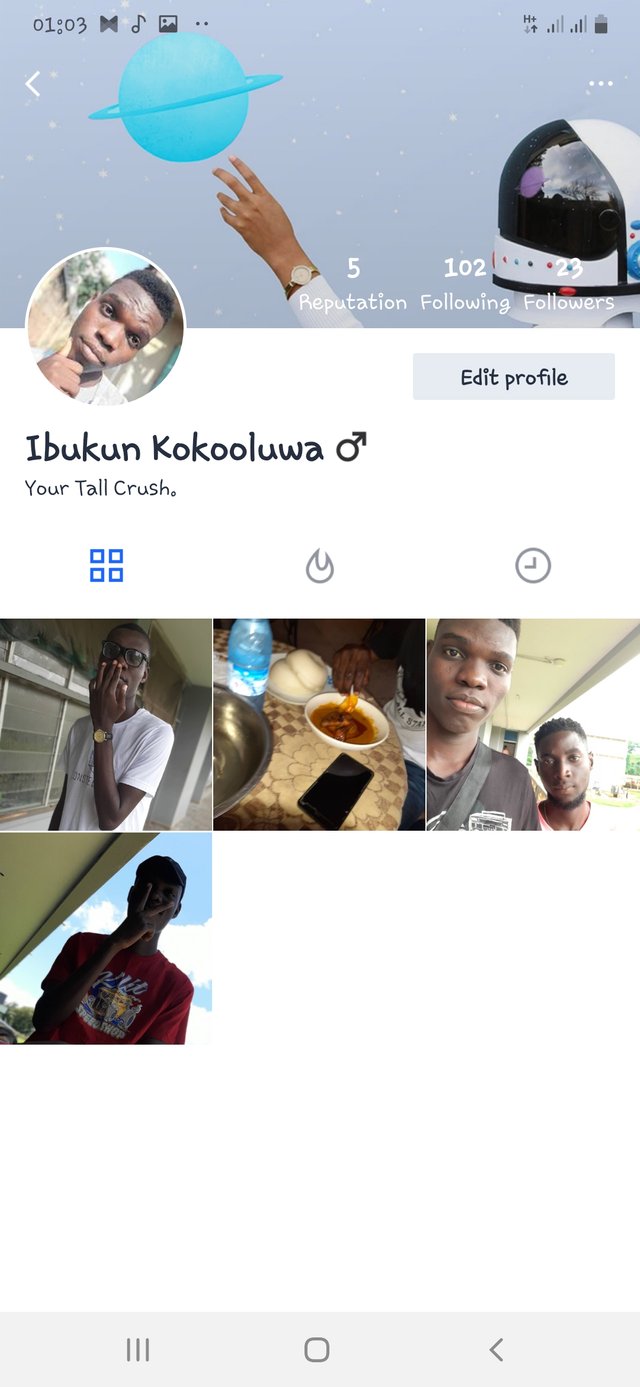 However, before earning ACN, you must complete a pretty straightforward KYC which helps connect your account to the ttc blockchain and also verifies your originality. This is done in a bid to avoid and get rid of bots/fake account.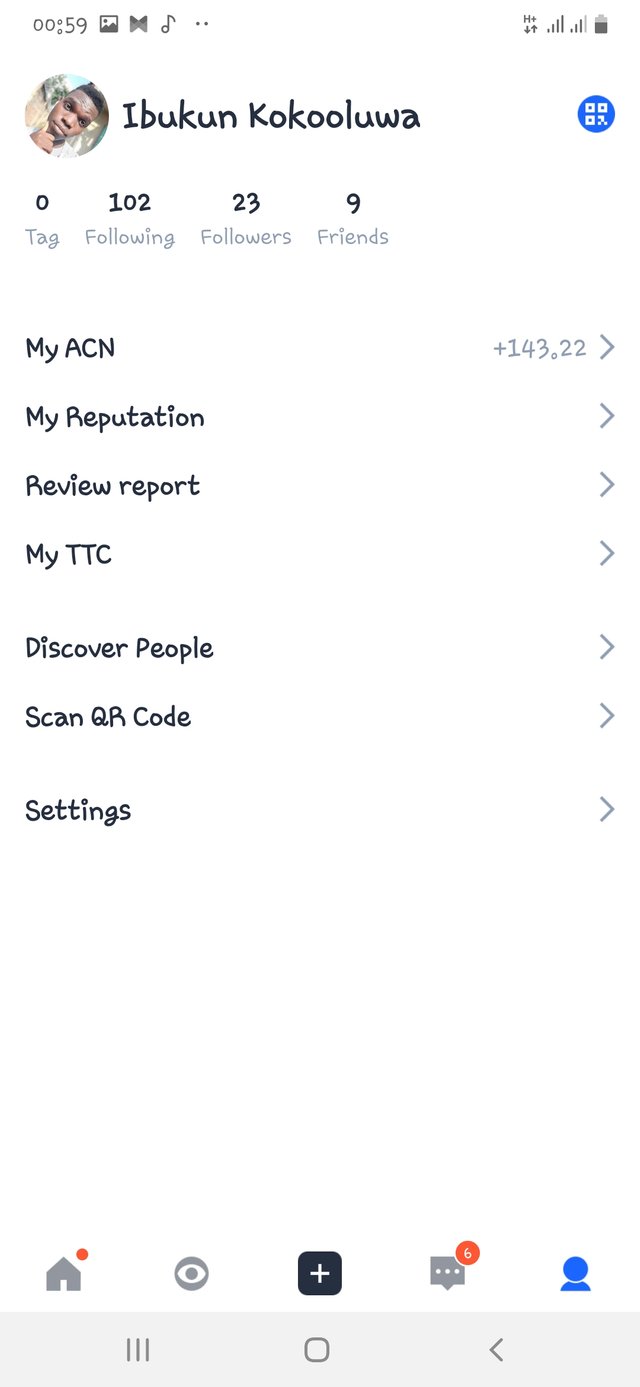 ---
Personally, my tata experience has been nothing short of exciting. I have uploaded contents smoothly, met new friends, learnt new cultures and enjoyed it. There is nothing stopping you from joining today to experience the tata groove because it will only get better.
---
You can download the app for your IOS or Android through the following links:
Play store: https://play.google.com/store/apps/details?id=com.tata.tataufo&hl=en
Apple store: https://itunes.apple.com/app/id1146688665