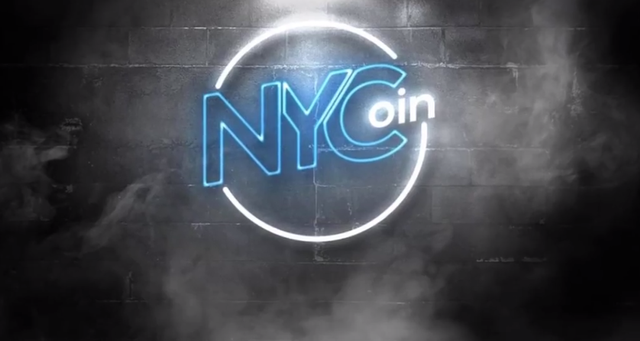 Austin here, man what an interesting couple weeks it has been in the NYCoin world! The new official Discord server is live and popping off with activity and I encourage you readers out there to join us. Heavy coin rains are aplenty, fresh bounties are live, and great times are happening right now as I type this! Use the following invite link for the new official Discord server: https://discord.gg/6kPcMB4
Fundraiser Recap:
Once again I would like to go over the current efforts we have in place to help us reach our goal of securing support from Coinomi after the fork. (BTW we have an awesome new security fork countdown timer on the community website! Check it out: https://nycoin.community/)
NYC Node Raffle:
To help raise funds for the cause, Cruiz from https://www.nycnodes.com has provided a Raspberry Pi NYC Node that we are raffling off! Donating cryptocurrency to the effort and claiming your raffle tickets is a breeze, and every penny worth of cryptocurrency donated goes to the fundraiser effort.
The NYC Node Raffle works like this: Every $3 worth of cryptocurrency within a donation counts as 1 entry. For example: $9 worth of cryptocurrency donated counts as 3 entries. A ticket stub will then be drawn and the winner of the Raspberry Pi NYC Node will be announced.
To fill out an entry form for your donation or to find more info on the NYC Node Raffle please visit the following blog post: https://wp.me/p9Qtrt-Zu
Discord Bounties:
We have a ton of bounties in place over on Discord! These bounty efforts offer NewYorkCoin community members the opportunity to earn chunks of NewYorkCoin just for completing social media tasks that involve sharing and posting information about the fundraiser.
To join us on Discord and start claiming bounties please use the following invite link: https://discord.gg/6kPcMB4
Donation Wallets:
There is no minimum on the amount of cryptocurrency that you can donate, any amount helps towards the 2 BTC goal. The Dev Team has set up 4 different secure wallets for accepting donations for this fundraiser and are accepting BTC, NYC, LTC, and ETH.
NYC: RJzFmnCVGJ7BXAPdEQFy6ypHhrV5z5rc5W
BTC: bc1qzcuk3endlrqtx787trpfvjmnlakhzqvjnly82g5aptjmte8v3zjq2n4aq9
LTC: ltc1q3amzf3xdv20dk6hnhjy2cjaqeaqy5ww488vpnytmerkwh66mx34s0s4wel
ETH: 0x470248535f0b01d34ae98105d72b13d82bb5d4e7
Here's to a wonderful weekend to each and every one of you, and I can't wait to see you guys on the new official Discord server! As always, happy hodling!