My New Years Resolution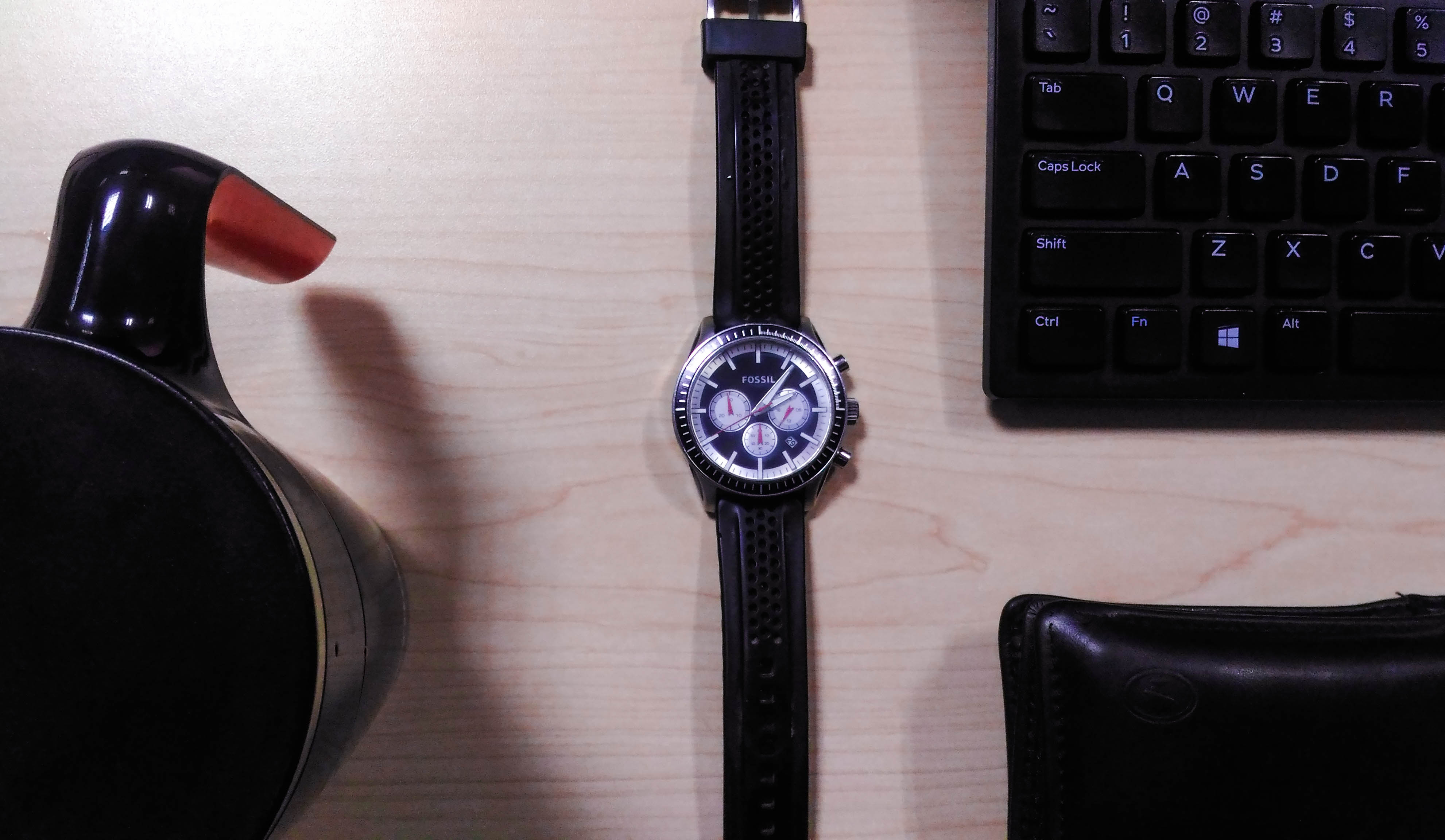 8 hours from now, 2017 will close and 2018 will rise.
Here are my 2018 New Year's Resolution as shown in the Photo
Decrease coffee intake and make sure every coffee break counts.
Working on graveyard shifts drains a lot of energy, our friend? The Ultimate Coffee.
As much as possible I don't want to miss this much needed part before we go on our daily activities, this kick-start our day as we share it with our colleagues, discussing things that matter towards work and how we address every challenge that comes our way.
Surely this helps on being productive but the other way concerning about it is our health.
Yes, not only we succumb ourselves to it, we also open ourselves to some health issues,
The solution, minimized it.
After all, too much of everything is dangerous.
Be more productive and efficient. Work smart not harder.
They said, if you work hard, your great. No. Working smarter is making hard work easy. I love my job and I can always do better than what I do.
Collaborate, think and be calm in pressure. That's how I think working smarter is.
Spend more time with my family especially my kids.
Learn to value the sheer importance of time spend with family.
Living almost 2 hours away from work is not easy. The daily struggles I have just to make sure I arrive on time to bring my daughter to school.
My solution, minimize Facebook and kids on gadget. Play outside!
Communicate effectively, learn to have open conversation before every reaction.
A lot would happen without proper communication, it maybe family, work or even with friends.
Lets learn to have open communication, the technology provides. Also, nothing beats a second with you.
Woh! Yeah right! After all, this is what we wanted. Despite all our expenses to keep our families going, lets start saving and spend less.
How? That depends on where we spend too much, could be electric power, food, clothing.
For me, I'd rather start by saving electric power, very basic but true.
e.g. We will stop using electric heater and start using thermos.
Cheers to 2018!