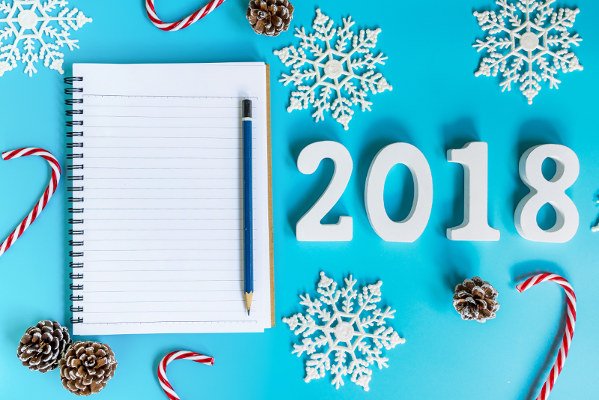 image from Freepik.com Premium
My 2018 Resolution: Blogging in Steemit
2017 has taught me that I can create my success story. If I don't do something, then nothing will ever happen. My personal challenge would be to continue the momentum and bring my learnings to life. I've long wanted to write and then Steemit came along, giving me a chance to do just that. Having my first ever blog post out there has empowered me to try to continue writing. 
So for the next year, I aim to deliver consistent content and become active in the community. 
I'll persevere in blogging, writing content at least twice a week - inside or outside Steemit.
I'll write and have fun, and pay less attention to rewards and recognition.
I'll engage more people in Steemit and invite my friends to come over and join the platform too.
And that's my tiny bit of sharing - my response to Steemph.Cebu's post for #newyearchallenge.

To all, fellow Steemians, I pray we'd all have an abundant 2018!
Stay Groovy.