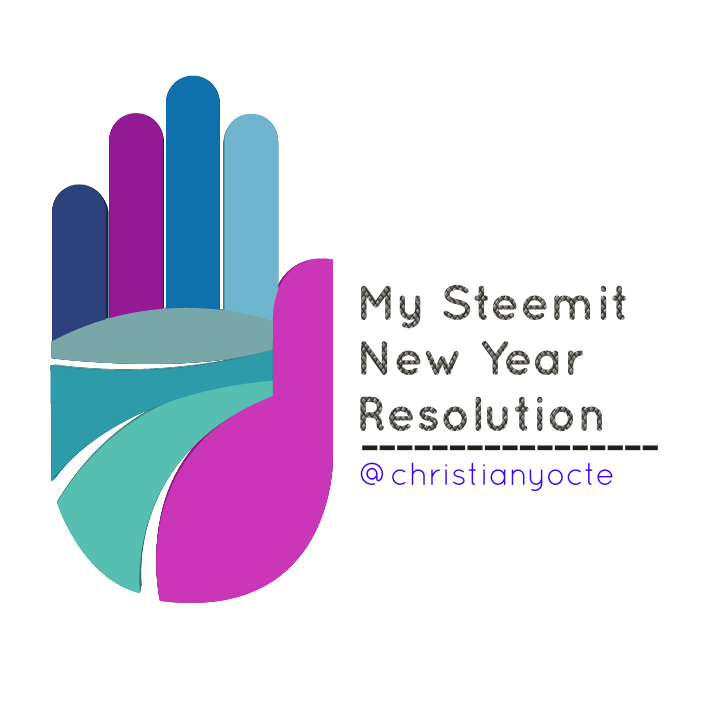 The year 2017 is about to end but the beautiful journey continues. The new year is just around the corner and it is a good custom to have a new year's resolution - a promise to a good year and a hope for a prosperous 2018.
So, today I will share to you my resolutions which is also my entry to the #newyearchallenge. I hope that you will find delight after reading this post, and maybe learn from it.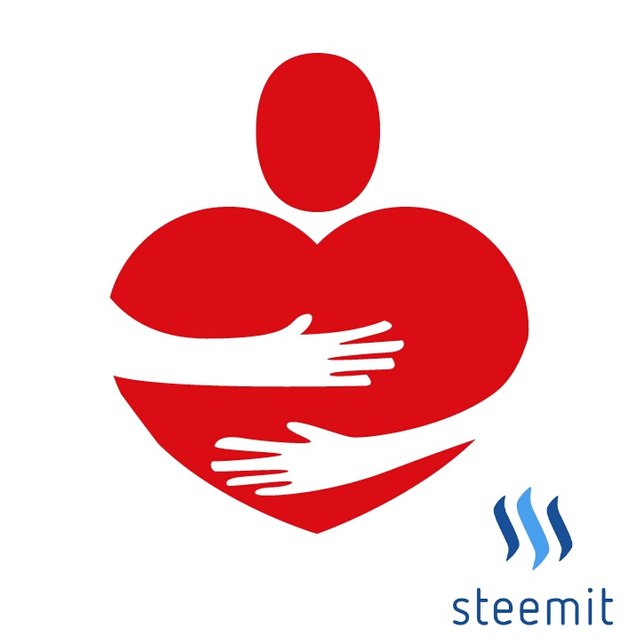 MORE LOVE. The power of love is the power of God. I will use it more to create and build more relationship to other people. I will love the people more through service, respect and acts of mercy and compassion. Let this year be a year of LOVE.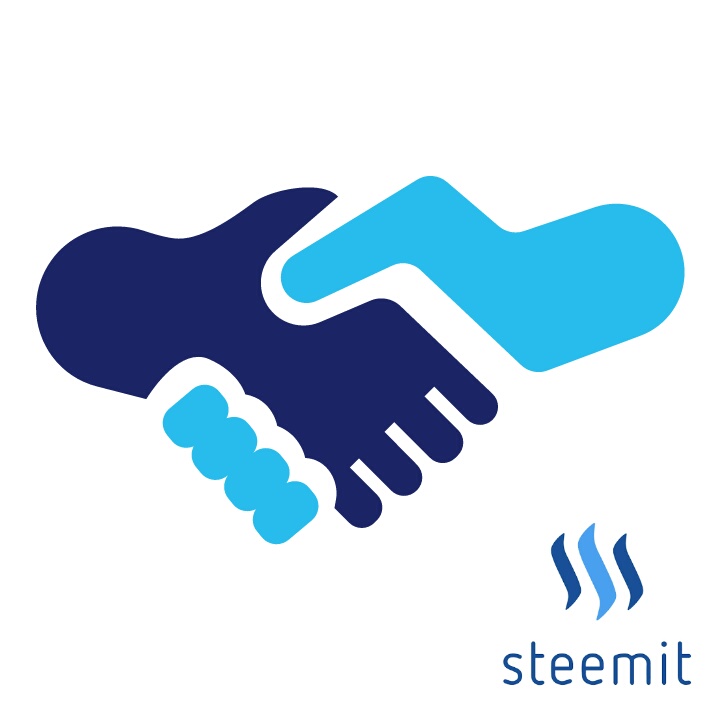 STRONGER CONNECTIONS. This year, I vow to bring more people to the Steemit community to elevate the connections of people through social media. Bringing people to this platform does not only mean openning new channels of financial opportunities, it also gives people a chance to get connected to positive individuals and warm and welcoming community.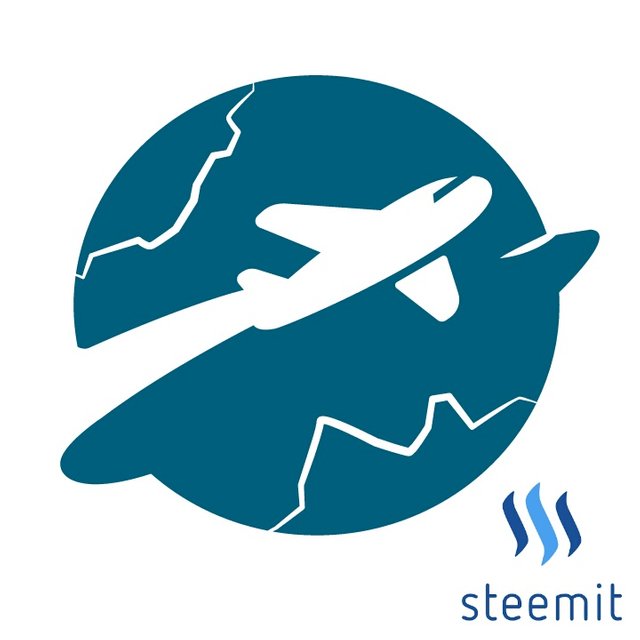 MORE TRIPS. I want that in this year, I get to join more travels so that I can explore and experience the culture and tradition of other people to better understand human behaviour and traits. However, I will make sure that I will never forget my home - because it is always the best place to go.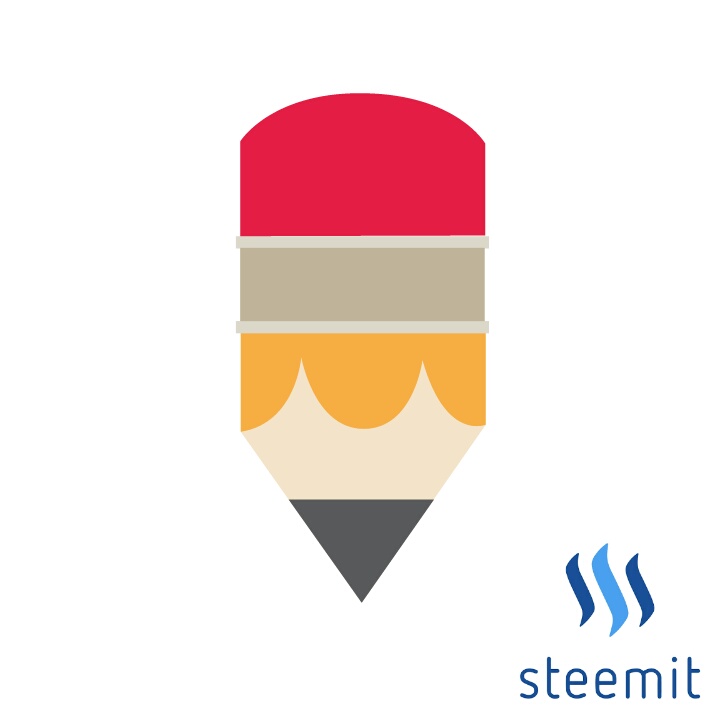 EDUCATED CREATIONS. I love to draw, write, and all the things in between. In that note, I promise to improve my skills and be able to produce more educated creations in drawing, drafting, poetry, blogs, photography and in everything that I do. I will never give in to mediocrity, procrasination and mere compliance.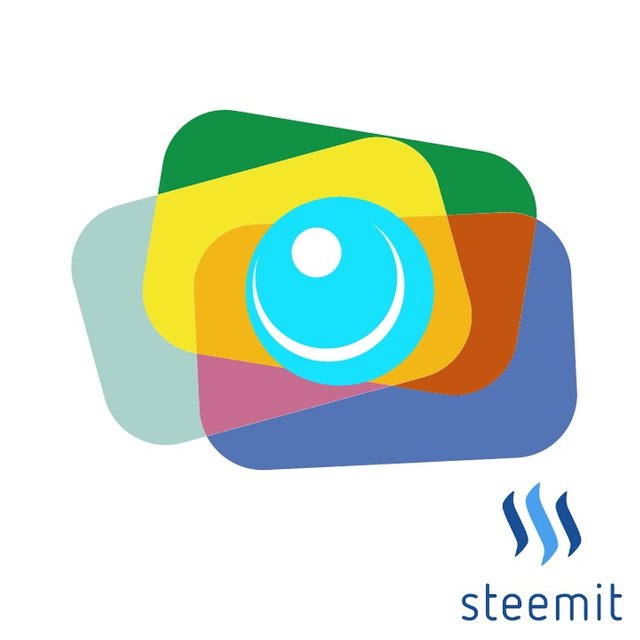 APPRECIATE THE BEAUTY OF EVERYTHING. For 2018, I will do my best to always see the good in everything. Because I believe that by clearing my visions and the way I look on things, I can have a clearer, brighter and better opportunities in this life.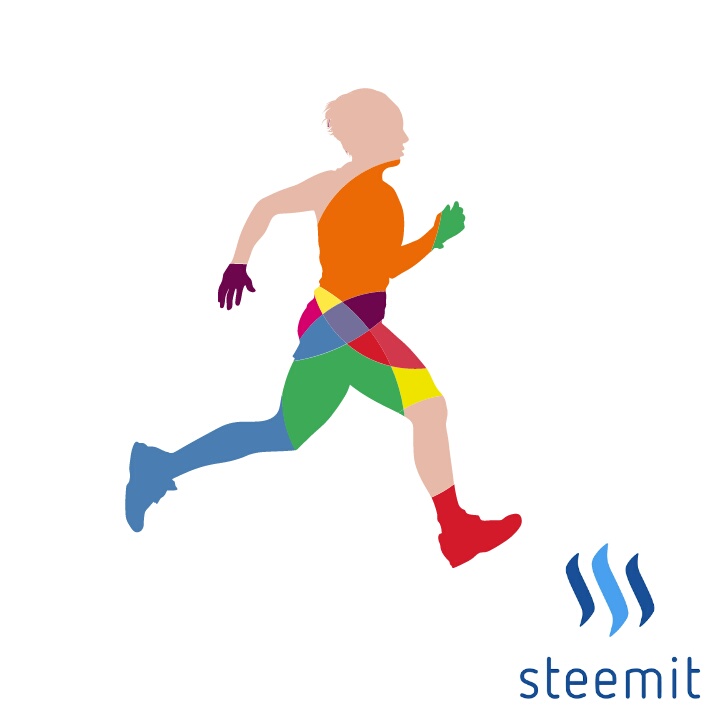 MORE FOCUS ON MY WELL BEING. I will try harder to be healthy physically, mentally, socially, morally and spiritually.
Ready for 2018,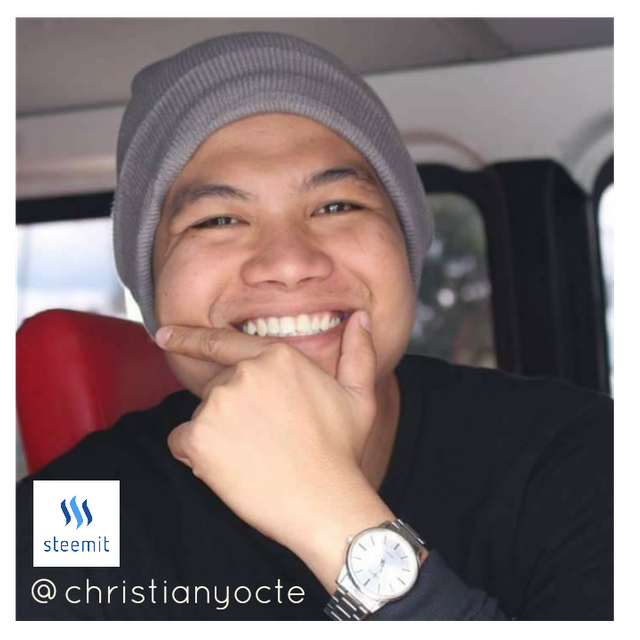 ¤¤¤¤¤¤¤¤¤¤¤¤¤¤¤¤¤¤¤¤¤¤¤¤¤¤¤¤¤¤¤¤¤¤¤¤¤¤¤¤
Thank you for reading!
How about you? What are your new year's resolutions? Do you believe in them?
You are free to write your thoughts in the comment section. Best of luck, buddy!