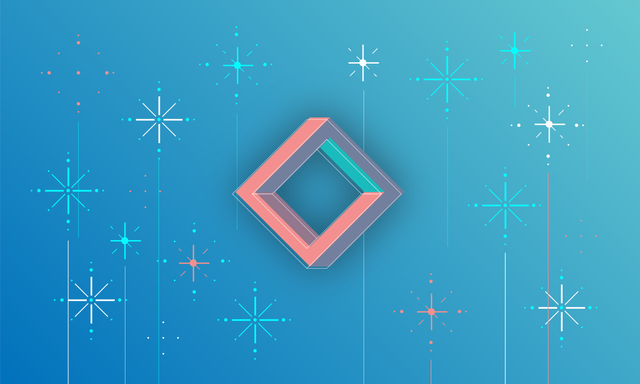 Cheers Everyone!
---
Happy New Year Steemians!! All the biggest wishes from us and the community at @sndbox. 2017 was a massive year for Steem, Steemit, and everyone one of us that held on for dear life through it all. We have no doubt that 2018 will have much more in store than even these past 12 months so we're very excited to start the new year right with you.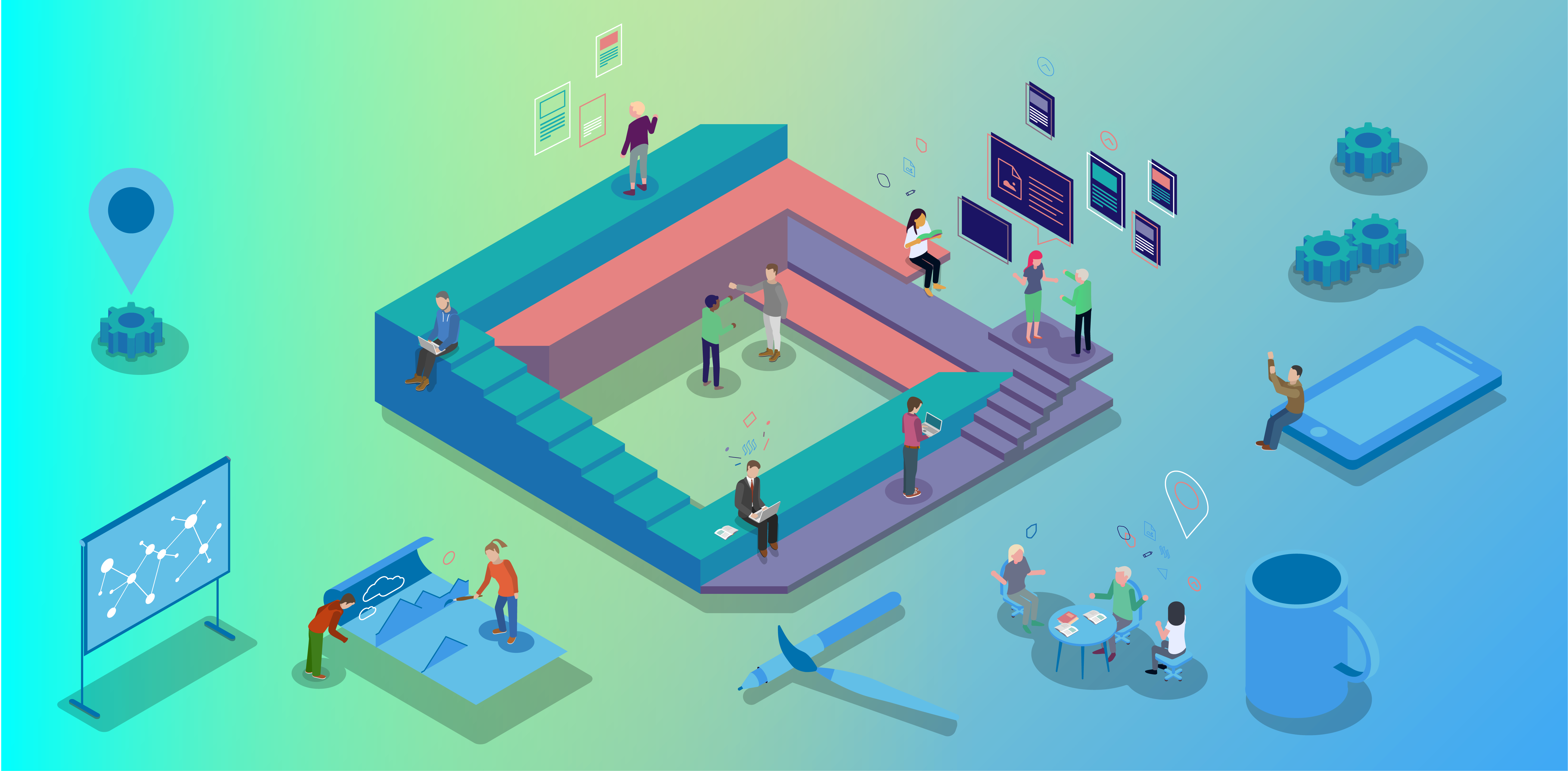 Big Goals & Resolutions for 2018
---
If you've been following us these past few weeks, you know that we have a number of major developments in store for the coming year. Our 2018 Roadmap lays out the goals we're working towards.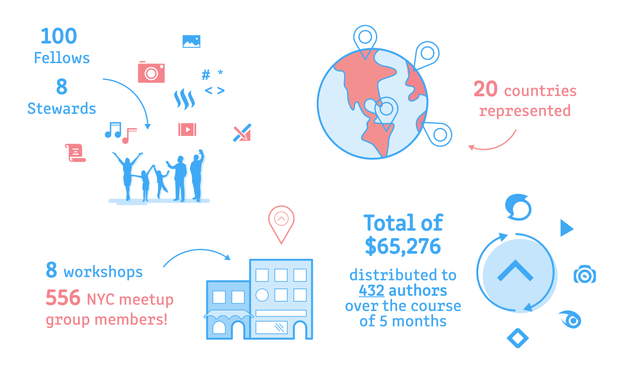 Empowering Community & Creativity
---
Resolutions aren't meant for the nitty gritty techie details. They're meant for big-picture commitments - to think large, do more, and strive for better. In 2018, we're going to push the envelope and strive for bigger and better resources to empower creativity and communities within this disruptive blockchain ecosystem. This next year will be a banner year!
So glasses up to you all and the Steemit world! We've come a long way and we all have further to go together. Happy New Year!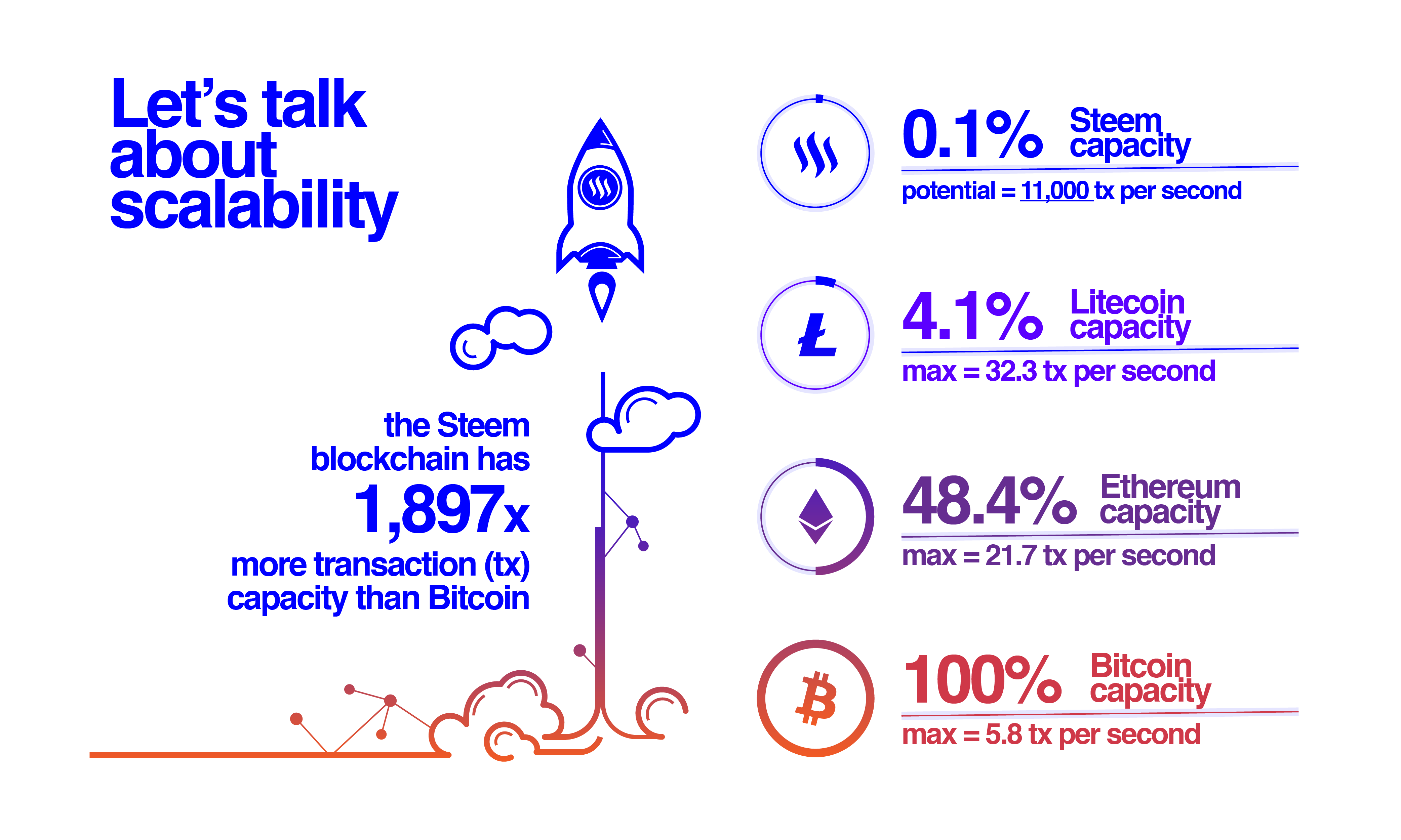 Check out our Steem infographics, here!
---
Help us spread the word. Follow our Twitter and YouTube Channel!
---