2018 New Year. Steem hitting an all-time high!
Happy New Year to all my fellow Steemians!
The last half of 2017 was a blast, and although I don't like getting older- I do love starting a new year off right.
Last New year was super low-key for me. Actually, all of my past New Year's were fairly low-key. I'm a homebody and usually prefer to spend my evening inside with close friends and family- with a few bottles of wine and some great food.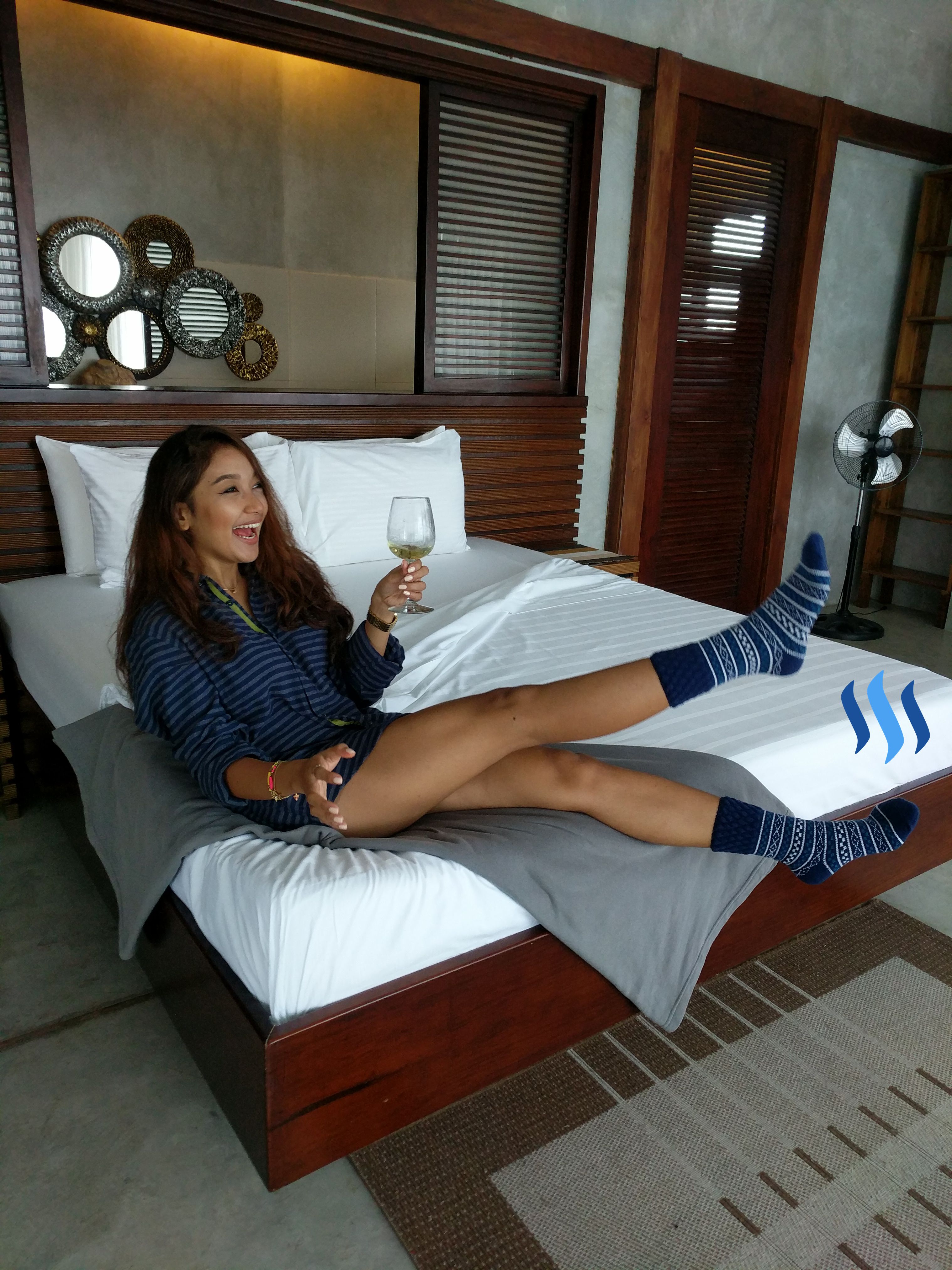 Have you ever get buzzed in middle of the day? =p
This year, I had a plan to kick off 2018 in Singapore, but with my passport issues this wasn't feasible. So, almost last minute this evening was about to be another night watching the ball drop in NYC, living vicariously through those at the actual event. How one day, I would love to be there. Just once. Maybe Steemit will provide us all that opportunity. The opportunity to travel to the distant places we've never been and yet never imagined we could actually go.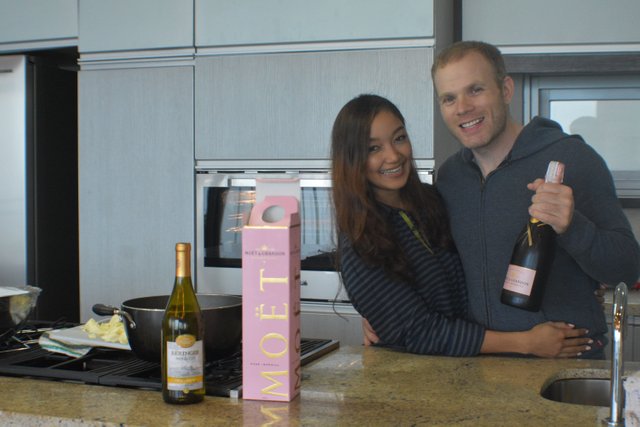 Finished one bottle of wine even before the New Year kicks in, lol!
I have only been on Steemit for a bit more than 5 months now and I can attest that this opportunity is the absolute best, and maybe only chance I would have in my life to achieve the dreams I have had since my youth.
I grew up in a very impoverished area of the Philippines...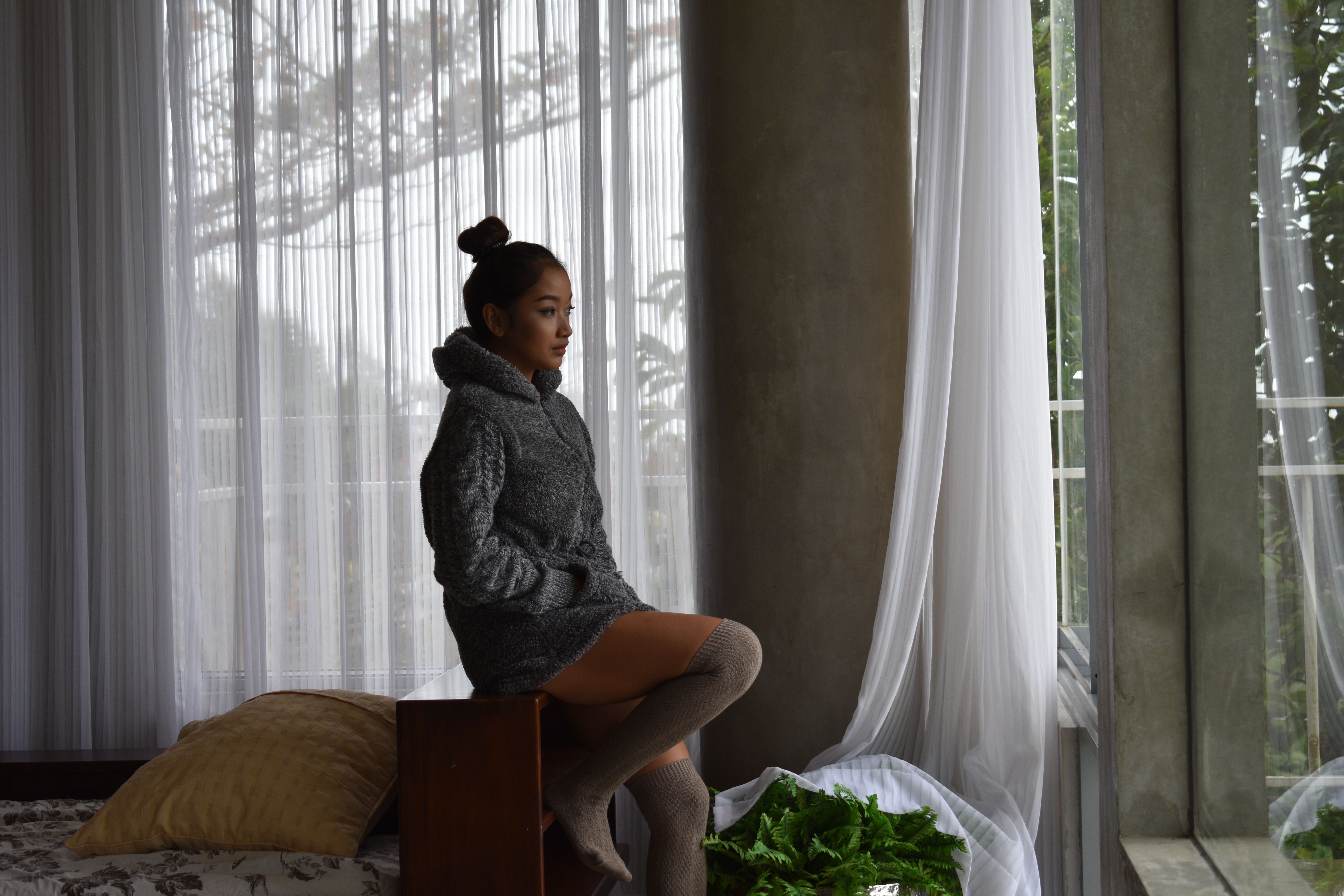 Of course, there are many others that had it worse- I am not claiming to have suffered more than most. In fact, I am thankful for my upbringing. It has given me the chance to appreciate every stepping stone laid in front of me, and become the success I wanted.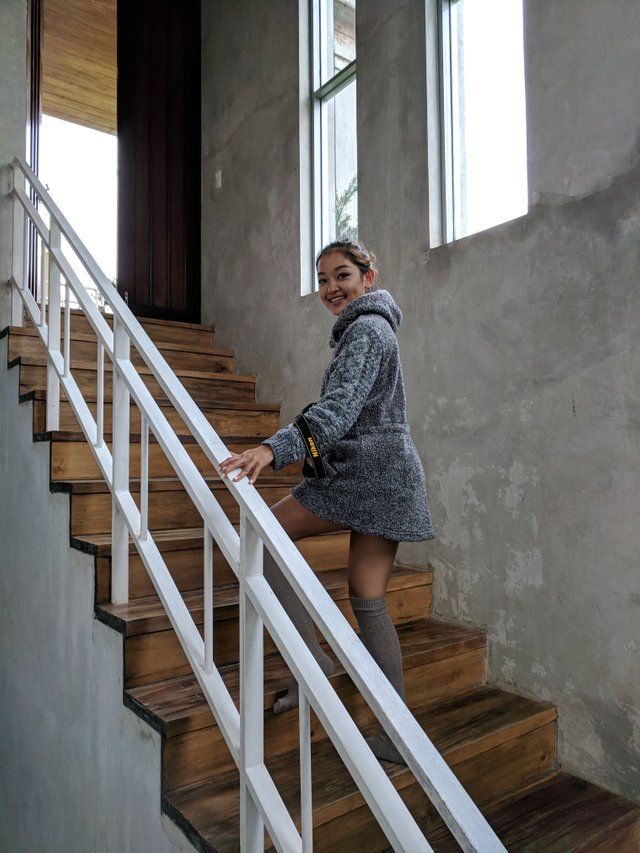 When I first met my American boyfriend, he tried to explain to me that in America, children are taught to dream big. Often times having projects or career days, where you dress up or put on a presentation of the person you want to be when you are an adult. Some kids dressed in their version of the Person, a NASA Astronaut, or a soldier. In the Philippines our dreams are just as real, but- I think in areas like Guiuan, we are more practical about our dreams. Sure, when I was young I aspired of being a Hollywood star. Yet, I also knew the path to reach such goals was almost impossible to reach. So I didn't spend much effort trying to realize these dreams.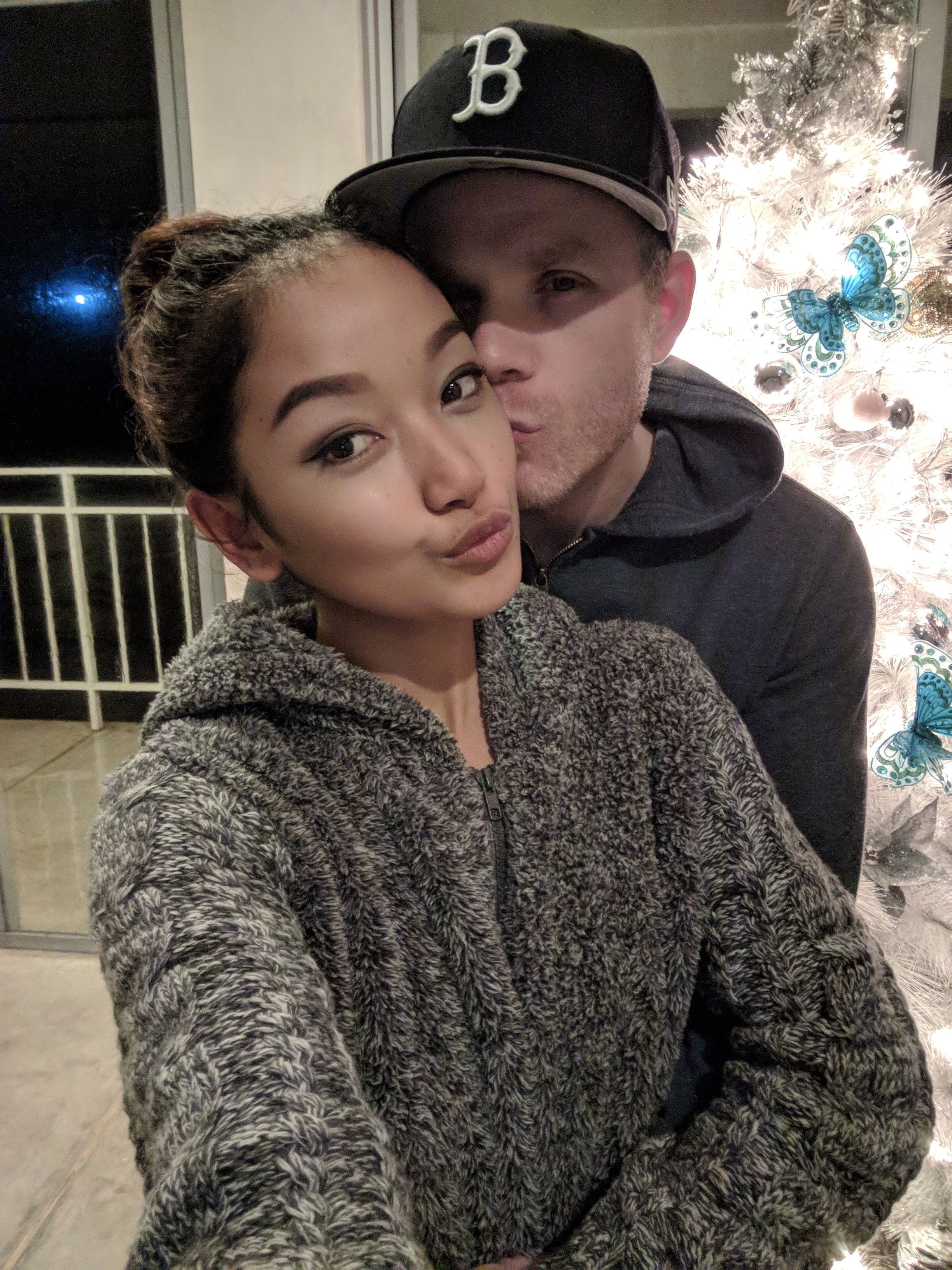 Now with platforms like Steemit. It is much easier for us to live the lives we may not have dreamed about-For the fear of letting g ourselves down.
Do I still want to be a Hollywood celebrity? No. But, what I wanted was the opportunity to travel, eat the best foods, buy myself and my family comfort. And to own my own time. I am not quite there, but am much further ahead than I ever imagined. 100% thanks to my friends, family, and the Steemit community.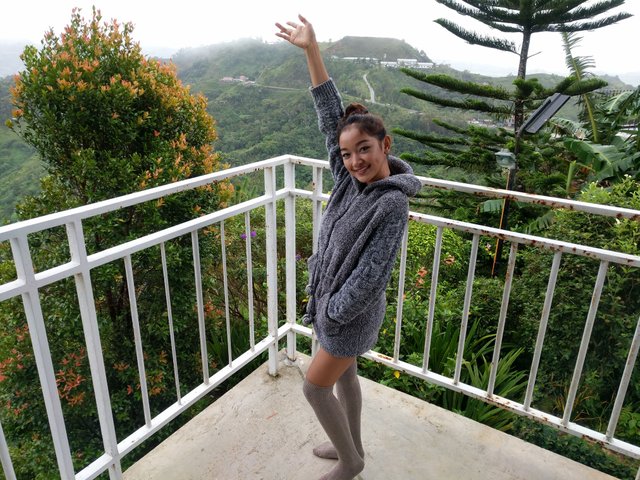 Charity does start at home. However, the more success we have, the more we can share. And this is so powerful. Before, in order to be fortunate enough to give to charities, would mean sacrificing something else in my life. Money or time. Now, I am able to continually reinvest in myself and the platform and be rewarded with the compounding effects of time+volume combined.

So, this year to celebrate a great second half of 2017- I decided to treat myself a bit. Everything else seemed to fall through at the last minute. Between my trip to Singapore, and then a resort in Palawan, Philippines. So as a last-ditch effort, I booked 2 nights at Sileo in Balamban, Cebu. I have always wanted to visit this place- But, to be honest it was completely out of our budget before. And they just happened to have the New Year unbooked!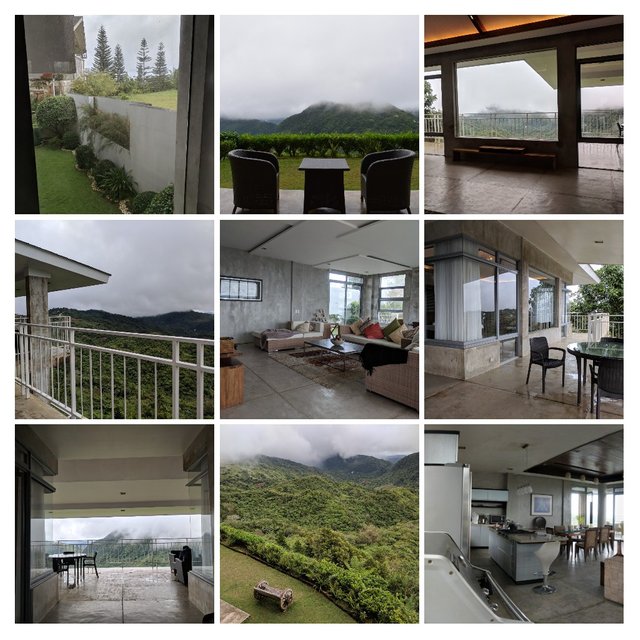 This place is the epitome of grand. I believe, (and didn't count), that it has enough space for 15 people to stay over, with plenty of room to spare. And I finally got to blow the dust off of my fluffy hooded sweatshirt :)
So thanks to all my friends, my family, and everyone else here on Steemit for contributing to such a great platform. I hope we can all help each other obtain the successes we desire, and deserve. I appreciate every vote I get, and hope I am doing more than my part in helping the community stay positive.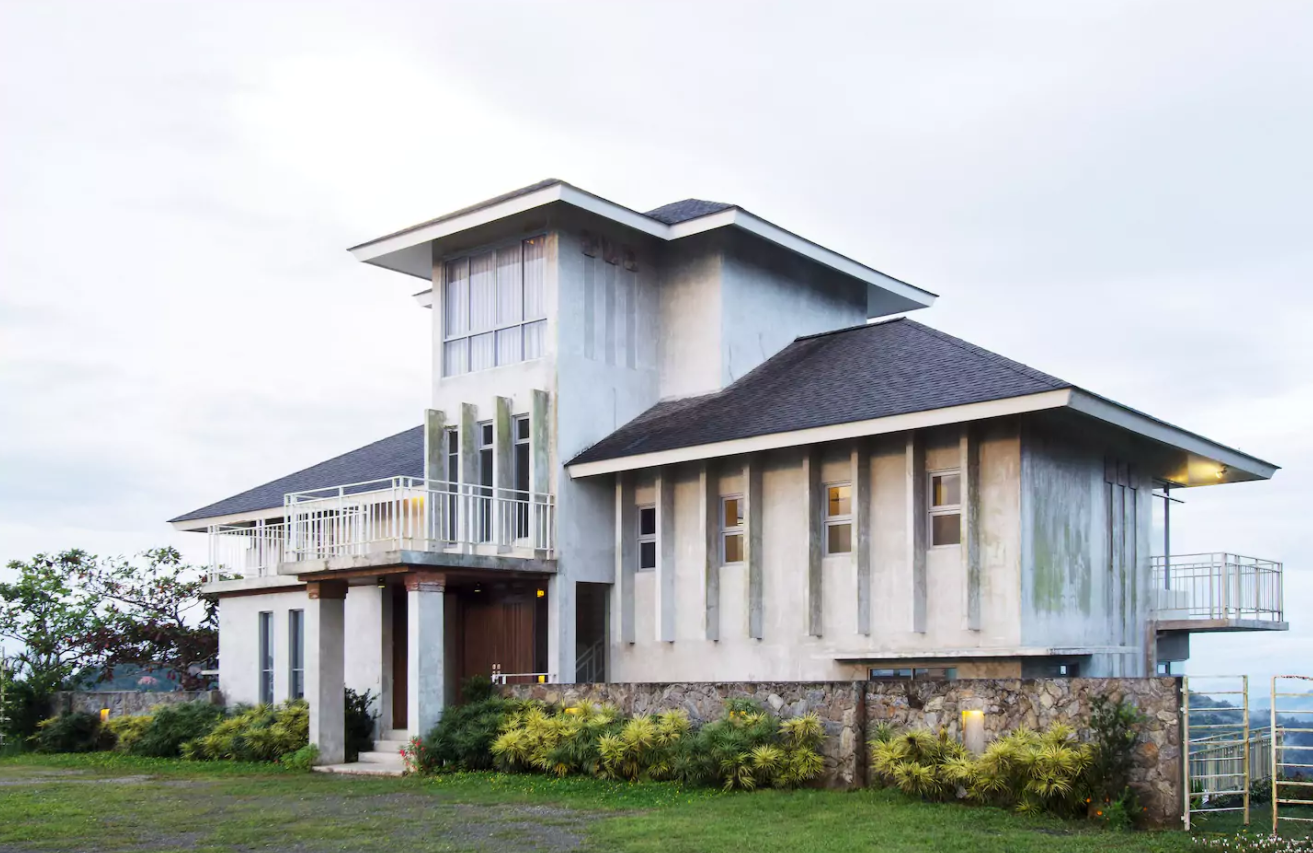 To see more photos of the place, here's the link, airbnb.
Thank you once again Steemian for taking your time to read. I hope you all have a healthy and prosperous New Year and the years to come!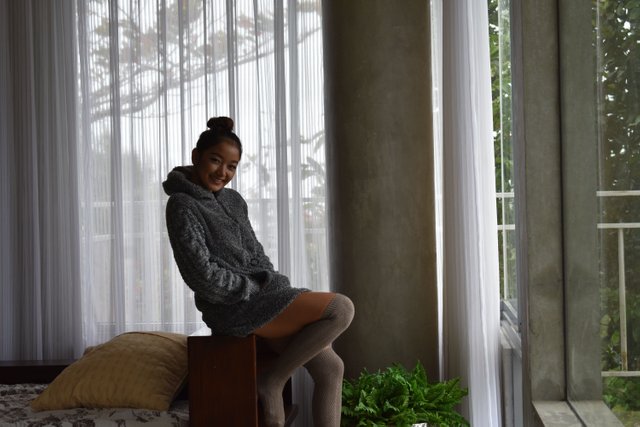 XOXO,
Gilaine