1st day of 2019 but I want to look back and share my favourite moments on Steem from 2018!!
Well lets be real...
1. I JOINED STEEM!!!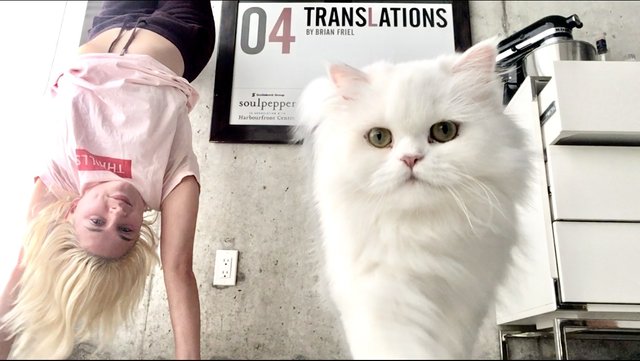 On a whim I signed up in August and dove right on in which led me to getting connected to @shadowshub who is forever my Steem Guardian Angel and gifted me a free ticket to...
2. Steem Creator's Conference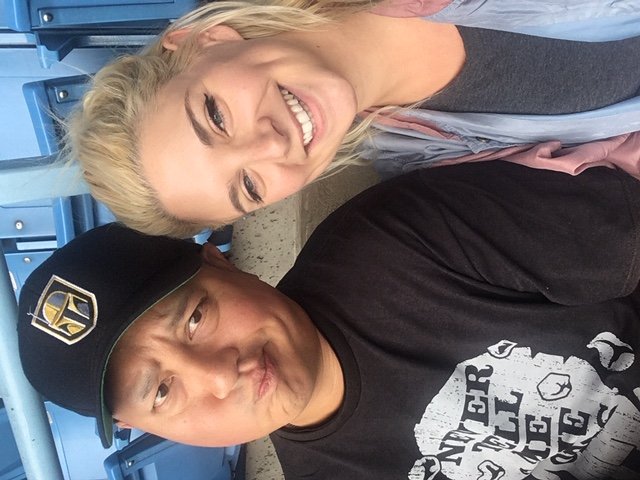 This was a game changer event that solidified my belief in Steem and this unreal community! @steemcafe and @larrymorrison threw a great party...I mean, conference...that connected me with lots of awesome Steemians! Larry and IJ are also AMAZING DUDES that I loveeee!! Some Steemian meets from that event included...
@coruscate (who made me her first #minnowofthemonth and is just an awesome crypto babe) + @steembirds (who are responsible for my fave @cryptobabe shirt) + @anomadsoul (who is my Steem husband...hehe suckaaa) + @writersblock crew (full of awesome humans who support me and I love to support!) and manyyyy moreee!!! Not only did we dive into the platform we had a wicked time hanging out!
3. Creating my film BARBARA-ANNE with the support of @fundition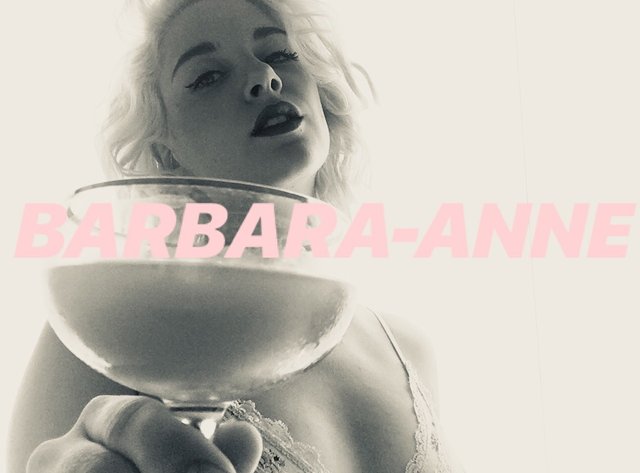 With so many things going on in my life and all the things I'm into on Steem it was great to find @fundition as a platform to support my film and to also make that my go to place when sharing Barbara-Anne info! They've had a great 2018 and I look forward to sharing more in 2019 as my film progresses. Special shout out to @pensiff who has been a great support of my film and doing really exciting things on the platform!
4. @dtube Community and Delegation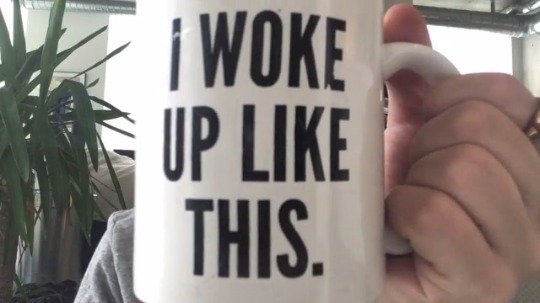 I haven't been keeping up with @dtube lately based on the simple logistics of making a video and the time it takes to upload! It always crashes on my phone and when I have more time sitting in one place I want to get back to it. I think it is a really cool and smart community with a lot of potential and @nathanmars gave my my first delegation a couple months ago that has since ended but was such a boost of confidence. Stay tuned dtubers...I'll be back ;)!!! Also in this shout out to the awesome work of @dcooperation and @clixmoney who I think are AWESOME!!!
5. @welcomewagon and all of the crew attached to this WAGON OF FUN!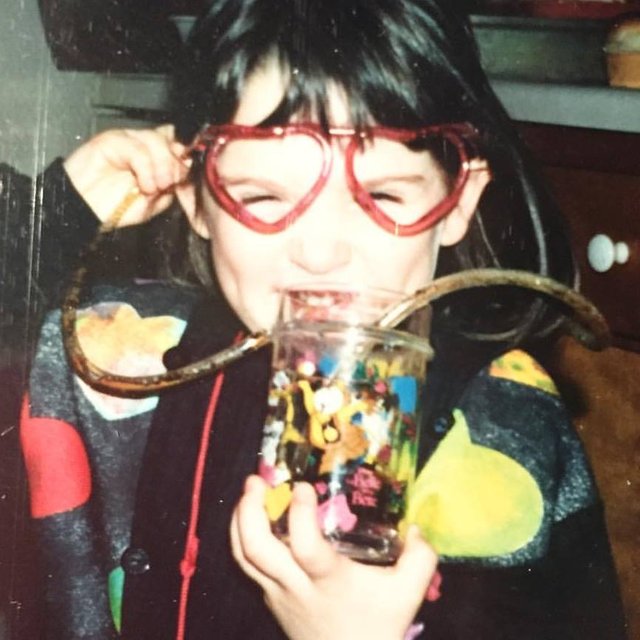 This photo has nothing to do with them BUT it is me having so much fun as a kid and THIS group is SO fun and fabulous! They are oooozzziiinggg with positive energy, support and doing really cool things. Follow them, connect with them and if you're new on the platform definitely check them out.
Also...
Special shout out to the support of @kpine on my posts and to my fun interactive friends who comment on the regular! The community we have here is so special and I'm so happy to be apart of it!
Thank you all for an incredible first 4.5 months on Steem and 2018!!! I'll be posting some goalllssss for 2019 and be sharing more about my film.
xoxox
K