Whats up Steemit!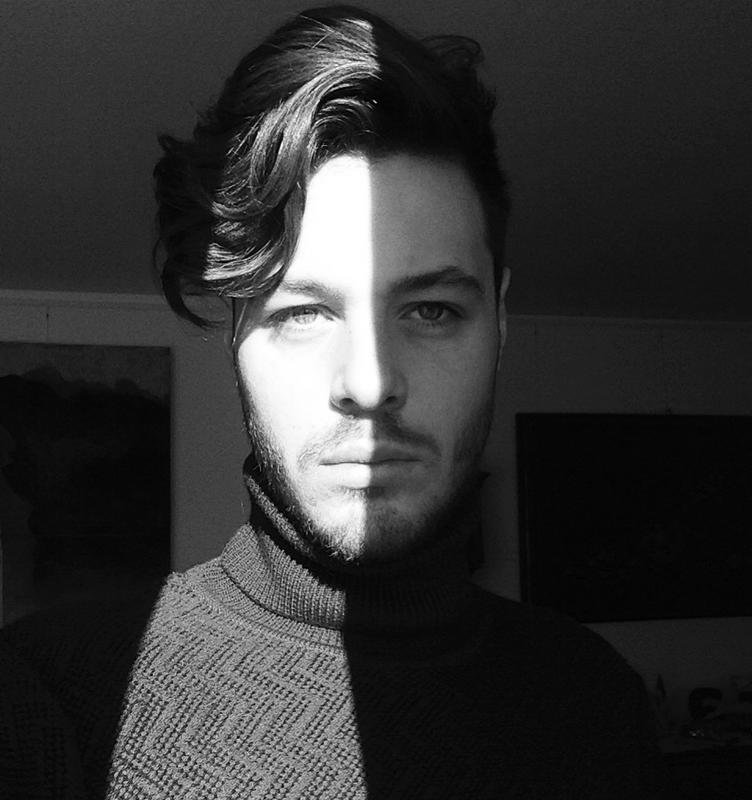 My name is Alessandro and I am very excited to be part of the Steemit platform. I have become a blockchain enthusiast in the past few months and want to part of this new paradigm and also help others understand its power. 
In life I consider myself a light painter and my main subject atm is consciousness. My medium is photography and I have been practicing for 10 years now. It all started off with the fascination of my Italian grandfathers Rolleiflex camera.  
Check out my website and insta! 
alessandro-schneider.com
https://www.instagram.com/schneiderchronicles/