A Little Green 💚 in A Sea Of Red 💔 ( the little steem engine that could )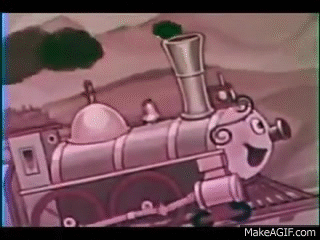 What an odd time here on Steem...
Well, honestly, what an odd time in the world overall!
Stocks? DOWN.
Crypto? DOWN.
Hope? DOWN.
Well... At least that's true outside of Steem. You see, for some reason, we are in the upside-down world & everything is reversed!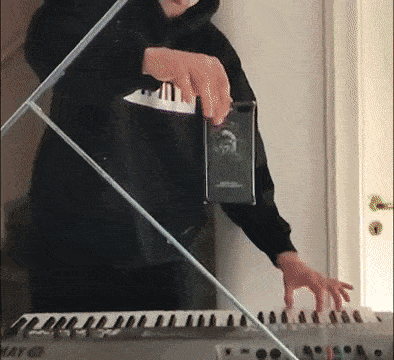 Steem Price? UP!
Community Strength? UP!
Hope & Fight & Grit? UP, UP, UP!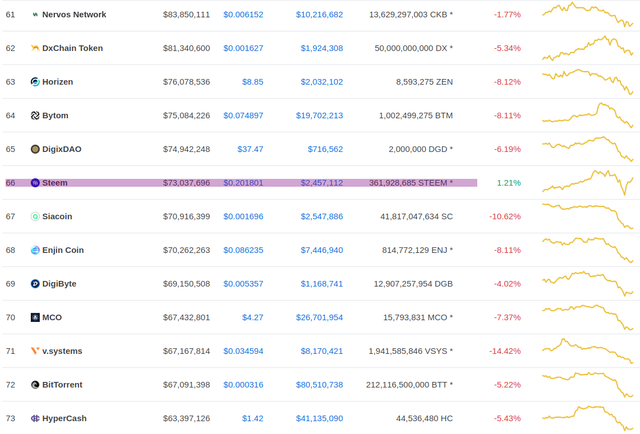 ---
Well? Do you feel confident? Think a fork is gonna happen?
I'd love to hear your thoughts. Also, if a fork were to happen, what would you want from it? What changes would you want to be made?
| twitter | instagram | main website | mystery attic |
| --- | --- | --- | --- |
| | | | |
💜