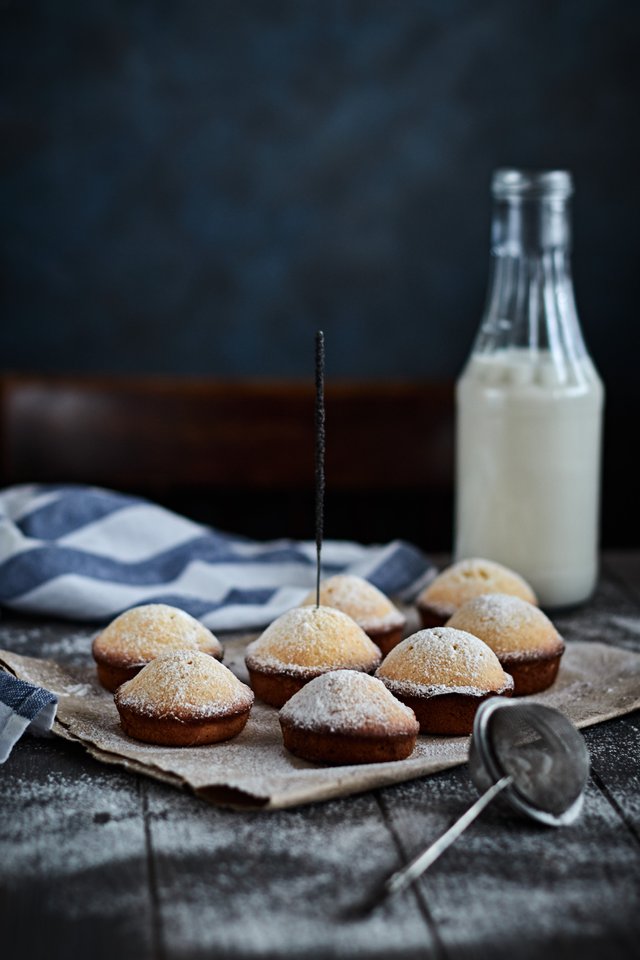 🍋Lemon Muffins🍋
Thanks to the lemon zest, the muffins acquired a beautiful yellow color and a stunning lemon flavor.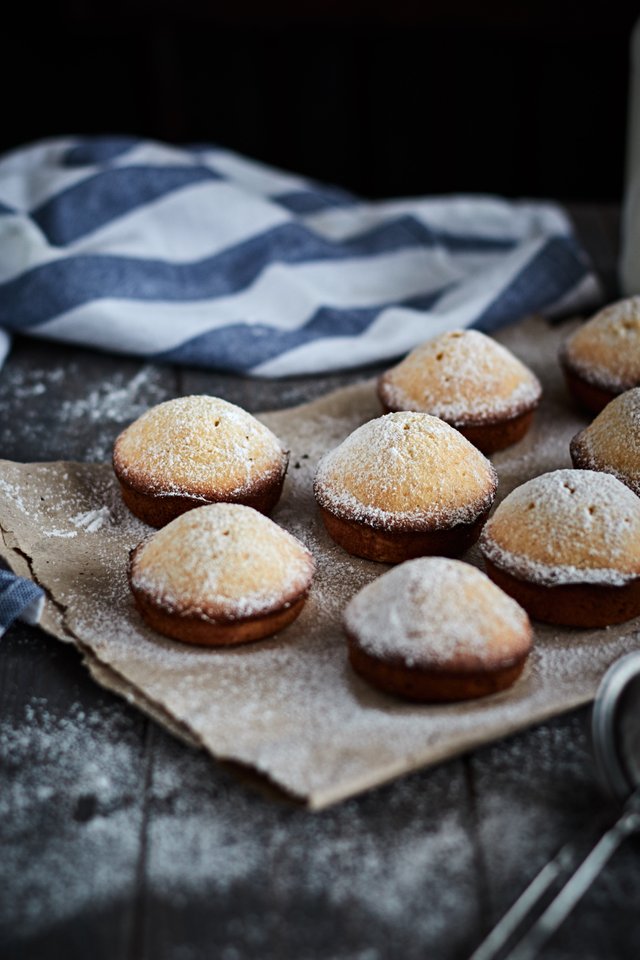 I also wanted a little festive mood and I added Bengal fire to my photos.
It seems to me it is always pleasant to arrange a small holiday and photos can help with this. Lemon muffins fit perfectly into this atmosphere and I like their appearance and pleasant taste.
Ingredients:
3 eggs
180 g butter
1 tsp baking powder
5-6 Art. spoons of sugar
1 tsp vanilla
1 lemon
100 g flour
Directions:
Mix butter with sugar and vanilla. Add eggs.
Grate the lemon zest and add to the egg mass. Then add some lemon juice.
Sift flour with baking powder into a separate cup.
Combine egg mixture and flour mixture together. Knead the dough.
Grease the form for muffins with butter and put the dough. Bake muffins at 180 degrees for 10-15 minutes.
Lemon muffins cool a little and sprinkle with powdered sugar.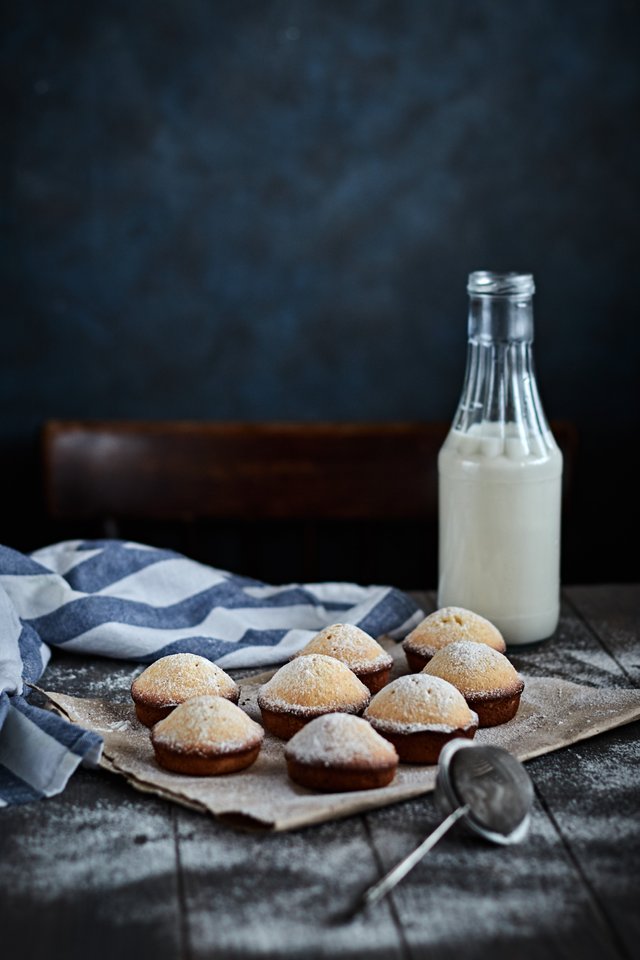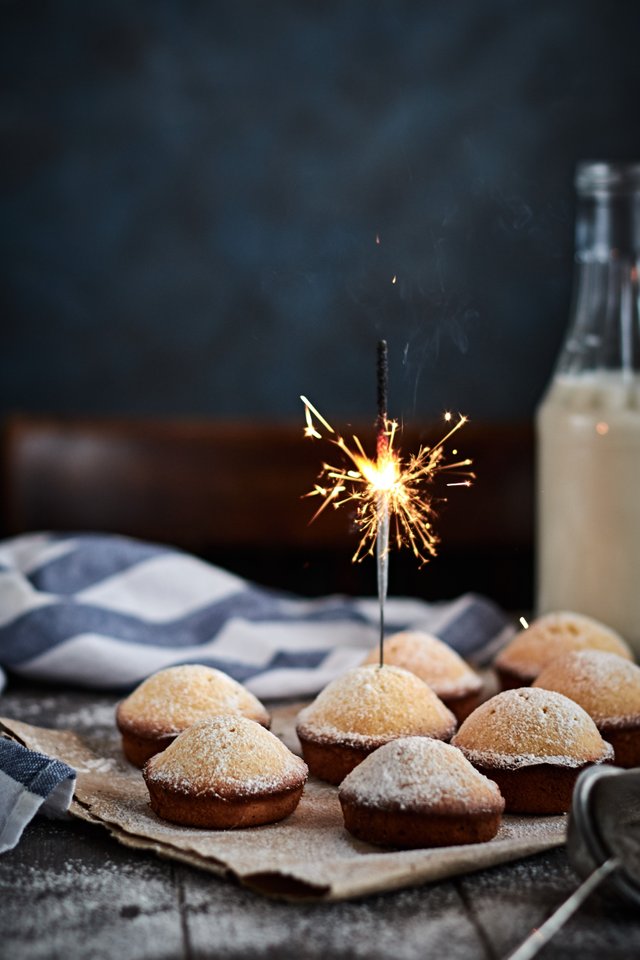 ---