Congratulations and Good luck, Steemians!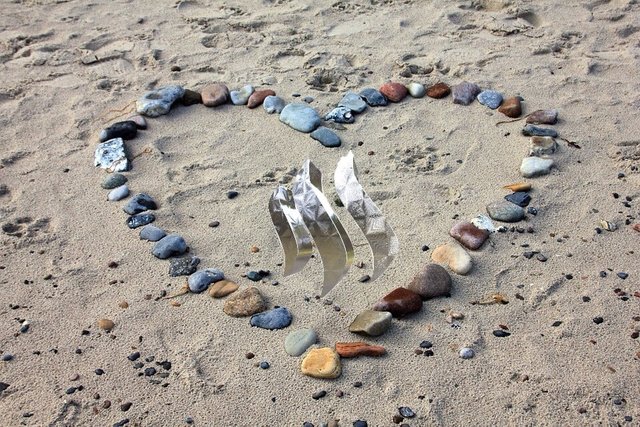 I have been MIA for a while from Steemit, but have always paid attention and watched what was going on. It's huge, like really HUGE that Steemit is finally out of Beta, so congratulations to everyone!!
I still love Steemit, and I hope #NewSteem is everyone we all hope it will be!
May all beings be happy.
Photo courtesy of pixabay.com, mashed by @DrWom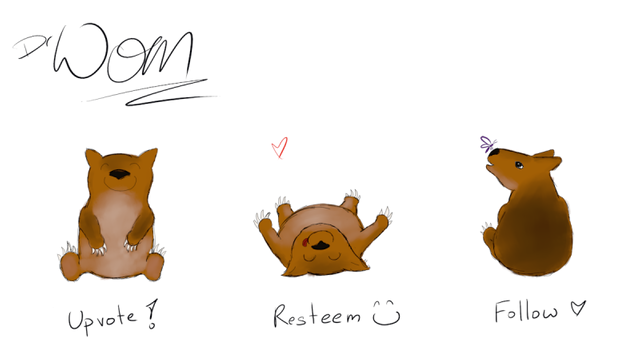 @drwom footer by the awesome @ryivhnn !!
Photo courtesy of pixabay.com, mashed by @DrWom