Beautiful nature environment and sky photography
Hello all friends let me know everyone on my behalf good afternoon hope everyone is enjoying a nice day and all is well.!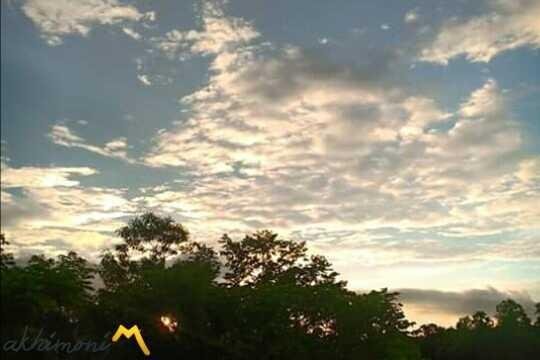 It's been raining for a long time, so it's very hot today, it's very cold today.It has been raining a few times today but it has been raining much in the afternoon than in the morning.In the morning the sky was covered with black clouds. It was said that there would be a lot of rain today. After the rain in the afternoon, the black clouds of the sky became white.The sky has become clear.!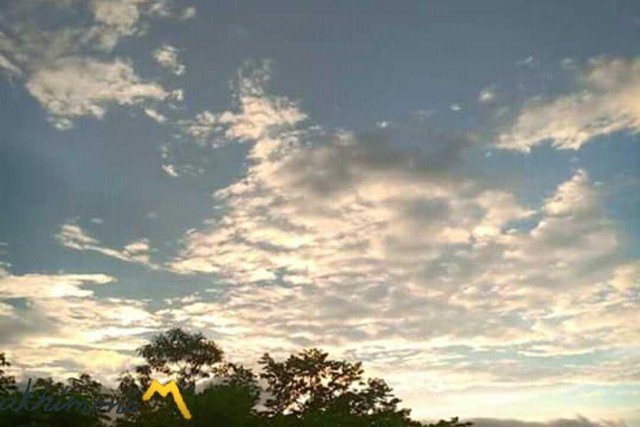 When the rain came out of the house today to see the beauty and sunset of nature, I saw the nature around us and the sky cleaned up after the rain water.!
At the end of the day, in the afternoon, you come out of the house to see the beauty and the sunset view of nature.Because I love the beauty of nature so much every day I get out of the house and enjoy the beauty of nature..!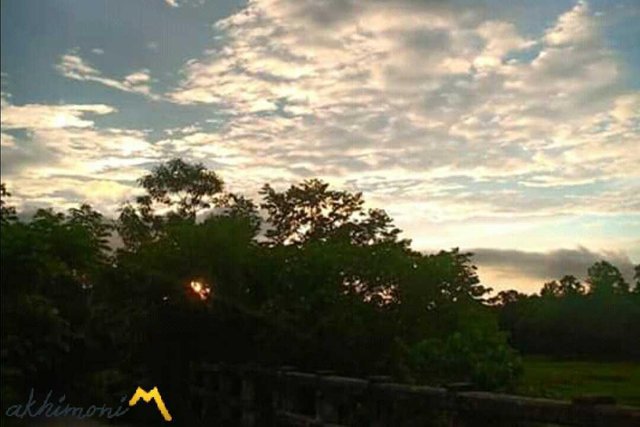 Just before sunset, the scenery around nature becomes very beautiful and attractive,Moreover, at the end of the day the blue sky transforms into different colors as the sun sets.And at the end of the day, the sun is setting in the afternoon..!
The Creator created all the creatures of this earth with great care, but mankind is the best creature of the Creator, and created everything on earth for this human race. We depend on the nature of each human being because nature gives us so much and we get so much from nature. It is the responsibility of each of us to protect this earth and its nature and the nature around us Caring for the environment. Of course we all thank the Creator for giving us such a beautiful earth to give us.!
---

I am akhi-moni,I live in Dhaka City, Bangladesh,I am a BBA first year student at Dhaka Asian University.I like to read story books.I love to take care of the animals and plants during my leisure time,And enjoy the beauty of nature and enjoy photography.
If you like my post and photography, then you can #follow me @akhimoni And if my post or photography has anything to say above, you can comment below.I'm working on steemit very seriously, I want to improve steemit too, everyone will bless me.!
---

This post was created entirely using #eSteem .Very supportive #eSteemapp and #good-karma Many thanks for letting them know.!
I would like to thank those who have always supported me and their support that I have come this far.!
---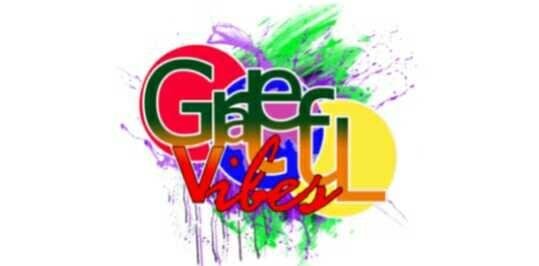 ---
JOIN ME.VERY HELPFUL STEEMIT DISCORD SERVER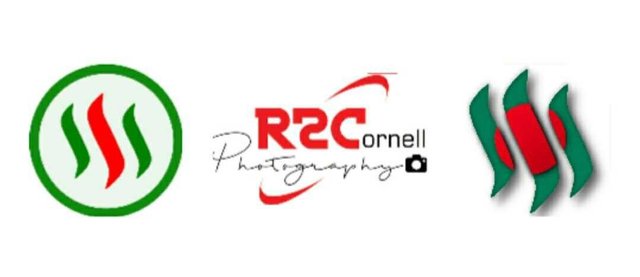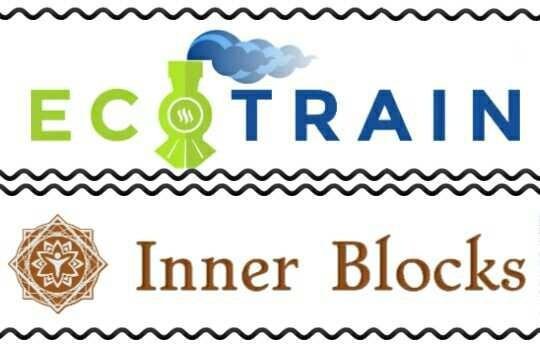 ---
Add me ⤵
quotehttps://m.facebook.com/?_rdr
quotehttps://mobile.twitter.com/home
---
"A dream is not a dream that a person sleeps in, a dream that does not allow people to sleep.!!
Thanks for visiting my post