The shiny object dream?
I hear lots of complaining about people who get into Steemit and then don't do anything...
Lots of chatter about people who don't commit, don't work their dream, don't stay the course, give up too soon, etc...
However...
If someone came in Steemit because they believed (for whatever reason) that the path to income and stage time would be quick and easy (the typical shiny object)...
...and discovered, as we all do, that it is HARD HARD HARD to do this right, to make rigbt posts to approach people' attention, to get more followers upvotes comments resteems, to do it over and over, to be rejected or accepted again and again...
...why would they just keep on?
Many really never came to this driven by their own "dream".
What happened is...
Most of our posts showed them "our" dream – people on stage who seemed to be just like them – making the big income in a post. Very Fast. This makes them Surprised to hurry hurry hmmm😎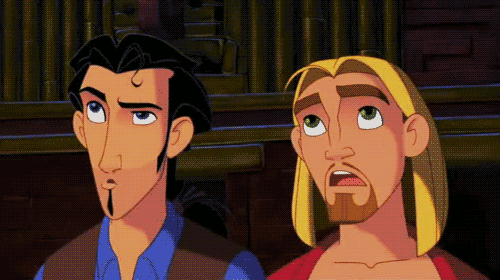 ...and it seemed easy enough. So sure, why not? And they jumped in.
Only it wasn't easy. Or quick. Or fun getting all the objective point. Or making more friends and followers
Could that be why so many give up? It was not a deep dream and desire of theirs, that THEY came to us with?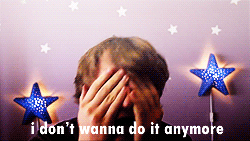 Was it more likely they got into here, what looked like a get rich quick dream that was dangled in front of them? And they came into here , only it didn't pan out?
Get rich quick dreams don't come from deep within. They come from without, from those selling the quick 'n easy income and grand lifestyle stories.
So I'd say that's one reason why some people in this Steemit community are "not committed" for the long game. It was never their own dream to begin with. Was just another nice, enticing, shiny object, held out by someone else That didn't pan out.
Remember: WINNERS are not the ones who do never FAIL, THEY are the ones who Never QUITE
d8lcdir5ez.jpg
PS How are you positioning your Steemit opportunity? As something that can be life changing, yes, BUT that requires commitment? And time? And effort? Or?