·Welcome·To whatever this is!! Everything is upside down, and turned sideways..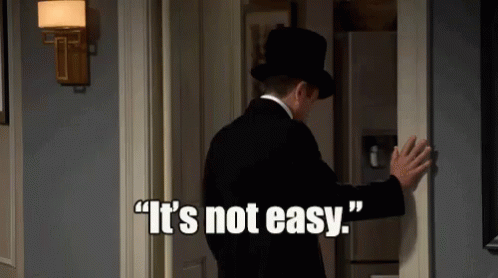 ---
Society Is Witnessing Yet Another Scapegoat Ritual

(Click on titles or images to read at source, or don't, Your choice)···
---
TruthTheorty
Study Suggests Psilocybin Can 'Reset' The Brains Of Depressed People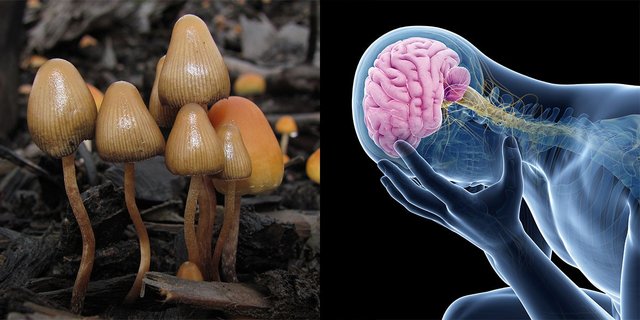 Psilocybin, the active ingredient in "magic mushrooms," continues to show promise as a natural treatment for anxiety and depression. In fact, in a recently-published study, reduced symptoms were recorded weeks after depressed patients supplemented the fungi. Furthermore, before and after brain scans showed significant changes in brain activity associated with depressive symptoms.
Maybe it's time to find some of those magic mushrooms ×Ð
·
ITPro
Small tech firms bullied out of business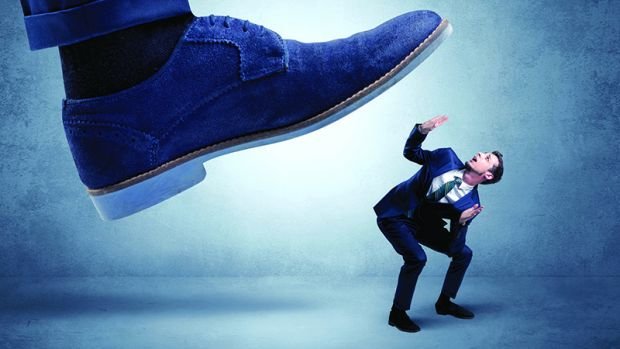 Small British tech firms are going to the wall because of strong-arm tactics from big brands, a PC Pro investigation has revealed.
·
pocket
Confessions of a Failed Self-Help Guru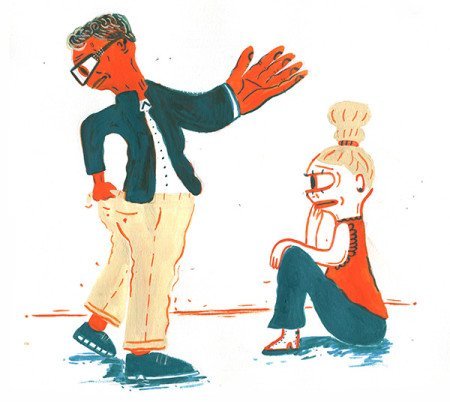 "It's all smoke and mirrors," my friend Cherise, a ghostwriter for a number of these bestselling gurus, told me the following week over tea, her Mission District apartment stuffed with piles of self-help books, CDs, and videos. "Many of these people are no more qualified to dole out life lessons than you or I."
·
futurism
Facebook is Opening Privacy Check-Up Cafes, for Some Reason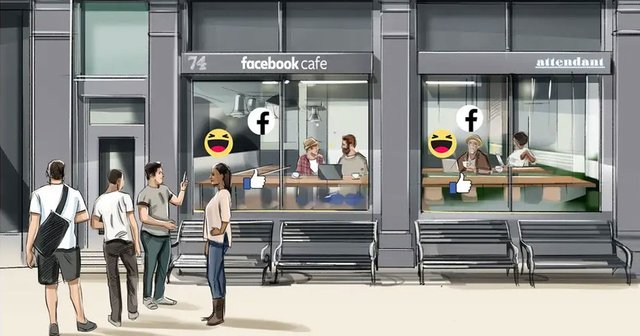 In an attempt to convince its two billion users that it truly cares about their privacy — pinky swear — Facebook has decided to open a number of pop-up cafes across the UK to give people a privacy check-up. Because nothing says privacy like a public cafe in the middle of London.
·
Freedom
United
Child Trafficking and the Search for Football's Next Star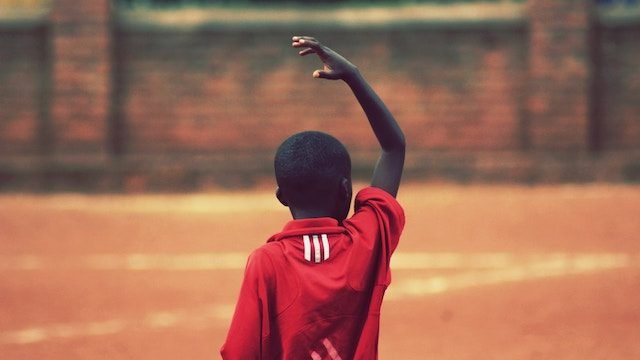 Some 15,000 children have been trafficked to Europe under the false premise that they can become football's next superstar.
There You go, all in prol of 'Panem et circenses', fuck football..
·
ITPro
Researchers show how easy it is to inject a DSLR camera with ransomware
Researchers have developed a working exploit that allows ransomware to be remotely deployed on DSLR cameras, encrypting all photos on an inserted SD card.

The attack was demonstrated on a Canon EOS 80D and can be performed over both USB and Wi-Fi if a victim was connected to an unsecured public network.
·
TruthTheory
Internal Documents Reveal How Monsanto Targeted And Discredited Journalists And Activists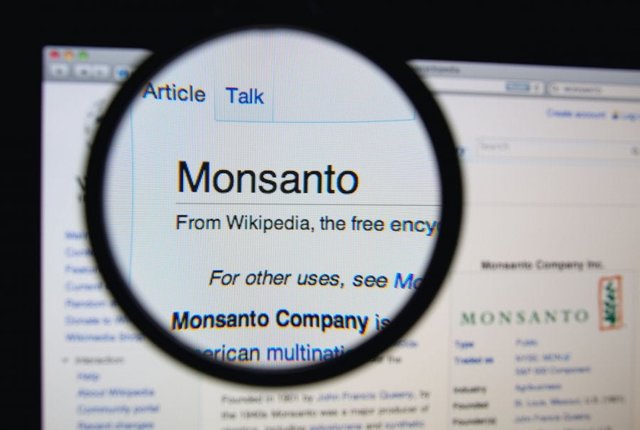 Monsanto waged a propaganda war against the activist and journalists who spoke out against them, according to documents recently disclosed as a part of the company's ongoing court battle over the dangers posed by their top-selling weedkiller, "Roundup."
·
TruthTheory
In 3 Months 500 Million Bees Have Died In Brazil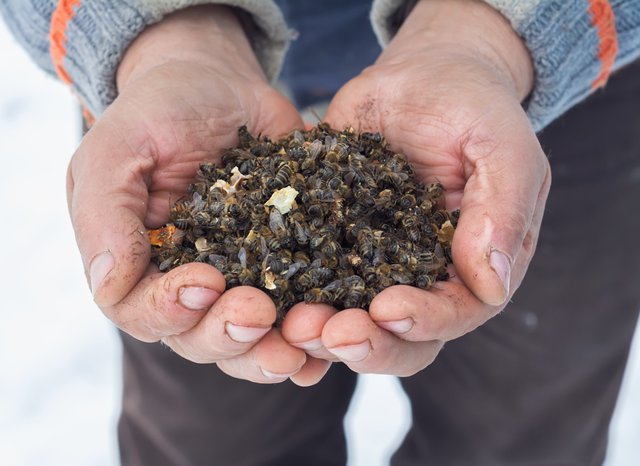 The utilization of these dangerous pesticides peaked under the rule of former President Michel Temer and the present President Jair Bolsonaro, reports Unearthed. Their investigations revealed that 193 pesticides and weed killers containing banned chemicals were in use in Brazil. It is now the biggest pesticide buyer in the world.
·
SLATE
What Can a Hacker Do With Your Stolen Fingerprints?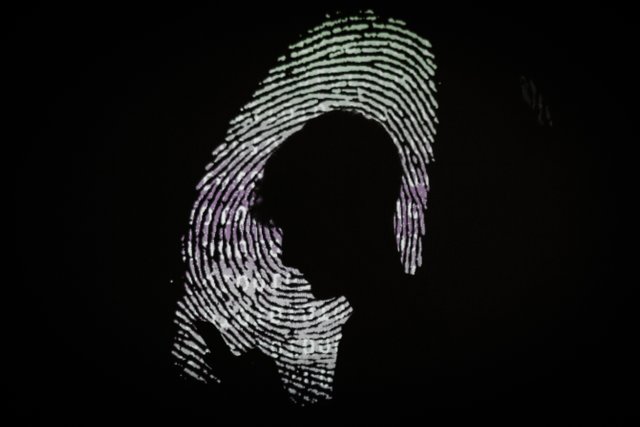 There is no indication yet that an unauthorized third party actually stole any of the data. It's still worrisome, however. "Facial recognition and fingerprint information cannot be changed," the report reads. "Once they are stolen, it can't be undone."
·
ITPro
What is the Investigatory Powers Act 2016?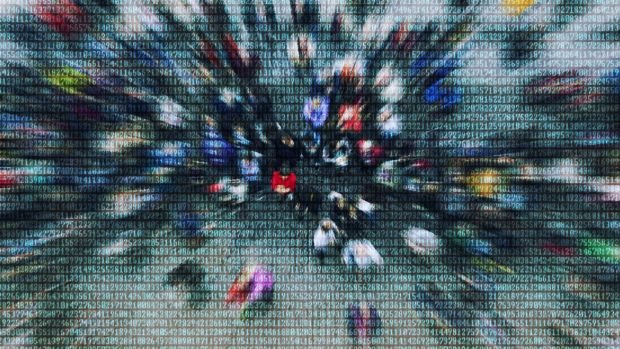 - Communication service providers must store the internet connection records of their users for up to one year, which can be then accessed by police and security agencies, and other related public bodies, provided a warrant has been secured or if the data is sought in relation to a 'serious crime'.
·
ITPro
Manchester City urged to drop facial recognition idea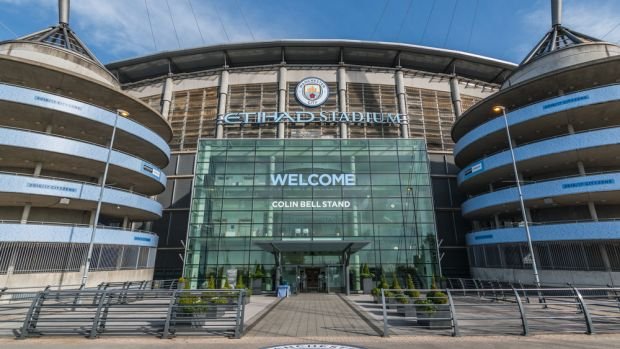 Human rights groups have warned Manchester City football club against introducing facial recognition technology over fears of "normalising a mass surveillance tool".
Drop football, try that one for a change.. Panem et Circenses..
·
Project Syndicate
The IMF's Latest Victims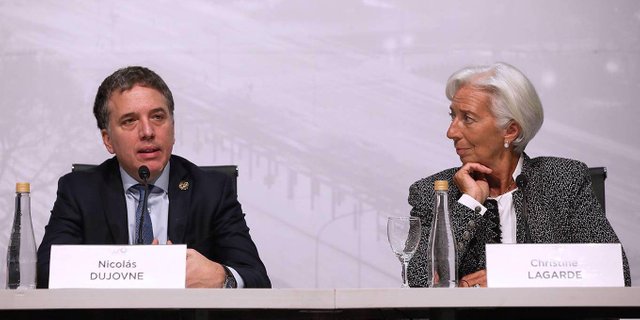 The IMF's bizarre belief in "expansionary austerity" would be laughable if it were not so damaging. How can the IMF justify an approach with such a poor track record? One explanation could be a lack of accountability that permeates the institution's bureaucracy, right up to the very top. If that's the case, boosting accountability should be the next IMF managing director's first order of business – that, and aligning the Fund's lending approach with economic realities.
·
naked security by SOPHOS
Scammers use bogus search results to fool voice assistants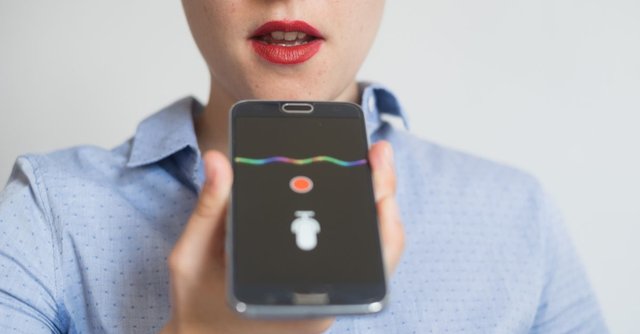 Arguably voice assistants inadvertently make this worse, because the user has no visual information to judge the reliability of what they're being sent to (a dodgy domain, say) and no alternatives for comparison.

And there's no easy way to counter these through the platforms themselves because assistants depend on search engines to deliver reliable results.
·
WebWire
Microplastic levels in Sargasso Sea comparable to Great Pacific Garbage Patch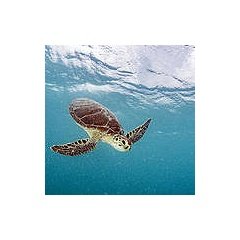 "The samples we've gathered give us crucial data on the density of plastics on the surface of the sea. It's grim news, but so far we can already say that the quantity of microplastics we've found is similar to, and in some cases exceeds, samples that we did last year in the so-called Great Pacific Garbage Patch. Turtles, eels, and other wildlife use the Sargasso Sea as a nursery, but that safe haven is now under threat from plastic."
·
arsTechnica
Kaspersky AV injected unique ID that allowed sites to track users, even in incognito mode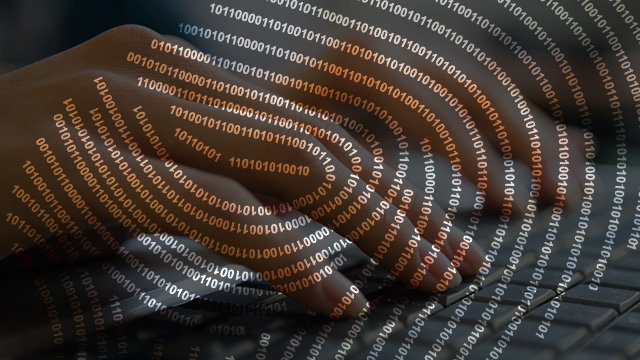 c't reporter Ronald Eikenberg found something unsettling about the JavaScript injected by the Kaspersky AV product installed on his test computer—the tag 9344FDA7-AFDF-4BA0-A915-4D7EEB9A6615 was unique to his machine, and it was injected into every single page he visited. It didn't matter if he used Chrome, Firefox, Edge, or Opera or whether he turned on incognito browsing. The identifier acted as a unique serial number that website operators could use to track him.
·
SecurityWeek
Kaspersky Makes Changes After Products Raise Privacy Concerns

Kaspersky has made some changes to the way its products check web pages for malicious activity after a researcher discovered an issue that could have been exploited to track users online.
·
AlleyWatch
The Three Different Bitcoins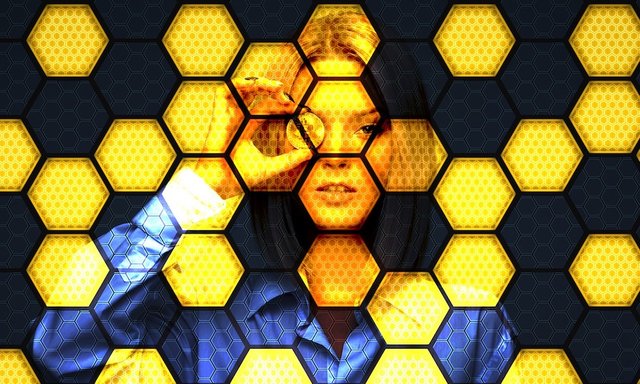 What is Bitcoin? For most, Bitcoin remains an enigma. I think part of the difficulty in understanding Bitcoin is that it's not just one thing. Bitcoin can be many things, depending on how you look at it. Depending on the prism you look at the world through.
·
CloudPro
Mozilla, Google move to block Kazakhstan's attempts to spy on its citizens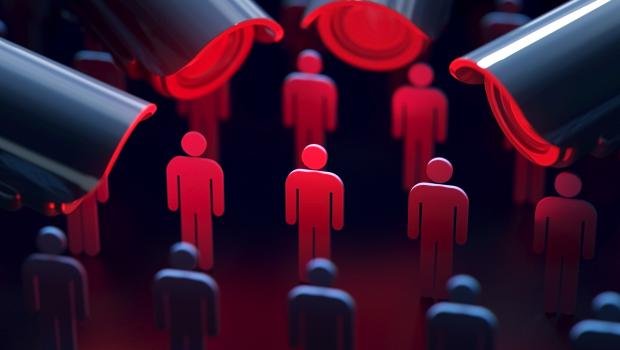 Google and Firefox developer Mozilla will block attempts by the government of Kazakhstan to intercept the web traffic of its citizens, the companies announced on Wednesday.
·
FoodRevolutionNetwork
Should You Eat Organic Foods to Reduce Your Cancer Risk? A New Study Says Yes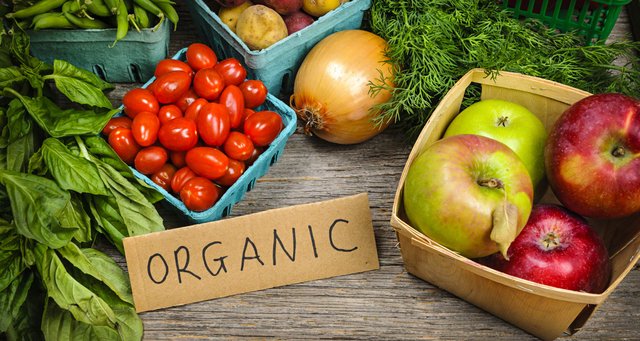 [UPDATE: March 2019] Since publishing this article, more research has come out in support of organic foods. A new peer-reviewed study published in the journal Environmental Research found that switching to an organic diet significantly reduced the levels of synthetic pesticides found in all participants – after less than one week. Learn more about the study here.
·
TechCrunch
Here's the first trailer for the upcoming Disney+ Star Wars series, The Mandalorian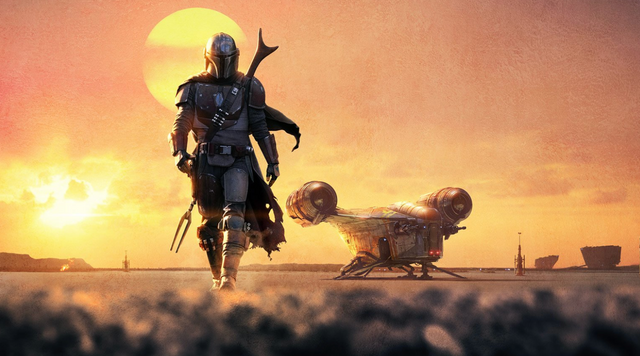 "What we did here is we studied the system and we showed that actually there is a vulnerability that exists in their system that allows us to use their system and to send carefully created queries that allow us to extract — to exfiltrate — information from the data-set that the system is supposed to protect," explains Imperial College's Yves-Alexandre de Montjoye, one of five co-authors of the research paper.
·
GlobalResearch
Australian Investigative Journalist Exposes Mainstream Media Betrayal of Assange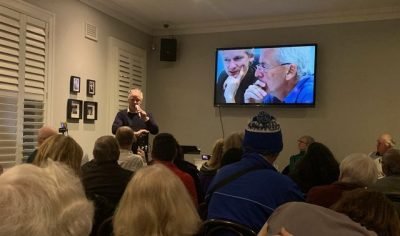 "Why aren't the Guardian & NYT enjoined in the prosecution? The former used their technical resources to enable WikiLeaks online release, & the NYT published 2 days before WikiLeaks were able to go live with the docs due to a technical glitch," she wrote.
·
Irish Tech News
Praxxis, David Chaum's New Quantum-Resistant Digital Currency 3.0, Emerges from Stealth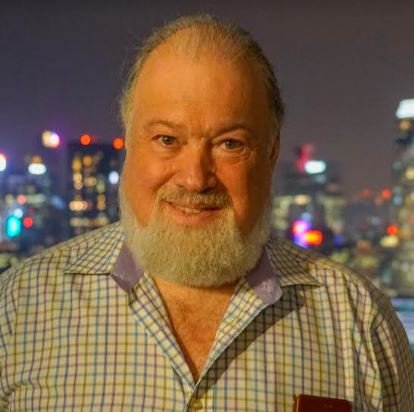 The Praxxis consensus protocol simultaneously overcomes the scalability, privacy, and security challenges faced by legacy blockchains to deliver the "purely peer-to-peer version of electronic cash" that Satoshi called for in the first few words of his whitepaper.
·
Pundix blog
Pundi X enables crypto payments in Traki stores across Venezuela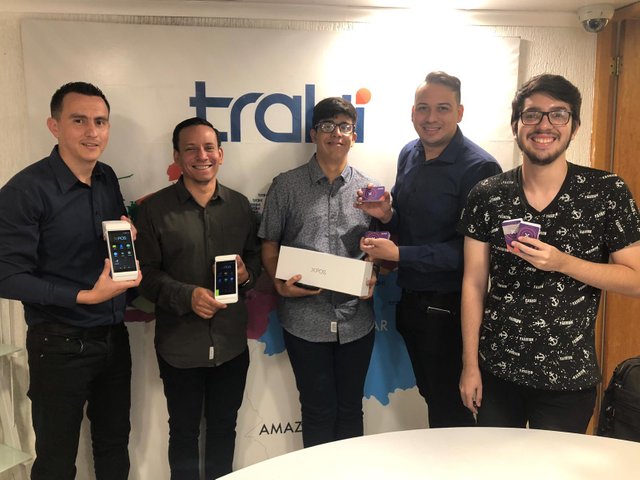 Traki, Venezuela's largest chain of department stores, is now the first chain store merchant to implement the XPOS, the blockchain-powered point-of-sale device, across its 49 stores around the country.

Through the XPOS, Traki customers are able to use various cryptocurrencies as payment options for the retailer's products, such as Bitcoin, Ether, Binance Coin, DAI, XEM, KCS, KNC, and Pundi X's own tokens, the NPXS and NPXSXEM. The XPOS thus gives Traki's customers a more secure and more seamless transaction option than traditional fiat currencies. All the transaction fee will be paid in NPXS and NPXSXEM.
·
ITPro
Hacked for life: Why you should be terrified by biometric technology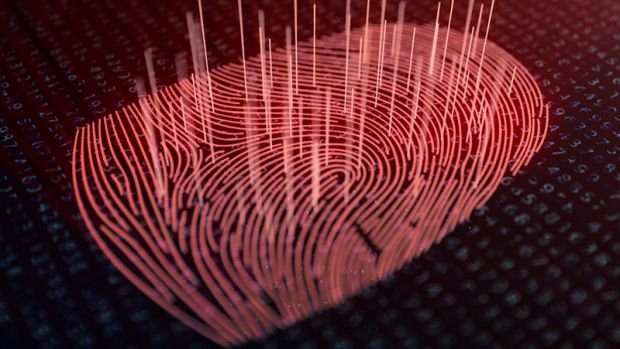 The reason we forget is that the data itself is mercurial. The likes of passwords, email addresses, ID numbers, web history, and user preferences, while unique to each of us, can all be changed relatively easily – or at least can go out of date quickly. Financial data theft, of course, can be more damaging but, again, cards can be cancelled and security numbers scrapped. It's also true that data theft for the majority of us usually translates into the odd dodgy phishing scam; often hilarious, always dismissed.
·
TruthTheory
Many of The Viral Amazon Photos Aren't Actually From Recent Fires Or From Amazon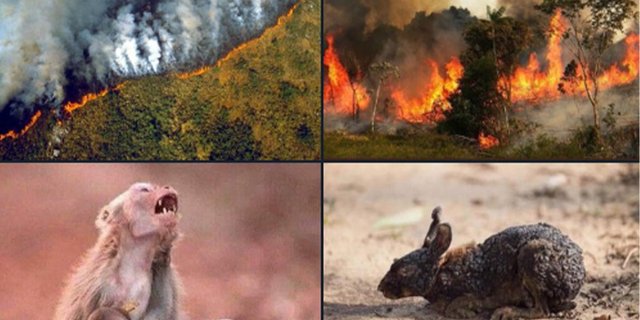 One of the most popular photos shared on social media was an image of a fire that occurred in the Amazon more than 20 years ago. The photo was shared by celebrities like Jaden Smith and Logan Paul and quickly became the face of the recent disaster.
·
TruthTheory
Report Reveals Number Of Environmental Activists Killed Each Week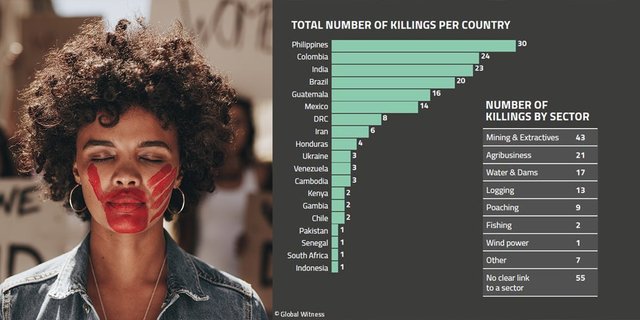 Sadly, there is rarely ever any justice for the victims of these murders, as the violence is often sanctioned or directly carried out by the government. Environmental activists are increasingly being labeled as terrorists, which allows governments to treat them as enemy combatants without any consequences or accountability.
·
Jack Rasmus
Trump's Other Wall

But the Wall of Money is a symptom and represents the global economy outside the US sliding deeper into recessions–a global economic decline that is now spilling over to the US economy.
·
GlobalResearch
Western Governments Seek Pretext to Maintain Zimbabwe Sanctions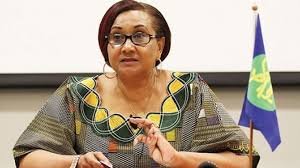 Blatant interference in the internal affairs of Southern African state designed to halt economic growth agenda
·
GlobalResearch
Hong Kong Crisis: Made in America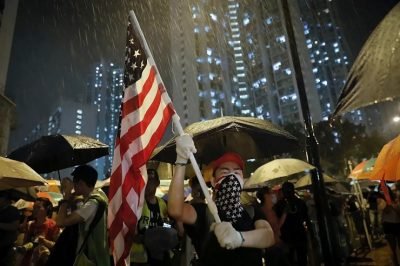 Claims that Western interests are driving unrest in Hong Kong to undermine China have been decried across the Western media as "fake news," "disinformation," and even grounds for censorship from platforms like Facebook and Twitter.
·
TechCrunch
The risks of amoral AI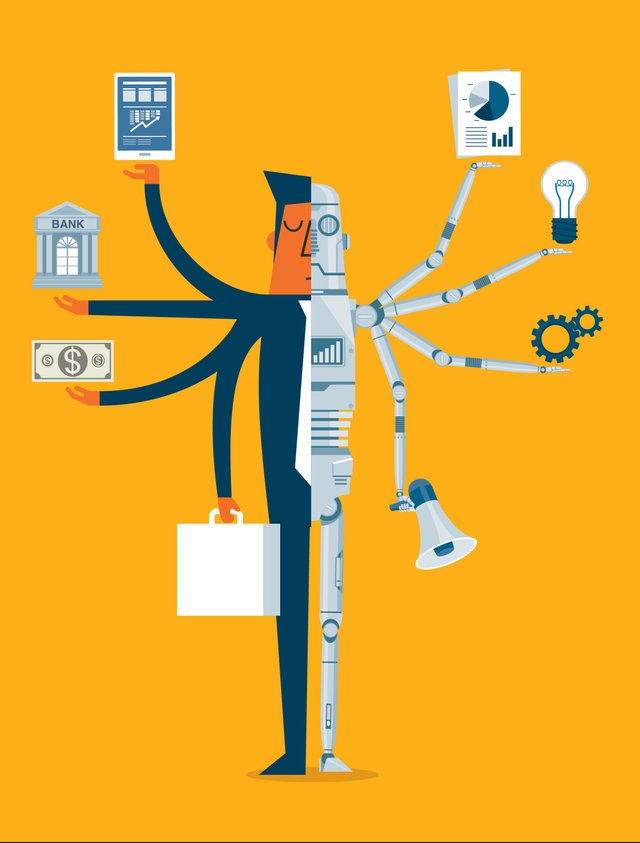 So far, we as a society have not had a way to assess the value of algorithms against the costs they impose on society. There has been very little public discussion even when government entities decide to adopt new AI solutions. Worse than that, information about the data used for training the system plus its weighting schemes, model selection, and other choices vendors make while developing the software are deemed trade secrets and therefore not available for discussion.
·
·
---
Previous "dots" can be found
here
if You want to follow the white rabbit down the hole..
---
❤ You all,
In Lak'ech Ala K'in
---
Images edited with GIMP · GNU Image Manipulation Program software