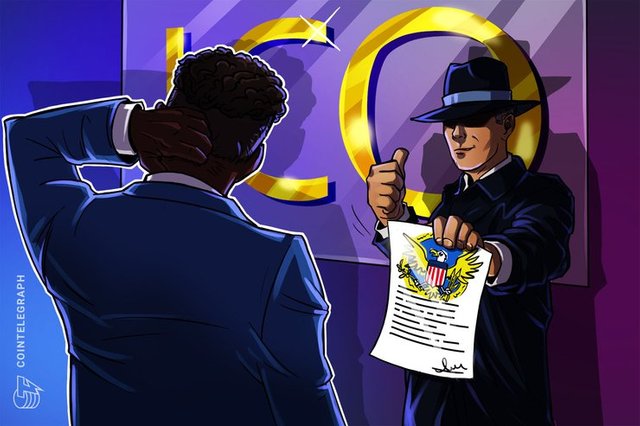 "The U.S. Securities and Exchange Commission has sued Kik for raising $100 million in an allegedly unregistered token offering in 2017"

More news sources
We are living in the era of bright ideas and unique solutions which become the basis for startups and projects. Some of them are unable to stick on the market and are driven off it by stronger competitors, others prove their potential, form mutually benef...

One of the most controversial cryptocurrencies on the market – Bitcoin SV seems to be the only one immune to the recent market correction which sent most coins down almost 10%. The overally cryptocurrency marketcap took a $20b loss last night and un...

Typically, whenever a new technology graces the market, it often enters the world rather misunderstood and is often adopted in its early phases by those with expert knowledge and skills. Much like when the world wide web came into being and the world was ...

By Dmitriy Gurkovskiy, Chief Analyst at RoboForex The EOS is going down and trading around $6.69 on Tuesday. The correction did reach 50%, just as expected, and once the MACD diverged, the price went down on H4. This new downtrend may take the price to th...

Other hot crypto news today

Follow me @cryptonized for the latest cryptocurrency news...