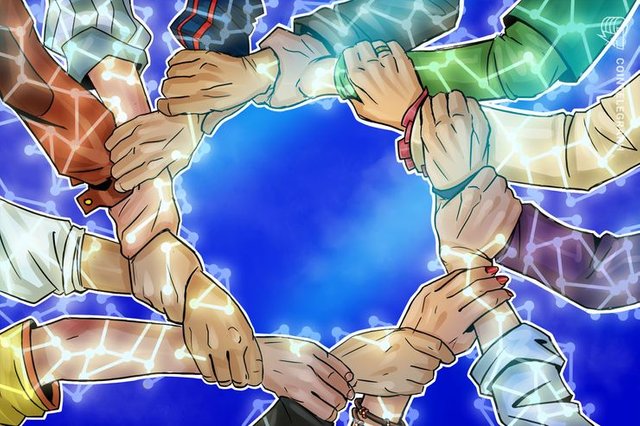 "Bakkt has secured a future payment outlet in the form of Starbucks after an equity deal, says an unnamed source"

More news sources
Coinbase has been trending on crypto Twitter all week, but for all the wrong reasons. The #DeleteCoinbase hashtag has circulated on account of the dubious practices of Neutrino, the blockchain surveillance team it acquired. Now, the California-based excha...

Until the bearish crypto market pressure subsides, it seems unlikely either Bitcoin or alternative markets will notice strong gains. For the time being, all of the top markets are in the dirt, with losses piling up very quickly for some. One of the bigges...

black crows set stage for bearish breakout Support levels set at 3800 The Bitcoin price has been bearish on the last few hours. The currency has broken support levels at 3860 to achieve new lows below the 3850 mark.   BTC/USD had been in consolidatio...

The Central Bank of the Bahamas has selected NZIA Limited as the technology solutions provider for its Project Sand Dollar, a project aimed at developing a blockchain-based central bank digital currency. NZIA will be responsible of designing and implement...

Other hot crypto news today

Follow me @cryptonized for the latest cryptocurrency news...