Transformers 7 Cancel, Bumblebee So Last Movie anime #2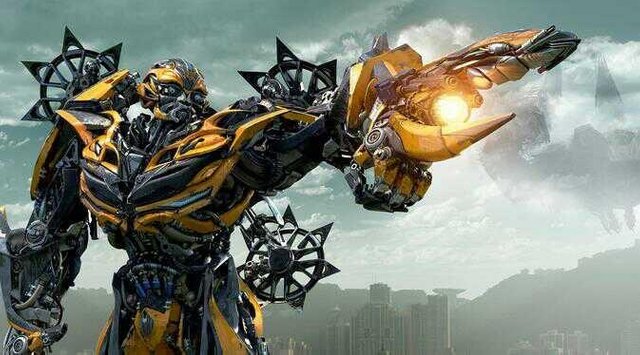 ---
The stifling news for Transformers fans has just been delivered by Paramount. The production house of the revamped robot film franchise, deciding not to continue the Transformers 7 movie project, as Collider recently stated.
With the cancellation of the Transformers 7 project, its scheduled launch date was revoked. Previously, the film was planned to arrive in theaters on June 28, 2019.
As a result, now a spinoff movie titled Bumblebee who later called as Transformers 6, would be the last movie in this one franchise. Bumblebee directed by Travis Knight (Kubo and the Two Strings) is scheduled to air on December 21, 2018.
In February 2018, it was rumored that the Transformers franchise would be rebooted alias recycled after the Bumblebee display. This comes after Hasbro investors did not mention any Transformers films when announcing the planned future Hasbro-Paramount movie project at the New York Toy Fair 2018.
Failed in Domestic Office Box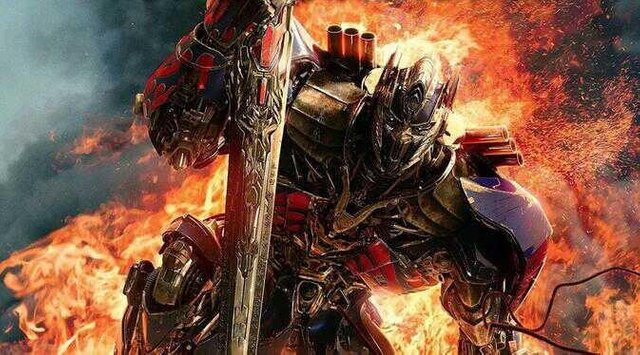 This news is not very surprising since Transformers: The Last Knight failed at the domestic box office. Although worldwide earned more revenue, the film is still not as successful as the two previous films, Dark Side of the Moon and Age of Extinction.
Selecting Stop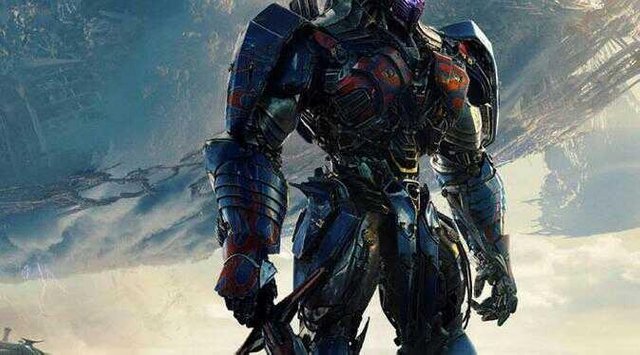 Michael Bay, who directed five Transformers films finally chose to quit the franchise after working on Transformers: The Last Knight. Michael Bay is currently directing the Six Underground movie starring Ryan Reynolds.
Cooperate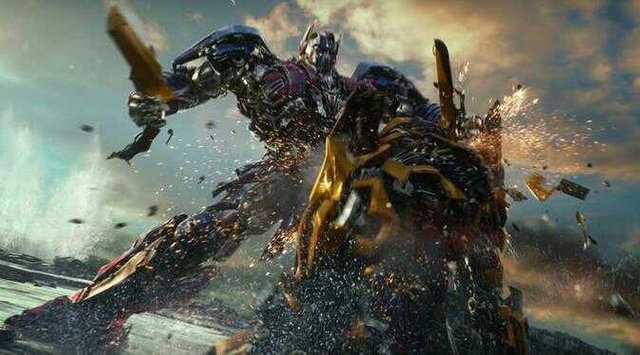 After the Transformers film franchise has been stored in the drawer, Paramount and Hasbro are now working together to make the G.I. adaptation film. Joe, Micronauts, Dungeons & Dragons. All of them belong to Hasbro's property.
---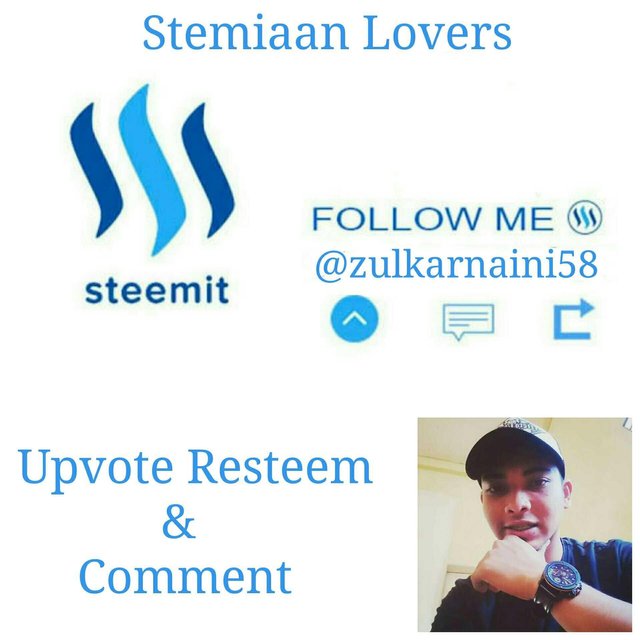 #steemit #news #anime #steempower #good-karma #steemitphotochallenge #money #esteem #blog #dmania #blocktrades