Anime Right News (ARN), which has been down for maintenance for weeks, is set to return this weekend. This being September 23rd, or Saturday, some have pointed out a correlation between the second coming of Awoo~ & a doomsday prophecy from Revelations.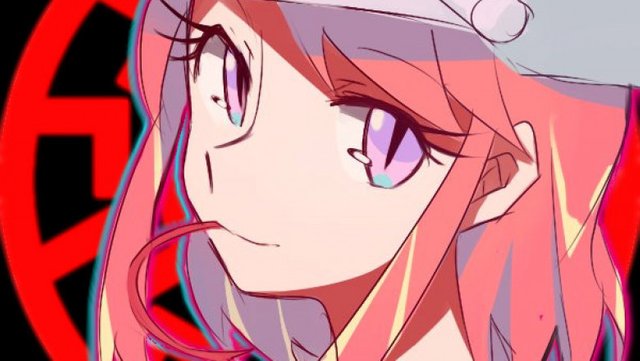 Anime Right News regrets to inform readers that it could not meet the weekend deadline, apologies, but we will be returning in the next few days.
Whatever the case may be, we will be here, to give the proletariat "illumination."
There are rumors that Anime Right News will return in a new, edgier format, though we must remind our fellow proles that such claims are merely conspiracy theories.
Ministry of Memetics (MoM) — signing out.
✠ Anime Right News | Gab | Patreon | Twitter | WrongThink | YouTube